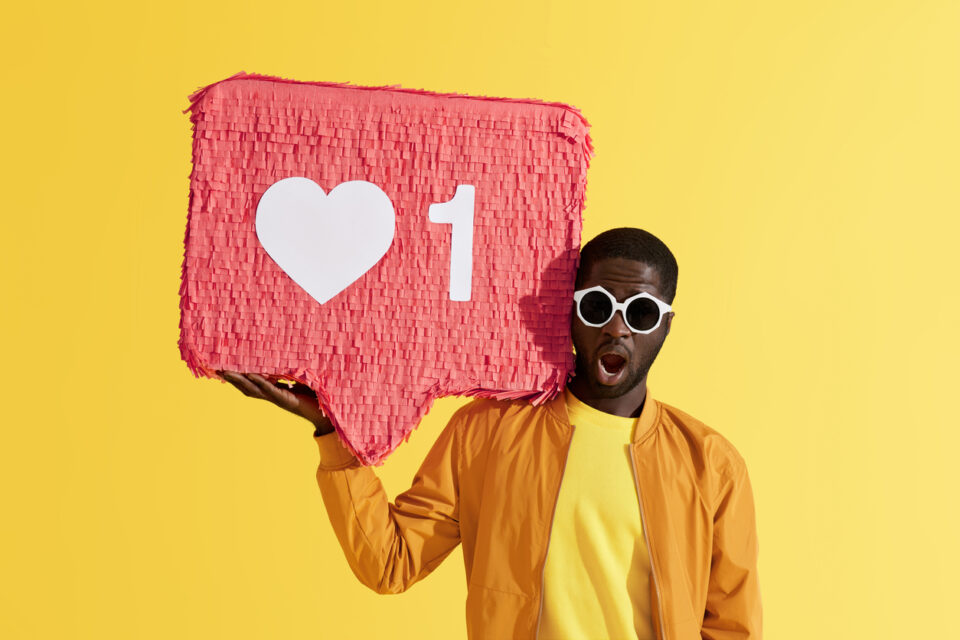 Social media engagement is one of the key elements of success for a modern, comprehensive marketing strategy. If your dealership isn't utilizing this medium to its ultimate potential, you could be missing out on valuable business that no one can afford to let slip through their fingers.
Take, for example, a recent case study involving Thomasville Toyota, a dealership located in Thomasville, Georgia, that has a huge Facebook following. And we do mean HUGE: In this town of approximately 18,500, a whopping 13,893 people follow the dealership on this social media platform!
That may leave you wondering what, exactly, their secret is. What is it that this dealership is doing so right that they have managed to capture the attention of the vast majority of their town's population?
The simple answer is this: The bulk of their social media content is not centered on vehicles. Instead, it's about the community.
The 80/20 Principle
As a rule, people are invested in their communities. There is a sense of pride and a dedication to enhancing the town and strengthening the connections between residents and local businesses. That's why a smart social media marketing strategy prioritizes community over vehicles.
A good rule of thumb – and one that guides Thomasville Toyota's Facebook strategy – is to make your social media posts 80% community and 20% vehicle content. That gives you plenty of space to highlight your dealership's inventory, featured discounts, and things about your business you want potential customers to know. At the same time, it invites a deeper connection between your dealership and your customers – highlighting local events, activities, and other businesses and showcasing your role as an active community supporter.
Boost Business with Facebook
Your dealership's social media presence is arguably one of the most important ways for you to connect with your audience. If you're not sure where to start, keep these five guiding principles in mind as you seek to add value to your interactions on Facebook and other social media channels.
Communicate. Social media is a simple and effective means of communicating with your customers. It gives you a platform from which to respond to reviews – both positive and negative – and address customer questions and concerns. Your interactions with customers via social media effectively humanize your dealership – making it more appealing to customers looking for a business with an actual personality, and one they can trust.
Provide value. Your social media posts can raise awareness about local businesses, gain support for charity events, and offer valuable information on a variety of topics of interest to followers. The more readers are able to derive from your posts, the more likely they are to recognize your business as a prominent community partner.
Give. Paying careful attention to social media chatter among your followers allows you to stay aware of community needs and interests so you can better focus your posts on what is important to your audience.
Encourage involvement. Sponsoring local events or efforts is a great way to connect with your audience and make your dealership stand out. Social media posts that promote these endeavors are mutually beneficial for you, the organization you're partnering with, and locals who want the information.
Tell your story. People connect with people, and if your dealership is going to become a member of the community at large, locals will want to know the faces behind the dealership name. Use social media posts to spotlight dealership news, profile newsworthy employee happenings, and offer behind-the-scenes glimpses into the inner workings of your business.
John Paul Strong
John Paul Strong combines his two decades of automotive marketing experience with a team of more than 140 professionals as owner and CEO of Strong Automotive.
Stay in the fast lane
Get industry updates delivered
to your inbox