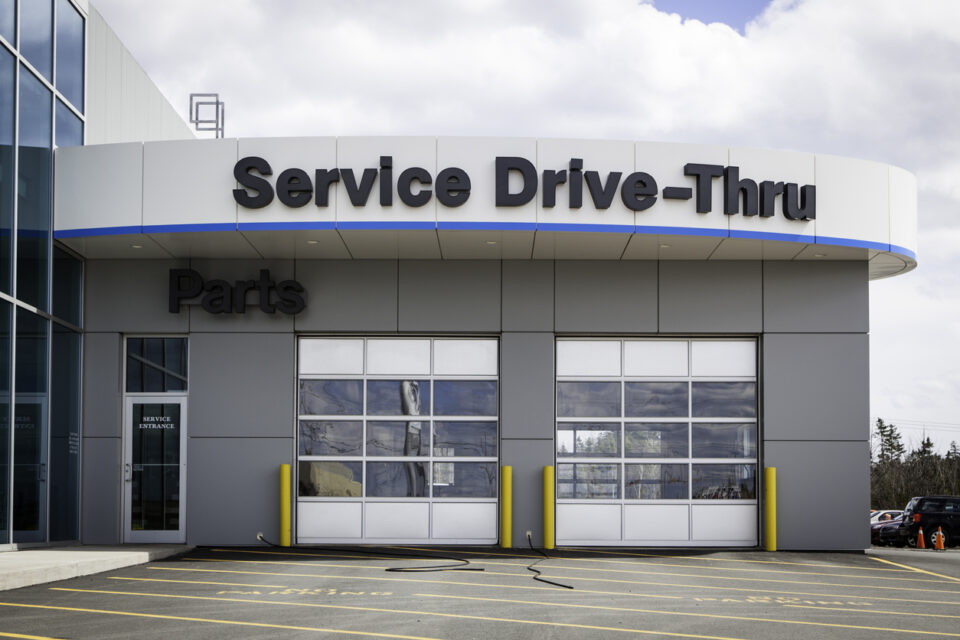 Through good times and bad, the service center has been a reliable source of revenue for dealerships. During the pandemic lockdowns of 2020, service center revenue helped keep many a dealership afloat while sales took a nosedive. Now, with a more stable vehicle market, dealers can continue leveraging their service centers to conquest new customers, increase retention, and drive income.
With much of the average dealer's budget focused on marketing new cars, it is important to find cost-effective ways to market the service lane. In February, we discussed how our clients' PPC service ads cost an average of 30% less per result than sales ads. But cost-effective solutions don't end with paid search. Facebook is another territory ripe for dealership service marketing.
Superior Results Come from Smart List Targeting
The best advertising strategies come with the right targeting. Knowing exactly which customers you're trying to reach is the best way to avoid wasting ad dollars. With Facebook advertising, this is especially useful, as the platform allows you to target your own customer lists.
To drive service lane traffic, we recommend taking a list of customers who haven't serviced for a specified timeframe. This can be 6, 8, or 18 months, for example, depending on the size of your list. Adjust the parameters to fit your needs and budget.
Next, target these service customers with cheap, high-demand offers. Common offerings include oil change specials, wheel alignments, and brakes. The point of these offers is to get customers into your service lane. Once your team is under the hood or has the wheels off, you can recommend additional maintenance that the customer has likely been putting off.
Along with attracting customers for an inspection, special offers have the added benefit of reminding customers how pleasant the service experience is at your dealership. Depending on where they are in the purchase cycle, this can be just the push they need to buy at your store. When coupled with a service drive program, your chances of making a sale increase dramatically.
According to a Cox Automotive 2018 Industry Study, 74% of buyers who had their vehicle serviced by the dealership of purchase said they were likely to return for their next purchase. This finding underscores the importance of bringing both current customers and conquests into your service lane as part of the sales cycle.
Nurturing Customers Throughout the Sales Cycle
Just as the service lane can play an important role in maintaining a relationship with customers after they've purchased, other marketing strategies can prevent you from fading from buyers' minds.
Most dealerships participate in various forms of community outreach. This runs the gamut from high school sports sponsorships to neighborhood crawfish boils. However your dealership stays active in your community, it's important to promote it. That's why Strong Automotive Merchandising advocates both a paid and organic approach to community social media.
Along with promoting events and involvement by your dealership, social media places you at the center of your community. With timely blogs, event shares, and connections with other businesses, you are perceived as an active member of your market's community.
The key to growth is not just gaining conquests, but retaining a loyal customer base for years to come.
John Paul Strong
John Paul Strong combines his two decades of automotive marketing experience with a team of more than 140 professionals as owner and CEO of Strong Automotive.
Stay in the fast lane
Get industry updates delivered
to your inbox