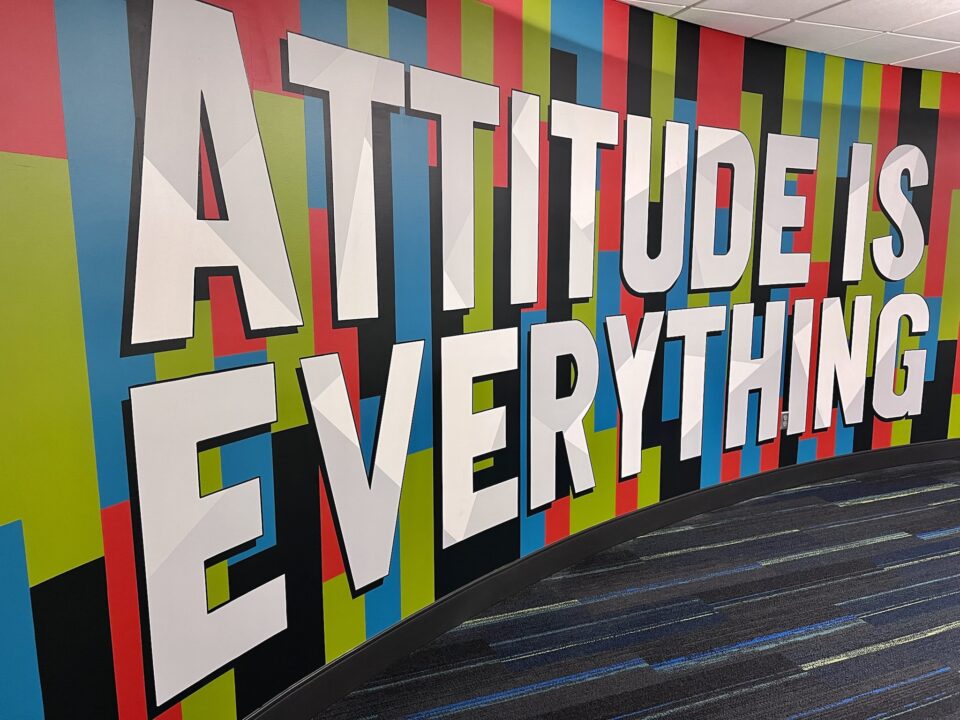 Heading into the new year, the best advice I can give you for leading your people is this: Attitude Is Everything. I believe so strongly in this statement that I had a 10ft by 22ft sign painted right outside my office. It serves as a reminder every day.
Here's to a memorable and successful 2022 for you and your team.
John Paul Strong
John Paul Strong combines his two decades of automotive marketing experience with a team of more than 140 professionals as owner and CEO of Strong Automotive Merchandising.
Stay in the fast lane
Get industry updates delivered
to your inbox