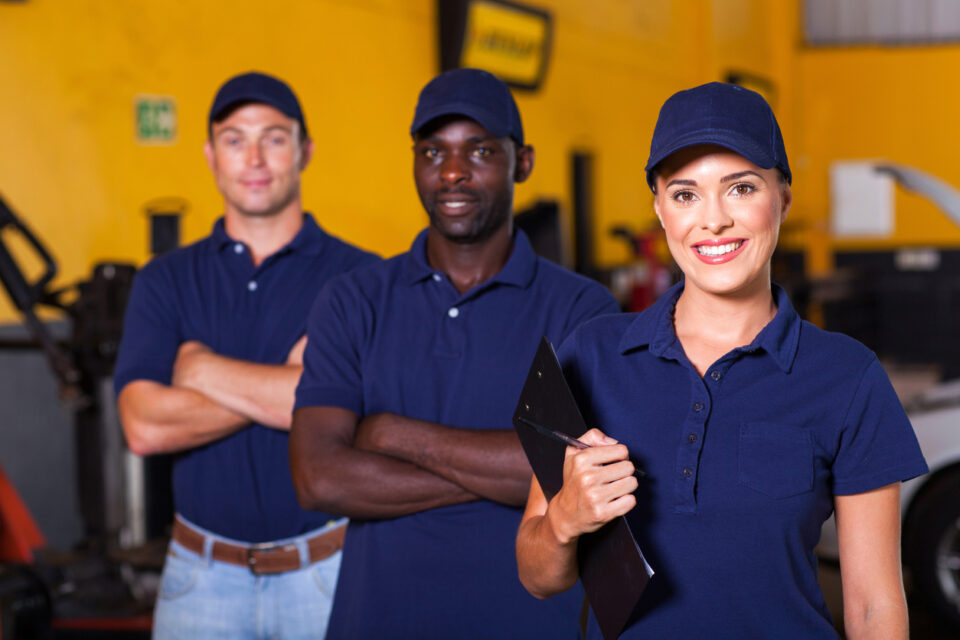 It's no secret that the events of this year have forced change upon the world. More than simply increasing sanitation protocols, some dealerships have reconfigured their sales strategies entirely. This month, we take a look at how service centers can make lasting improvements to their efficiency and customer service moving forward.
Expect Customers Wanting Bigger-Ticket Services
One trend that we have seen now for several months is customers returning to our dealers for more expensive services. Seeing average repair order amounts increase is a sign that consumers are more interested in using franchise dealers for bigger-ticket maintenance and are less willing to use independent repair shops. With the majority of the public having driven less due to remote work and school, many drivers have spent less on fuel over the last few months. Many owners now have more disposable income to take care of overdue maintenance or fix new issues on their vehicles.
What's more, people today are more dependent upon their cars as a safe space. Ridesharing and rental services are still in decline as Americans avoid shared spaces. Consumers are likely to invest in the safety of their personal vehicles by keeping them in better working condition.
Expand Customer Waiting Areas
A number of our dealerships have expanded their service waiting areas beyond their existing structures. This provides more social distancing space for customers awaiting their vehicles. While this is an additional reason for someone to do service with you, it also means more customers will likely spill over to sales floor seating to find extra room. Great things will happen when customers are surrounded by brand-new, shiny vehicles while considering all of the money they are spending to keep their old vehicles in good running condition.
Regardless of your current setup, now is a great time to consider reconfiguring where you seat customers. Your store will be safer thanks to increased social distancing, and your service customers will be better exposed to sales offers and options for upgrading.
Related: How Gender and Age Affect Dealership Service Center Profits [STUDY]
Explore More Ways to Market Service
Over the last few months, we have shifted more ad dollars in Facebook and Google paid search to service campaigns than ever before, and we have found excellent results in the process. Through targeting and remarketing to existing customers, along with building lookalike audiences to market to, the dealerships that have increased their service marketing have seen it pay dividends.
The best part about these campaigns is that you can micro-target the exact service customers are searching for and have that reflected in your ad. The campaigns are generally run in a tighter radius than sales campaigns and thus are much more cost-effective. Perhaps the most enticing part of these campaigns is the number of phone calls they generate. With more service searches being done on mobile, we are seeing a very low cost-per-call when the click-to-call feature is enabled and the ads contain call extensions.
One More Thing…
If your dealership didn't get the chance to focus on selling in the service lane during the shutdown, don't fret. You can still audit your processes and increase your sales.
Strong Automotive Merchandising offers a Service Drive software to our dealers. This tool emails managers, salespeople, and BDC departments twice a day, identifying upcoming service customers who are in an equity position. It also puts an ACV on the trade for customers you may not have transactional data on.
At a time when you desperately need trade-ins, there is no better place to buy them than your service lane. To learn more about Service Drive, call or email us today.
John Paul Strong
John Paul Strong combines his two decades of automotive marketing experience with a team of more than 140 professionals as owner and CEO of Strong Automotive.
Stay in the fast lane
Get industry updates delivered
to your inbox