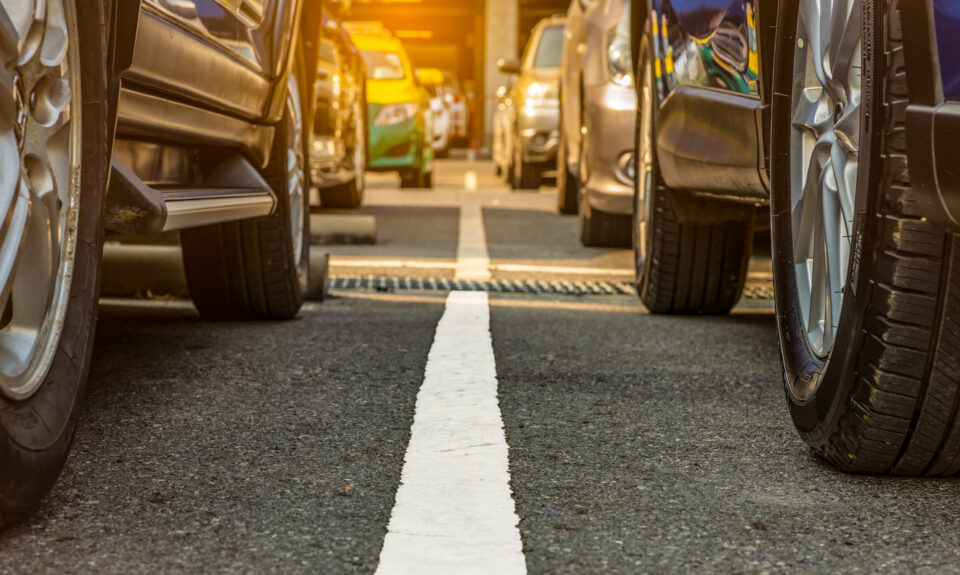 Demand for Used Vehicles Will Likely Decline
The state of the used vehicle market was a nail-biting affair in the spring of 2020. A combination of shutdowns, skittish buyers, and massive new-car incentives left dealers with an up to 90-day supply of used inventory on their lots. As the market began to bounce back, many were able to sell off these vehicles and benefit from surging used-car demand.
In May, used sales were only 5 percent lower than pre-virus forecasts, according to J.D. Power. Better yet, certified pre-owned sales managed to increase 9 percent year-over-year in June. However, a couple of factors will likely come into play during the second half of 2020 that could leave dealers saddled with more used inventory than they can handle.
New Vehicle Inventory Will Surge in the Fall
Right now, we're seeing indications that new inventory shortages will be resolved by fall. Factories have been reopened for months and have dedicated resources to producing top-selling models. What was a strong used-car demand during the first half of the year will likely decline during the second half as new inventory rises from September through December. This means that dealers could be in a tough position if too much used inventory is stocked once demand drops off.
Economic Worries Could Return This Fall
Another factor that could affect a dealer's ability to sell used vehicles is the state of the economy as we finish out 2020. While we have seen signs of recovery this summer, some predict that another downward trend is coming.
Unemployment remains stubbornly high, and the number of coronavirus cases is on the rise in the U.S. However, Congress is at work on another stimulus plan that may include checks to Americans and enhanced unemployment protection. This may be enough to offset the damage caused by the rise in cases, and some consumers may find themselves with extra cash on hand.
With so many factors at play, it's hard to say precisely how 2020's automotive market will pan out, and dealers will need to be prudent.
How Dealers Can Prepare for Changes in the Used Market
All signs indicate that the level of used-car demand we've seen during the first half of the year will not be the same during the last half. To avoid a large amount of inventory aging past the 30-day mark, dealers will have to avoid taking on too many used vehicles.
Instead, dealers should base their acquisitions on their current 30-day retail demand. In other words, if you've been selling 100 used vehicles per month, only buy 100 for your next 30-day supply of inventory. While you may lose out on a sale or two while used demand is up, that loss will be far less than the cost of housing multiple aging vehicles. This advice comes from Dale Pollak, best-selling car sales author and founder of vAuto.
In summary, dealers should acquire used inventory conservatively, keep an eye on market trends, and prepare for the influx of new-car inventory that will begin this September.
Bonus: What if You Still Can't Find Enough Used Inventory?
Even while stocking conservative amounts of used cars, some dealers are having trouble finding enough inventory. According to an analysis by Cox Automotive, the national days' supply of used vehicles was 32 in July 2020, versus 45 in July 2019. A national days' supply of 45 is considered average. It's clear that dealers are rushing to meet consumer demand, but the supply is dwindling.
If you are in need of more used vehicles, consider a direct mail campaign calling for trade-ins. These campaigns have a high response rate and can be customized to match a customer's exact vehicle, creating a personalized offer that gets noticed.
John Paul Strong
John Paul Strong combines his two decades of automotive marketing experience with a team of more than 140 professionals as owner and CEO of Strong Automotive.
Stay in the fast lane
Get industry updates delivered
to your inbox