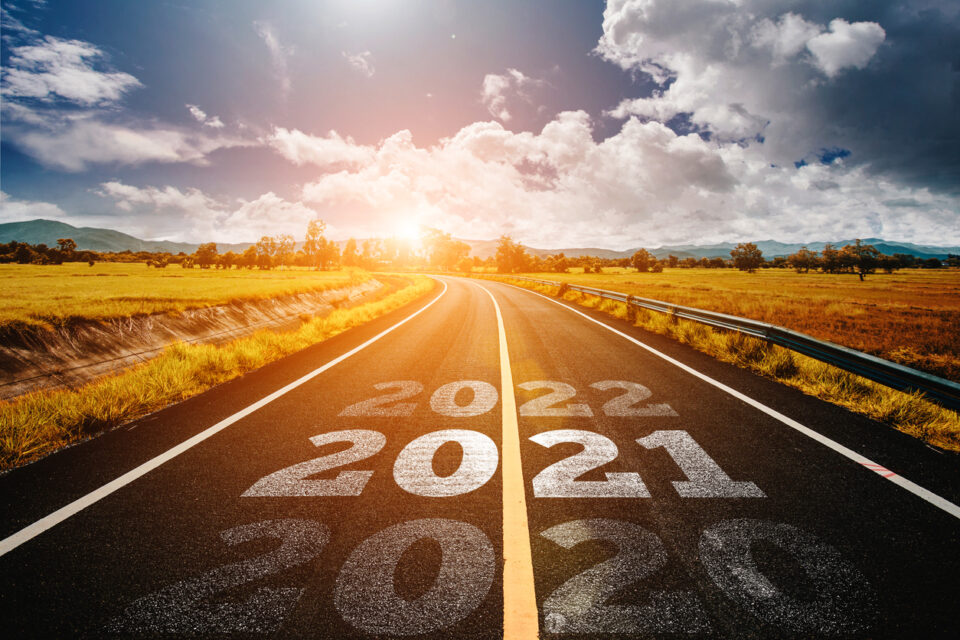 Nearly every dealer on our client list has experienced record profits this year. Relentless consumer demand coupled with unprecedented average transaction prices are putting dealers heavily in the black after a shaky 2020.
It's more than just post-pandemic demand, however. Prices keep going up, and customers continue to pay them. Even inflation isn't weighing on consumer demand the way it has in the past. So, what gives? The secret ingredient is the incredible amount of cash Americans have saved in the bank.
More Cash, More Value, More Spending
Compared to pre-pandemic 2019, U.S. consumer savings is up $2.5 trillion. This means Americans are sitting on more than $3.5 trillion of liquidity (Federal Reserve Board, 2021). Total household net worth has grown to a staggering $142 trillion (Merill Lynch, 2021). Taking into account the 20% rise in home prices over the past year, we can see why many Americans are in an advantageous position financially.
On the automotive front, low inventories, high prices and inflation worries haven't seemed to deter customers from spending. In fact, general U.S. retail sales rose by a seasonally adjusted 1.7% in October, compared with previous months. Dealerships in specific fared even better, notching a 1.8% gain (WSJ).
According to a recent report from Bank of America, both the market and consumer spending are expected to continue rallying upward. For dealers, this means you need to have a plan in place to continue capitalizing on this momentum – and to avoid resting on your laurels.
Reaching Customers in an Unprecedented Market
Revenue-wise, this has been an excellent market for dealers, and it continues to be one. To keep driving sales, you must have an aggressive mindset about how you want to grow your business, market share, and customer base.
We recommend focusing on three key areas in the upcoming months.
Video: The amount of time spent in front of a screen skyrocketed during the pandemic, and viewers are still showing a strong preference for video content. You can reach your customers wherever they watch by having a solid video marketing plan. Combining YouTube marketing with ads on Hulu will allow you to serve highly targeted and measurable ads that continue driving traffic.
Google: We're not just talking about paid search ads. Yes, those are still an excellent addition to your marketing toolbox. But even more, Google My Business optimization will keep you in front of customers who are searching locally.
Owner base: While you just had your best year in terms of car buying, your loyal customers likely had their worst. They paid more than ever for a vehicle, many wanted vehicles that you couldn't find, and others had to either wait or go elsewhere to purchase what they were after. Don't forget to pay special attention to your owner base at a time when vehicle shopping can be stressful for the customer.
To conclude, the stage is set for continued success in automotive sales. But don't get complacent after having a record-breaking year. Celebrate your success, then get to work on seizing all of the opportunities the market has to offer in 2022.
John Paul Strong
John Paul Strong combines his two decades of automotive marketing experience with a team of more than 140 professionals as owner and CEO of Strong Automotive Merchandising.
Stay in the fast lane
Get industry updates delivered
to your inbox