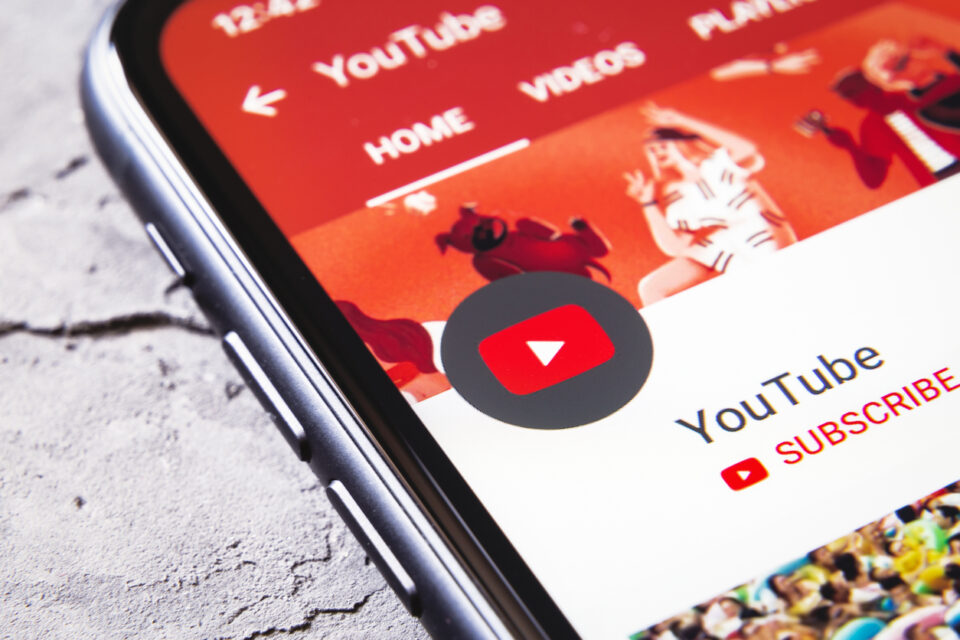 The first YouTube video was uploaded 16 years ago this April. A nondescript affair entitled "Me at the Zoo," it shows one of the platform's co-founders standing in front of an elephant exhibit. It was simple, but it marked the beginning of one of the internet's most lucrative websites for reaching customers.
Year-over-year, YouTube watch time has increased 70% among automotive shoppers – and it's showing no signs of slowing down. For dealers, this creates the perfect opportunity to amplify an existing media campaign or begin a brand new one. Since YouTube is video-based, any form of video message can be used in a campaign for YouTube ads. This leads to even greater discovery, brand recognition, and lead generation.
How We Target YouTube Impressions
What makes YouTube advertising so powerful is our ability to use a dealer's Google Analytics data to customize ads. The more impressions a video ad receives, the better its chances of reaching potential buyers. Here are the four types of campaigns we use to target YouTube impressions:
Interests – This campaign finds additional customers who are similar to your remarketing list, as identified by Google Analytics.
Placements – With these, we can target specific YouTube and website placements, including local TV station websites.
Keywords – Use Google Analytics to reach audiences who have recently searched for your high-performing keywords.
Retargeting – This allows us to reach audiences who have already engaged with your dealership.
A New Strategy Enters the Ring
Strong Automotive Merchandising is beginning to implement a new type of YouTube campaign, known as Video Action Campaigns. Through our partnership with Google, we will be among the first to offer this in the automotive space. They are very similar to traditional YouTube campaigns, but they include a call-to-action button as well as a clickable end-card.
Video Action Campaigns work well with Discovery campaigns. When a user is scrolling through content on YouTube, Gmail, or the Google app, they will be served a display ad from your dealership – part of Discovery. The user will then be retargeted with a video from you on YouTube. These two tactics work synergistically to introduce viewers to your brand and engage them further.
Google's Method of Reaching Automotive Buyers
Advertisers can combine YouTube's various campaigns into several different strategies. One that performs well and is recommended by Google is called Tease, Amplify, and Echo. This strategy starts by launching a video teaser of a new vehicle or a promotion. Then, the dealership amplifies the message by using Video Action Campaigns. Lastly, dealers can echo the message by retargeting those who have seen the video campaigns, using a tactic like six-second bumper ads.
Strong Automotive Merchandising uses Google's campaign strategies, along with our own expertise in video advertising, to produce the best-performing YouTube campaigns based on your dealership's specific needs.
John Paul Strong
John Paul Strong combines his two decades of automotive marketing experience with a team of more than 140 professionals as owner and CEO of Strong Automotive Merchandising.
Stay in the fast lane
Get industry updates delivered
to your inbox