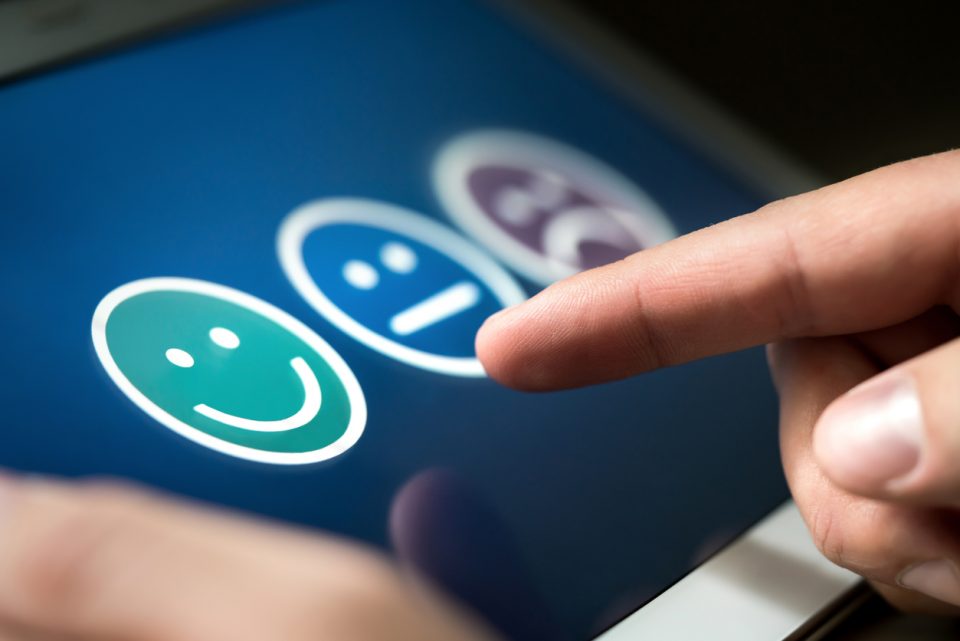 When a car shopper enters the market, they're not just looking for the right vehicle. They're also searching for the best dealership to work with. While the selection matters, customers also consider each dealership's reputation for customer service. The Customer Service Index (CSI) is a public record of customer satisfaction, and a high score will help inspire driver confidence and help you stand out among the competition.
If you want to strengthen relationships with your customers and boost your CSI scores, make sure that you're not making these four common mistakes:
Failing to Prioritize Customer Service
If doing business with you is less than convenient, your potential customers will look elsewhere. That's why you should do everything you can to make their experience as hassle-free and enjoyable as possible. Drivers today are increasingly tech-savvy, so making your website intuitive and user-friendly is a great way to start. When those customers arrive at your dealership, your sales team must remember to treat every customer like a VIP, even if their visit doesn't end in a sale.
Undefined Sales Process
If you want to develop a reputation for consistent customer service at your dealership, it's important to keep all your employees on the same page. Provide your team with instruction, and listen for their feedback to see if any methods need updating on occasion.
Ignoring Technology
As digital technology is increasingly integrated into daily life, your customers will appreciate the practical use of modern tech at your dealership. Having a tablet on hand can help your sales team with quick research if a visitor has in-depth questions. Digital forms and transactions also cut back on physical paperwork, which many potential buyers find daunting.
Forgetting to Follow-Up
Even though it's true that first impressions are extremely important, you can make a lasting impression by reaching out to customers after their transaction is in the books. Taking the time to check in – whether or not you landed a sale – shows that you're genuinely interested in their business. You can easily do this through an email or even a text message, but the extra mile and personalized touch of a phone call won't go unnoticed. That impression may lead to repeat business – or a referral – in the future.
Stay Ahead with Digital Marketing
While it's up to you to deliver outstanding customer service with every shopper that enters your showroom, the strategic use of digital technology can help them find you in the first place. With a holistic digital marketing plan, you can reach a world of new customers where they naturally look first: online.
John Paul Strong
John Paul Strong combines his two decades of automotive marketing experience with a team of more than 140 professionals as owner and CEO of Strong Automotive.
Stay in the fast lane
Get industry updates delivered
to your inbox