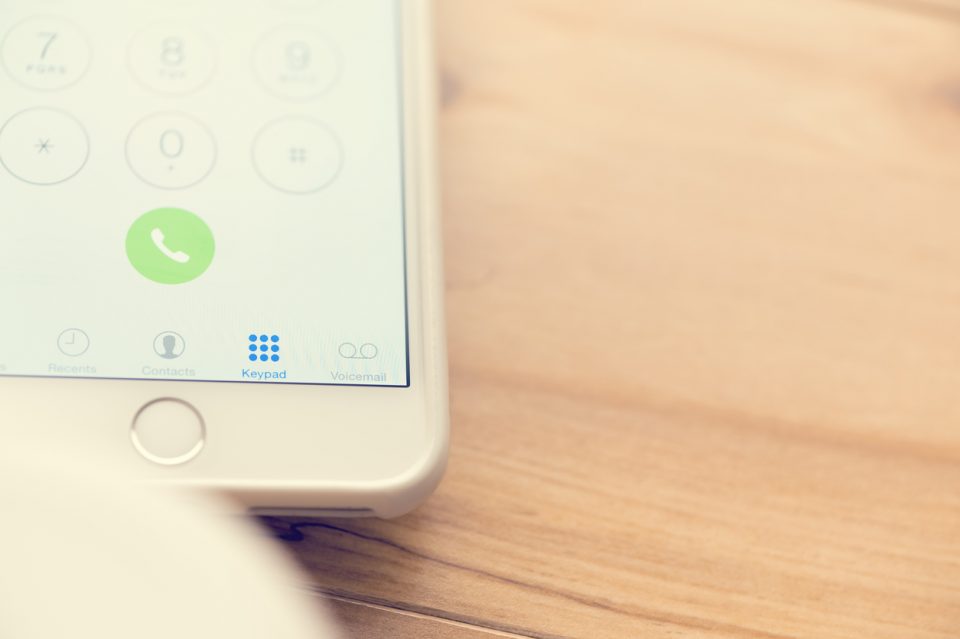 While the launch of the iPhone 11 has generated buzz among Apple users, its new operating system poses a challenge for sales reps. The iOS 13 comes with a feature that directs all unknown callers straight to voicemail. If you need to make a sales call to someone who hasn't saved your number, you can now expect to leave a message at the tone.
No More Interruptions
The straight-to-voicemail option is not turned on by default. But time will tell if customers adopt the feature on a widespread level. Instead of waiting to find out, dealers can be proactive by adjusting strategy now.
This is the perfect opportunity to leave old interruption sales tactics behind. The days of cold calling were already numbered, and the arrival of the iOS 13 has only highlighted the need for better outreach methods. The "Silence Unknown Callers" feature appeals to iPhone users because it allows them to go about their lives without unwelcome distractions. Even if you have an incredible offer to share, modern customers prefer to shop on their own terms. With Apple's newest update, cold calls are seen as an annoyance, not an opportunity.
Take a Service Approach
Instead of distracting your potential customers with unexpected calls, focus on making your business easy to find. When customers enter the market for a new vehicle, 95 percent begin their journey online (source: Google). That's why it's vital to prepare your dealership's website with clear, in-depth information about your inventory and services. If your content is properly optimized, it will appear when they search for vehicles, special offers, and any other automotive services you offer at your dealership.
Master the Voicemail
If you know your call is going straight to voicemail, you can still use this opportunity to leave an effective message. Start with relevant, interesting information, and keep your messages under 30 seconds. A conversational tone will keep a listener's attention longer than a tediously-scripted sales pitch, so don't overwhelm them with buzzwords. Make sure your contact info is stated clearly, and repeat it so that the recipient doesn't have to replay the entire message.
As technology continues to change the way we communicate, dealers must adapt to stay in front of potential customers.
Be sure to subscribe to Next Day Traffic to keep ahead of the curve.
John Paul Strong
John Paul Strong combines his two decades of automotive marketing experience with a team of more than 140 professionals as owner and CEO of Strong Automotive Merchandising.
Stay in the fast lane
Get industry updates delivered
to your inbox