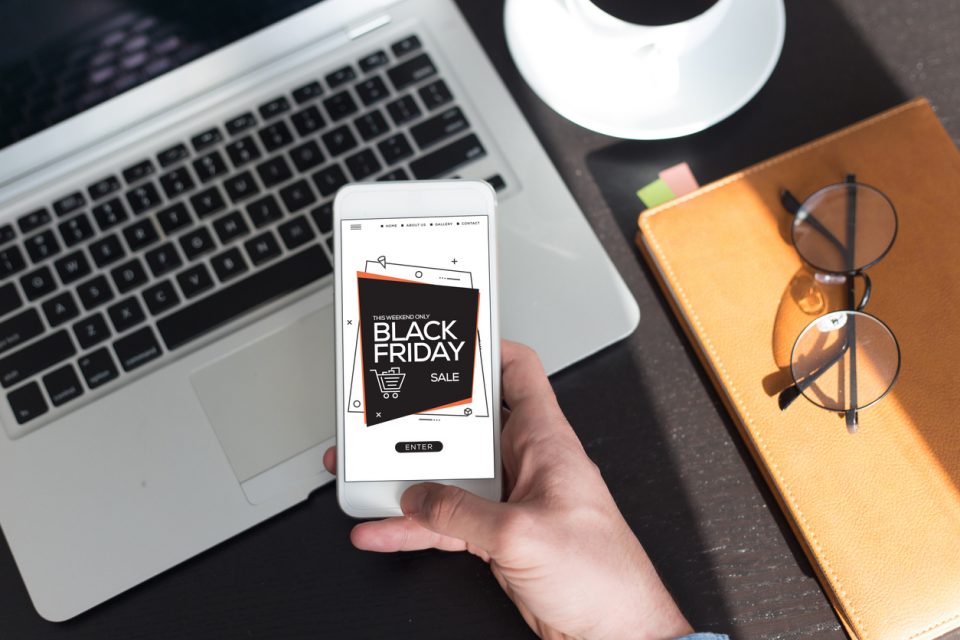 While most dealerships aren't opening up at midnight, it doesn't mean car dealers won't take advantage of the Black Friday madness. In fact, you would be remiss to not take advantage of the cloud of consumerism that's rampant this time of year.
The rules are a bit different when it comes to the automotive dealer's Black Friday. Take in the tips below to differentiate your dealership and drive traffic this Thanksgiving weekend.
Black Friday as a Trigger
The first thing to bear in mind is that customers are not going to wake up on Thursday and decide to buy a car on Friday. Customers who do purchase will have already been in the market for a while, so the deal you're advertising needs to grab their attention.
A good way to do this is by sweetening the deal for the weekend. For example, if you have been running a sale for $10,000 off full-size pickup trucks, then you'll want to improve that. A dealer could run $12,000 off pickups for Black Friday only, and this extra incentive could be all it takes to push shoppers into purchasing during the sale.
Stick with a Limit
Urgency is a central theme in advertising, and Black Friday is no exception. Make sure to set a time limit for your Black Friday event and stick to it. This could be a 72-hour-only sale or a specific time limit such as a sale that ends at 8 p.m. on Friday.
It may be tempting to create an open-ended sale period to attract as many customers as possible, but you will actually have a better chance at convincing customers to act if they know the sale has a hard end-time.
Be Big, Be Bold, Be Audacious
Black Friday only comes once a year, so don't miss your shot at attracting new customers before your competitors do. You may have factory-provided marketing materials, but now is the time to differentiate yourself and stand out from what other dealers are running.
Get your website updated, post custom content to social media, and don't be shy about what you're offering. When it comes to Black Friday, big and bold wins the day.
John Paul Strong
John Paul Strong combines his two decades of automotive marketing experience with a team of more than 140 professionals as owner and CEO of Strong Automotive Merchandising.
Stay in the fast lane
Get industry updates delivered
to your inbox