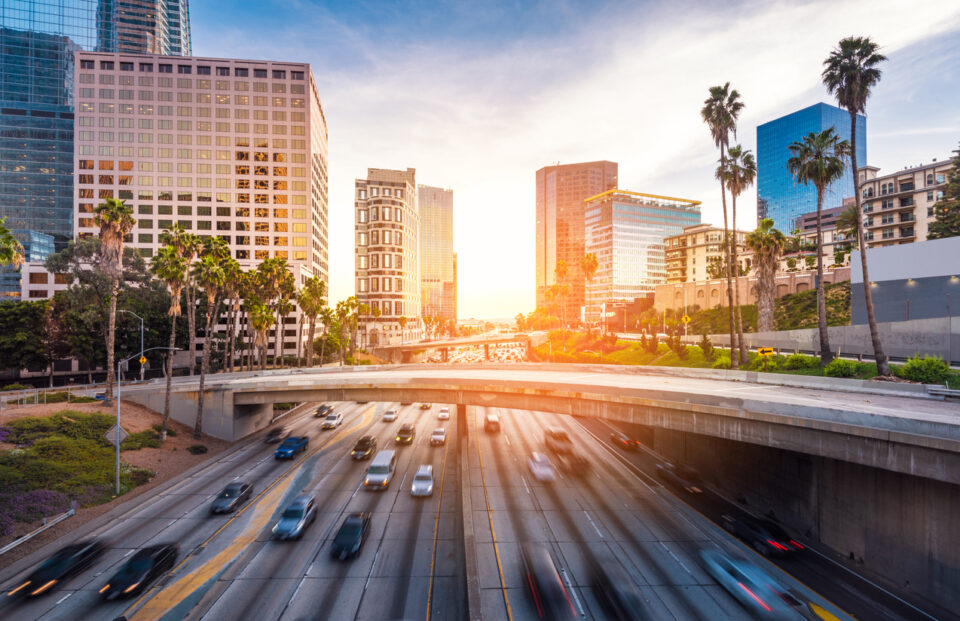 The automotive industry has become contested ground as the state of California and the federal government fight to dictate essential policies.
As allowed by the 1970 Clean Air Act, California may set its own fuel economy and greenhouse gas emissions standards. In September, however, the Trump administration announced that it would revoke the state's right to set its own regulations, which are higher than federal standards. The U.S. government aims to freeze state-level regulations for model years 2021 through 2026.
Even as the Trump administration moves to revoke state powers, Minnesota recently joined the growing number of states that have adopted California's emission standards. Connecticut, Delaware, Maine, Maryland, Massachusetts, New Jersey, New Mexico, New York, Oregon, Pennsylvania, Rhode Island, Vermont, and Washington, and the District of Columbia already share California's higher regulations, and these states combined make up 35 percent of the U.S. automotive market.
The Trump administration's decrease of state regulation would require a fuel-efficiency average of 37 miles per gallon by 2026, well under the Obama administration's intended 47 mpg by 2025. California's goal was to see 15.4 percent of all vehicle sales be zero-emission or electric by 2025.
Precedents set by these actions will affect markets across the U.S., so let's consider what each side wants for the industry.
Less Regulation, Lower Prices
The Trump administration reasons that nullifying state fuel-efficiency standards will lower the cost of vehicles and allow drivers to choose from a wider variety. In a series of tweets, the president said that the vehicles on the market would be safer and more affordable, and that California's emissions standards should be more in line with the rest of the country.
Loose guidelines across the board would allow manufacturers to build vehicles without worrying about complying with varying standards from state to state. Those in favor of rolling back regulations suggest that lower production costs would translate to lower price tags, which should lead to more sales across the board.
Incentives Boost Consumer Appeal
If states are going to set their own regulations, they can incentivize drivers to go electric by subsidizing the purchase of electric vehicles (EVs). This could become a sales opportunity as drivers are no longer intimidated by the high price of EVs. In addition to providing special benefits like EV carpool lanes, states may also implement tax credits and other forms of financial support. In Pennsylvania for example, the state offers rebates and grants to replace certain vehicles with electric versions.
Proponents of state standards warn that a rollback would cost Americans more over the lifespan of their vehicles due to the volatility of oil prices. They also warn that the U.S. must develop clean car technologies to stay ahead of global competition.
Manufacturers Prepare for Changes
This summer, four manufacturers made a deal with California to comply with emissions and efficiency standards higher than the federal requirements. With BMW, Ford, Honda, and Volkswagen on board, other automakers may follow suit and commit to producing cleaner, more efficient vehicles. However, they may have to wait until a Justice Department investigation determines whether or not California's agreement was legal and not a threat to free-market competition.
No matter where your dealership is, you can expect to see the automotive landscape change as the state and federal governments become more involved.
Subscribe to Next Day Traffic to keep up with the latest industry developments.
John Paul Strong
John Paul Strong combines his two decades of automotive marketing experience with a team of more than 140 professionals as owner and CEO of Strong Automotive.
Stay in the fast lane
Get industry updates delivered
to your inbox