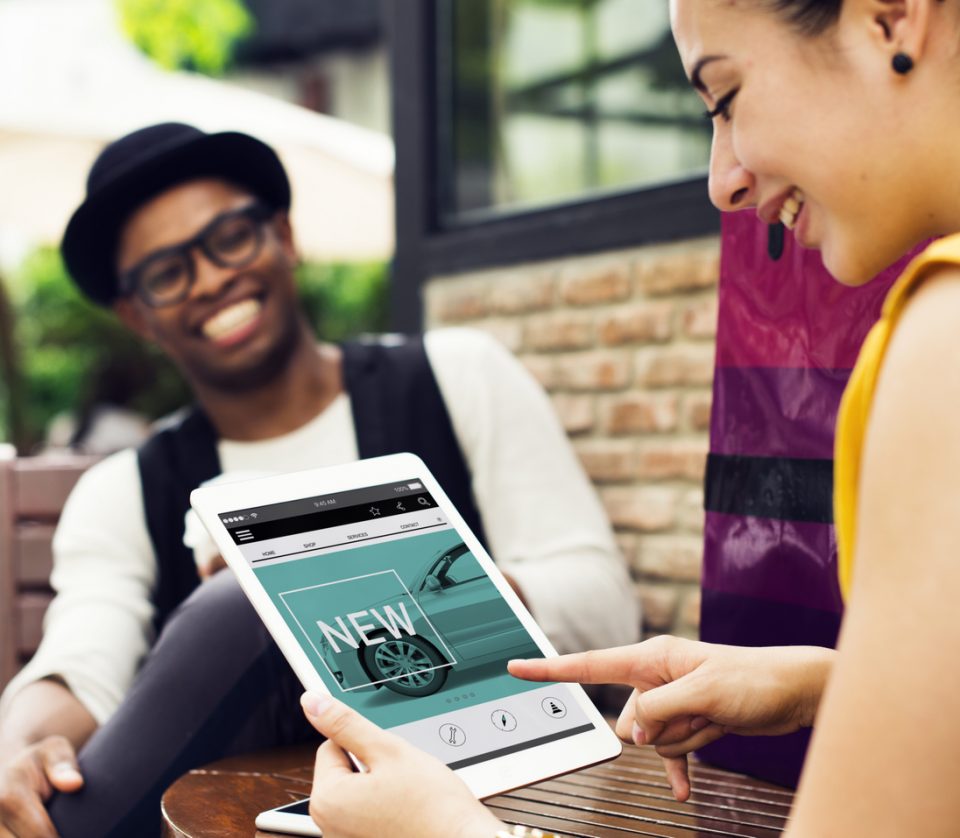 Online commerce is disrupting industries at every turn. While some shoppers will always prefer brick-and-mortar stores, a growing number of consumers are attracted to the simplicity of online shopping.
Will online car-buying services like Carvana and vehicle subscription programs bring the same woes to traditional dealerships?
The Rise of Online
Years ago, the thought of purchasing a vehicle online was ludicrous. Does one buy a house with a click as well? Yet today, online car shopping is showing no signs of slowing down. Already, the majority of customers who enter the dealership will have done their research online. More often than not, customers have already decided which vehicle they want, it's simply a matter of confirming and negotiating a price.
To take it a step further, services like Carvana allow customers to research, shop, and purchase used cars online or pick them up at vehicle "vending machines."
It's common talk in the car industry that Carvana's popularity hasn't translated into profits for its shareholders. Last year, the company reported its third-quarter profit to be $57.3 million, compared to a net loss of $64.4 million.
At first glance, Carvana's business model seems unsustainable. But the disruptive force of this company should not be underestimated. Carvana has reported triple-digit growth for 19 consecutive quarters. As the company learns to further reduce overhead and increase profitability, it is poised to become a major competitor in the used car market.
Dealerships vs. Digital Showrooms
In many places across the country, the law requires that new cars be purchased in-person. But certain loopholes, such as those used by vehicle subscription programs, give buyers options outside of the dealership.
To stay competitive, dealerships can leverage the advantages they have over virtual shopping sites.
Capitalize on the experience. Since many buyers enter the dealership knowing what they want, this is a time to focus on the buying experience. If you provide an outstanding experience throughout the transaction, buyers will remember this and you will build a relationship that no website can offer.
Ease the pressure. Especially with regard to millennials, buyers no longer respond positively to overly-aggressive sales tactics. By softening the sales environment and instead providing helpful information and customer service, dealerships can reduce customers' anxiety about high-pressure tactics they could otherwise avoid online.
Reconsider commission. For some dealerships, a commission-based pay model works great. But younger generations of workers are attracted to stable, predictable incomes. Some dealerships have moved from commission-based pay to salary plus sales bonuses. Recruiting and retaining product experts is more important than ever as customer experience becomes increasingly essential to your bottom line.
In sum, the introduction of new car-buying models shouldn't be treated as an end-all threat to dealerships, but it also shouldn't be ignored. This era of change is the perfect time to reevaluate what customers are seeking in the buying experience and improve your team to stay ahead of the curve.
Related: The Conquest Marketing Guide
John Paul Strong
John Paul Strong combines his two decades of automotive marketing experience with a team of more than 140 professionals as owner and CEO of Strong Automotive Merchandising.
Stay in the fast lane
Get industry updates delivered
to your inbox