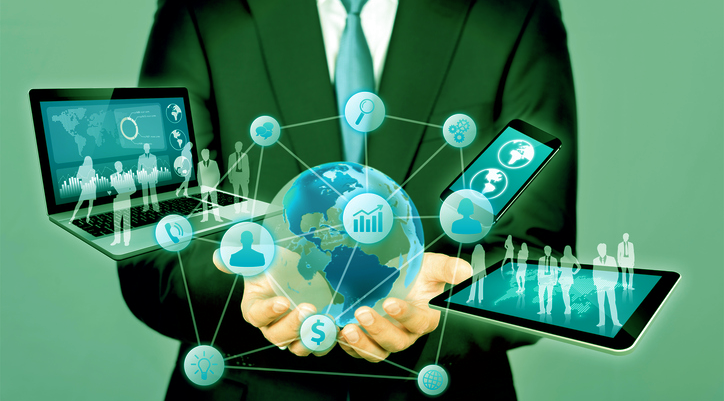 It's easy to get caught up in the latest trends. But before you trade in your truck for a hoverboard, it's important to weigh the benefits of old vs. new.
Each year, a slew of new technologies becomes available to automotive marketers. While we incorporate many of these into our clients' marketing strategies, we always recommend maintaining a balance between what's new and what has been consistently proven to drive traffic.
Shiny and New or Tried and True?
Let's examine a few recent innovations in digital marketing and the companions we pair them with.
On social media, Facebook Marketplace has caused quite the buzz, particularly when the company announced it was opening the Marketplace to automotive dealers. The integrated online commerce concept is an excellent move for Facebook and consumers alike. But, that doesn't mean dealers should forgo more established social media marketing tactics like Facebook lead ads, which have seen a high rate of success in generating leads.
Another example of mixing strategies is with sponsored posts on Facebook and Instagram. The important point to remember here is that these ads only serve to promote content. To attract the most customers to your website and to keep them there longer, it is important to have high-quality content that you are marketing. With vehicle posts, this means having an easy-to-navigate landing page with relevant information and calls-to-action. In content marketing, this means making your blog posts relevant and well-written so customers want to continue reading. This higher time-on-site translates to more exposure for your dealership – much more than a simple timeline impression would produce.
A topic that has gained a lot of traction lately is geofencing. We use geofencing in conjunction with eCampaigns to target customers based on physical location and online behavior. It's an impressive new way of generating traffic, but it isn't enough to replace traditional approaches like paid search ads, which consistently produce leads and conversions.
This approach of old vs. new is especially present in digital marketing, but we also evaluate payoff in all areas of advertising strategy. For example, we still recommend that dealers place the majority of their media budget in traditional TV advertising. While streaming services like Hulu and cord-cutting trends are on the rise, core buyers are in the 25–64 age group and still watch more television than anything else.
Adapting Strategy
We are constantly analyzing client results and evaluating our approaches, so our primary tactics will inevitably change as their ability to drive traffic grows along with these new technologies. For now, we recommend focusing on proven approaches paired with new accessory tactics to deliver the best results.
John Paul Strong
John Paul Strong combines his two decades of automotive marketing experience with a team of more than 140 professionals as owner and CEO of Strong Automotive Merchandising.
Stay in the fast lane
Get industry updates delivered
to your inbox