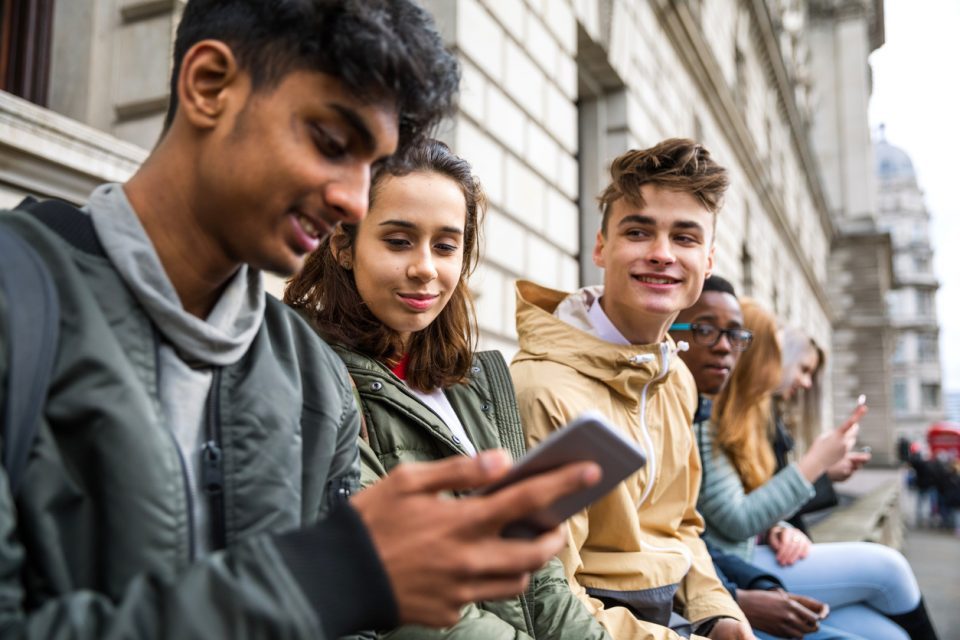 The youngest members of Generation Z are now old enough to get their license, and if you've spent any time talking with the up and coming drivers about their interests, you may have already heard about TikTok.
This social media app allows anyone to post their own customizable videos. TikTok has enjoyed a tremendous boom in popularity over the past year, and it offers untapped potential for dealers looking to boost brand awareness and have some fun in the process.
What is TikTok?
TikTok began in 2017 as a music video app, allowing users to lip-sync duets of popular songs. Videos can last anywhere from three to 15 seconds for clips, or up to 60 seconds for looping footage. They can also be edited with filters, audio, text, and speed settings.
Who's on TikTok
While it was initially a hit with younger audiences, it's clear that the user base has expanded drastically to appeal to a wide range of age groups and interests. By 2018, TikTok had been downloaded more than one billion times, surpassing Instagram in new users. It was the fourth most-downloaded app of the year, following Facebook, Facebook Messenger, and WhatsApp.
Data gathered by Comscore in March of 2019 indicated that 25.8 percent of the app's users fall within the 12 to 24 age range, 24.5 percent are in the 25 to 34 age range, and 20.3 percent are in the 35 to 44 age range.
While the statistics skew younger, it's dangerous to assume that the young adults on TikTok lack buying power. Major brands and public figures like the NFL, Jimmy Fallon, Guess apparel, and The Washington Post have already joined the app to reach audiences where they can be found every day.
What Can TikTok Do For Car Dealers?
Given that other forms of social media like Facebook have now become standard marketing channels, it pays to consider the outreach potential of this fast-growing mobile app. Eye-catching imagery and strong visuals excel on platforms like TikTok, and auto dealers work with a product that has tremendous visual appeal.
Posting new arrivals, news about your business, or just humorous clips filmed on your lot can bring attention to your dealership on a platform that hasn't already been overloaded with competition. You can tell quick stories, showcase a car's good looks with a relevant song, or film your team participating in a trending "challenge." The app doesn't allow hyperlinking right now, so instead of directing traffic to your website, you can use TikTok as a creative outlet for exposure.
The times are always changing, and as new social channels develop, dealers must determine what each one has to offer their business.
Subscribe to Next Day Traffic to stay ahead of marketing trends as they emerge.
John Paul Strong
John Paul Strong combines his two decades of automotive marketing experience with a team of more than 140 professionals as owner and CEO of Strong Automotive Merchandising.
Stay in the fast lane
Get industry updates delivered
to your inbox