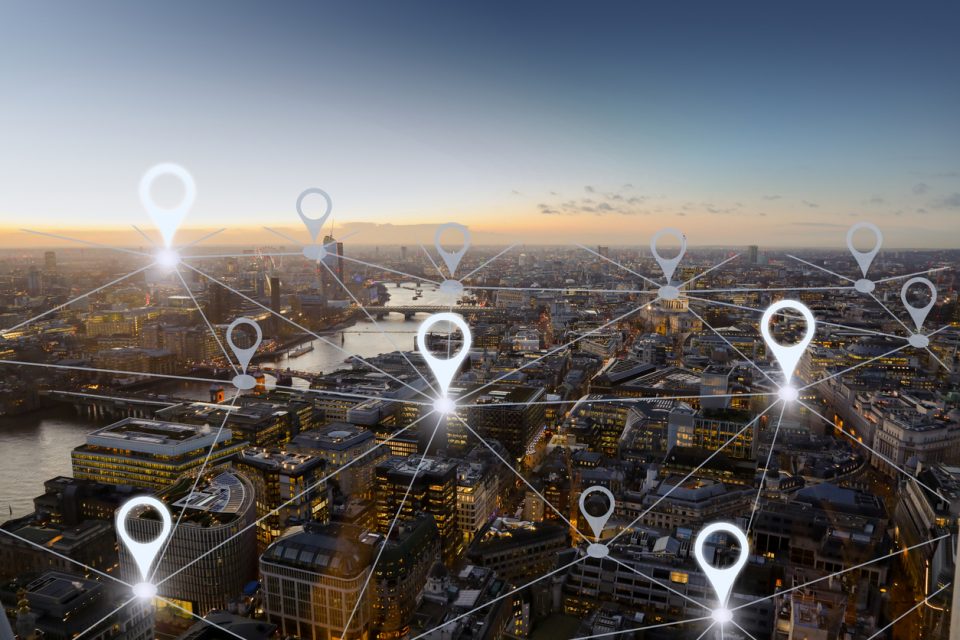 Big Brother may be watching, but that doesn't mean you can't use him to your advantage.
Location-based marketing is here, it's powerful, and if you're not harnessing it for your dealership, you're missing out on the newest way to reach low-funnel prospects.
What is Geofencing?
Geofencing describes a virtual perimeter placed around a particular location. This location can be physical, like in the case of a competing dealership, or virtual as in a car buying website. When someone enters this area, their information is picked up and captured. This creates a list of shoppers that can be used in retargeting via email campaigns, ringless voicemails and social media.
Types of Geofencing
The most exciting form of geofencing tracks what we like to call geolocation visitors. These are prospects who have physically stepped inside a competitor's lot. In order to set up these geo-fences, we recommend targeting your top five competitors with geolocation tracking.
This often begs the question of how we are able to obtain location data on competitor prospects. Whether they are aware of it or not, the majority of the population has already consented to share the location of their smart devices. The geolocation system is set up to ensure user privacy protection, so users always have the ability to opt out of tracking. However, the opt-out percentage is small enough to still make this an extremely effective tactic for retargeting.
The next type of geofencing comes from high-intensity web shoppers. These are prospects who have visited sites like Cars.com, Autotrader, Kelley Blue Book or other automotive websites. These customers are ready to buy and are perfect candidates for retargeting.
We also segment out shoppers who are likely to buy over the next six months and those who have been identified as in-market shoppers based on their responses to questionnaires and form submissions.
Related reading: Technology Does Not Guarantee Success
How to Track Progress with Geofencing
Like with any marketing campaign, it is important to track your results. One way to do this is with Google Analytics traffic reports. This will show you how much digital traffic the campaign is generating. You can also consult the list of prospect information that has been collected. Perhaps the most interesting report for dealers is the campaign sales match. This shows how many car sales can be linked directly to a geofencing campaign.
Strong provides all of these tools for tracking and implementation through our unique eCampaigns service. Harness the power of geofencing today to find your customers – no matter whose dealership they visited first.
Start Geofencing Your Dealership Today
[contact-form-7 id="5″ title="Contact form 1″]
John Paul Strong
John Paul Strong combines his two decades of automotive marketing experience with a team of more than 140 professionals as owner and CEO of Strong Automotive.
Stay in the fast lane
Get industry updates delivered
to your inbox