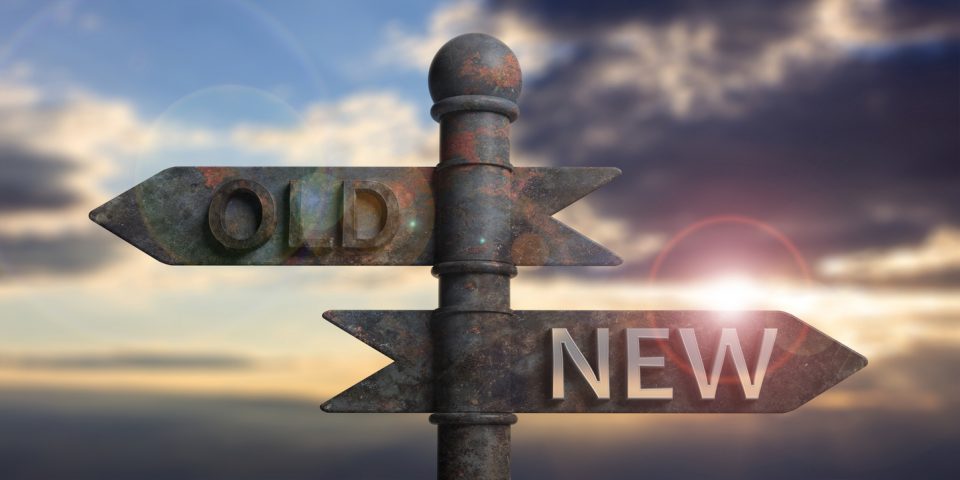 As you fill your lot with 2020's newest arrivals, lingering 2019 vehicles can pose a problem. Last year's inventory takes up valuable space on your lot and distracts shoppers from the newest offerings.
At this point, you have a couple of options. You can either increase your discounts and incentives, or you can merchandise your way out. Either way, you need to get old models gone by next month. Once springtime comes, 2019 will seem well in the past. Weather changes and spring break contribute to this perception, and anything last year is, well, last year.
Merchandise Your Way Out
Here are 10 merchandising ideas that can turn last year's models into traffic and profit opportunities:
Tell everyone: Get the word out that these leftovers are a fantastic opportunity. Tell your receptionist, parts and service crew, sales staff, vendors, and the general public that this is their lucky day. Emphasize that there is a small number of discounted carryover vehicles and that they must be sold ASAP.
Create a leftover lot: Designate a spot within the new vehicle inventory that displays carryover units separately. They won't appear special if they're mixed with the 2020s. Think of this as your sales rack. Big retailers know many customers head for the clearance area before moving on to bigger price tags.
Hold a sales meeting: Make sure that all sales teams know to showcase last year's units. Consumer advocates such as Edmunds tell consumers to respect dealership suggestions on merchandise, incentives, and special programs they may not know exist. As part of manager follow-up, make sure every deal evaluates the salesperson's effort on last year's model in stock.
Shop your competitors: The two most important things you're looking for are last year's model pricing and inventory. Pricing lets the consumer know that you really are offering a deal, and inventory tells you how to position what you have left. E.g., "special order" vs. "handful in stock."
24-hour test drive: This is a benefit most dealers already offer when closing a deal, but it is also a benefit that many consumers don't know you'll do. Communicate that you've made special arrangements to allow customers to take a vehicle home for 24 hours – but on last year's models.
Vehicle pay-off: "If we can reach a deal on these special units, we'll pay off your current vehicle, even if you still owe money on it." Once again, you'd be surprised at how many people think they have to pay off their current vehicle before they can trade for a newer one.
Trade-in bonus cash: Offer increased trade value for any vehicle traded toward last year's model.
Special finance: Present previous model year vehicles as special finance or credit problem opportunities.
Salesperson spiffs: Adjust pay plans for increased compensation when a previous year's model is sold vs. a current model year.
Advertise: You have a window of opportunity in February when last year's models are still acceptable. Now is the time to position them as deals and include a sense of urgency, stressing that only a select few remain.
Start Driving Traffic
Keep in mind that hot product builds traffic, and traffic is the only way to remedy or prevent an inventory problem. At the same time, it has never been easier to turn a negative into a positive this time of year. Social media, your website, and email let you tell a compelling story of why these remaining models are a new vehicle buyer's opportunity.
John Paul Strong
John Paul Strong combines his two decades of automotive marketing experience with a team of more than 140 professionals as owner and CEO of Strong Automotive Merchandising.
Stay in the fast lane
Get industry updates delivered
to your inbox