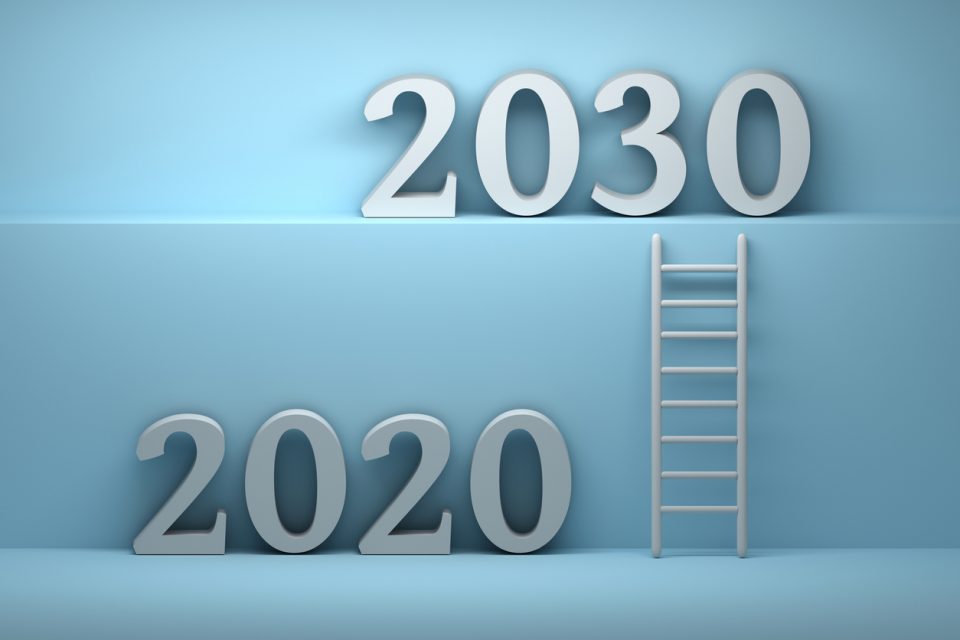 We live in a fast-paced, connected, digitized world, and that means it's important to be aware of not just what's right in front of us, but what's around the next corner. And the next. And the next.
Looking ahead to the future of the automotive industry, you'll find a vastly different landscape than the one in which this business has existed for the past century. There are changes coming – big ones. And they're coming fast, as in within the next 10 years. Arm yourself now with the knowledge you'll need to usher your dealership into this bold new world.
The Future Is Digital
IBM offers a unique glimpse into a potential future via its Automotive 2030 report, which details a world in which digital technology allows for conveniences and capabilities that we've only yet dreamed of. Vehicles themselves will provide fully autonomous digital experiences that will attract car buyers more and more with connectivity and innovation and less with performance specs and driving dynamics.
The report points out several well-researched predictions that automotive industry professionals will want to keep in mind:
Every person will own 15 connected devices, according to research by MarTech Advisor.
Fully autonomous vehicle sales could account for as much as 15 percent of new car sales by 2030, according to research by McKinsey & Company.
Software will account for 90 percent of vehicle innovations, reports The Economic Times.
Car sharing could account for 26 percent of global miles traveled, predicts Morgan Stanley.
Takeaways from the Report
In understanding the future of the business, it's important to understand what matters most to car shoppers and what's on auto executives' minds. Here are a couple of interesting findings from the IBM report, which incorporates 11,566 consumer respondents and 1,500 automotive executives:
Cost and convenience are more important to consumers than brand, except when a particular brand can provide a superior in-car digital experience.
69 percent of automotive executives say that brand is a competitive advantage. This percentage is poised to fall to 46 percent by 2030. That makes it more crucial than ever for automotive executives to make an impact with their branding, increasing confidence and loyalty that will stick around through the coming industry shake-ups.
Preparing for Change
Right now, 2030 seems pretty distant. But in just a decade, the automotive industry will be miles apart from what we're dealing with today.
On average, IBM reports, automotive executives estimate that 16 percent of their workforce will need to be retrained and brought up to digital speed by 2030, with the industry spending more than $33 billion over the next 10 years to achieve this.
Your most effective plan is to prepare for the coming changes by embracing digital technologies, learning all you can about them, and keeping well informed of what consumers want today and how technological advances are shaping what they will want tomorrow.
John Paul Strong
John Paul Strong combines his two decades of automotive marketing experience with a team of more than 140 professionals as owner and CEO of Strong Automotive.
Stay in the fast lane
Get industry updates delivered
to your inbox