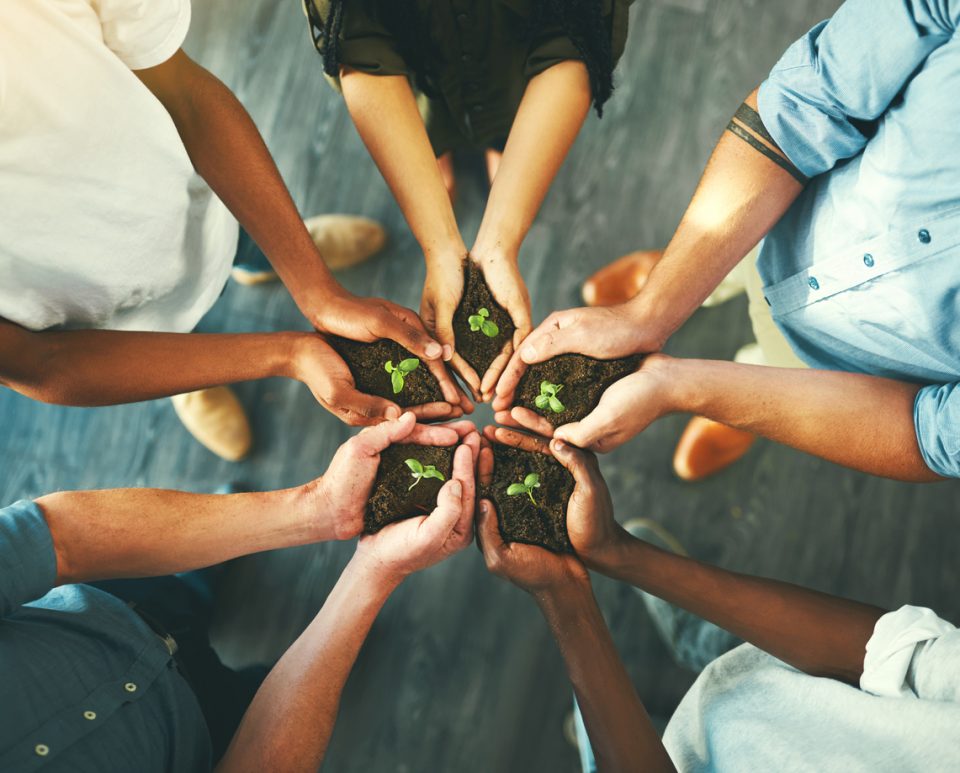 Corporate responsibility is an ever-growing trend. In fact, many consumers now see it as a necessity. Giving back doesn't just earn you good karma, it also improves the public's perception of your business.
Whether you're sponsoring community events or donating a portion of your profits to philanthropy, it's important to have a strategy for charitable endeavors.
Holiday Giving at Strong
A longtime tradition at Strong Automotive Merchandising centers around yuletide giving. In lieu of expensive gift baskets and cured meats, Strong presents clients with a more meaningful holiday token.
Each year, the agency partners with Big Oak Ranch, a group home for neglected and abused children in Birmingham, Alabama. The project involves employees from around the company, banding together to purchase Christmas gifts for all of the 151 kids living there.
The process starts well before December 25. Budgets must be assembled, shopping teams created, and lists sent by the house parents. Then, there is the ordering, organizing, and photographing of each child's gifts. It's no small task, but the fulfillment we experience is second to none.
In doing this project, our clients' reactions have been overwhelmingly positive. And that's one of the keys to a successful corporate responsibility project. People see through fluff – no matter how well you frame it. We do this project because it is near to our hearts. In fact, one of our employee's mother and father serve as house parents for the ranch, tying this project even closer to home. If you give back just for the glory of it, you won't experience the same positive effects on your employees and your customers as you would with an authentic endeavor.
Promoting Good Works
Telling the world about your charitable actions isn't bragging, it's spreading positivity! By properly showcasing philanthropy, you can encourage others to do the same.
Scholarly research has found that stakeholders are most interested in learning about the impact of a charitable operation. So, in your promotion, focus on the human connection to what you're doing. Also, make sure to highlight the effects of your contributions in the past. This is another area that scores well with the public's interest.
As for which media to use, the most effective are social media, your own website, and news coverage. Customers prefer to learn about a company's corporate responsibility initiatives from the company itself. This, along with a high level of shareability, makes social media the first place you should focus on when spreading the word. It's casual, encourages interaction, and helps to build your brand. Adding a philanthropy page to your website as well will serve as a static resource for those learning about your company. And news coverage will help spread your brand's name and reputation to a wider audience than you may have access to through social media alone.
However you choose to give back, the most important requisites are that you do so with authenticity and transparency. After that, you'll have an easy story to tell.
John Paul Strong
John Paul Strong combines his two decades of automotive marketing experience with a team of more than 140 professionals as owner and CEO of Strong Automotive Merchandising.
Stay in the fast lane
Get industry updates delivered
to your inbox