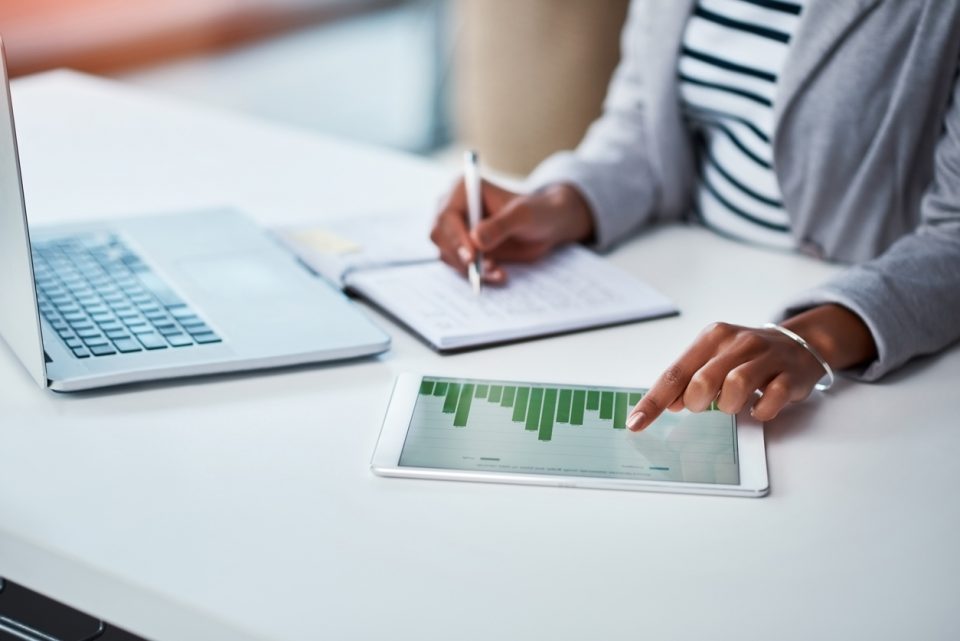 SKIM IT
– Your customer database can be an untapped marketing goldmine.

– Use your database to build buyer profiles, locate buyer hotspots, and create lookalike audiences.

– Data science saves you money by focusing on consumers who are likely to buy.

---
The Science Behind Data Science
One of my favorite books of all time is a fable called "Acres of Diamonds." Chances are, you have never heard of it and won't find it at your local bookstore.
The story is about the son of a farmer who was frustrated at the notion of spending his life on a farm like many generations before him. So, he put the farm up for sale and took the money to go travel the world in search of diamonds and riches.
The young farmer travels the world his whole life and slowly loses all of the money from the sale. Once he grows old, he returns to the land where he grew up to spend his remaining days. Upon his return, he finds the town has changed and the family that bought the farm from him was among the richest in the land because they had found a diamond mine on the property.
The farmer was distraught and spent the rest of his life lamenting how he had squandered the opportunity right under his feet, choosing instead to spend his life searching the world for something he would never again obtain.
We're about to see how dealers can find themselves in this same situation.
What is Data Science?
Data science is the ability to take data and do more than just slice it and dice it to create an audience that you can market to from your dealership.
True data science in the automotive realm takes numerous sources of data and creates vast profiles, using many sources of data to study and determine what your customers and intenders look like and how to go find more of them in the general population.
Data science is more than just database mining, but taking a database apart in every way possible and marrying the data with many sources to create a much larger audience that you can market to and promote your dealership to.
How Does Data Science Help My Dealership?
Throughout my years of marketing, the most common denominator for success in a dealership is always tied into some form of database marketing.
The lowest cost marketing tool available to you: emailing your database. The greatest return on marketing investment: mailing/contacting your database. The thing you turn to when a dealership is poor in process: working through the database.
The database is easily the most valuable asset a dealership has as long as there is some size to it. But what gets missed by most dealerships is everything that can be done to that database to build profiles of potential buyers, hotspot areas where like buyers can be found, and build look-a-like buyers using social media and online tools to raise awareness of your dealership to people who mirror the people who have already bought from you.
Data science helps your dealership by putting a microscope on the total population so you can zero-in on those who have a very high propensity to buy from you.
How in the World Do I Start Using Data Science?
To put it simply: change your mindset. Effective database management is more than letting the factory send service coupons to your owners. And it takes more than monthly mailers and email blasting to mean you are taking care of your owners.
With the right privacy agreements in place, turn your database over to the firms who do your digital marketing, your social media, and your traditional media. Hold these companies accountable to show you how they are using your data to better filter and refine the criteria that they are using to target shoppers. Make your strategy revolve around using as many types of data as you can find to co-mingle with your own customers to create a better inventory of people in the market that you want to target.
Learn a lesson from the farmer who sold his "Acres of Diamonds." Know that you are sitting on top of more marketing power than anything else you could ever find – and never let that go.
John Paul Strong
John Paul Strong combines his two decades of automotive marketing experience with a team of more than 140 professionals as owner and CEO of Strong Automotive Merchandising.
Stay in the fast lane
Get industry updates delivered
to your inbox