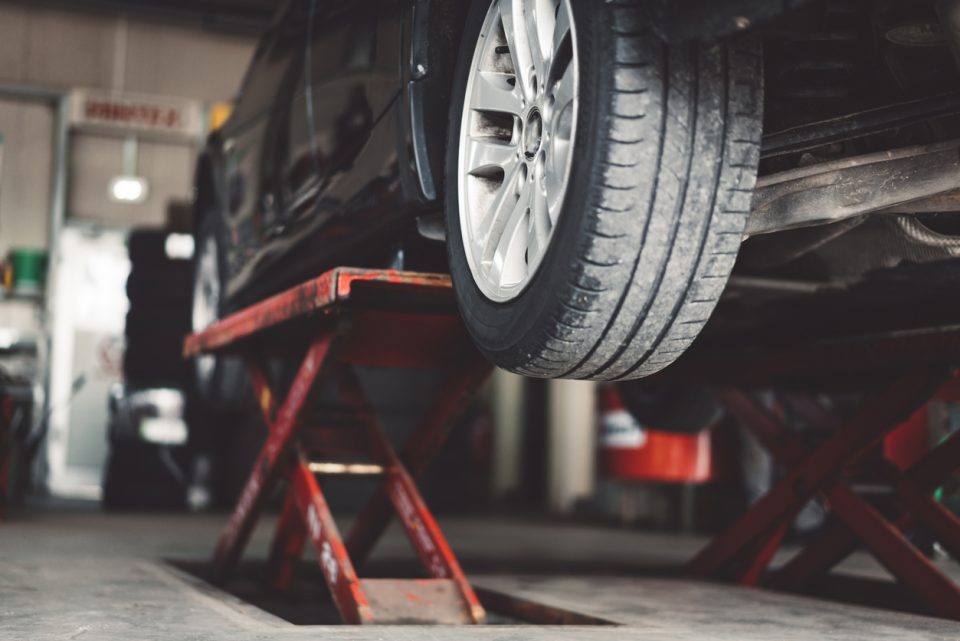 The second annual Automotive News Fixed Ops Journal Forum was held on November 13, 2019, in Orlando, FL. Attendees gained a deeper understanding of how a dealership's service department contributes to the overall success of the business. Prominent keynote speakers and panels offered valuable insights into the many ways that you can up your game in the automotive service industry. We're happy to share some of the most usable advice and input from notable industry experts that can help you improve returns.
Service Departments: A Matter of Trust
When customers bring their cars in for service, they're primed to expect a hassle. Auto care is something that drivers associate with inconvenience, expense, and time investment they'd rather spend elsewhere. Set your service center apart as one that makes auto care easy, one that customers can rely upon to do the work quickly, correctly, and affordably every time.
Thorough inspections, trustworthy diagnoses and recommendations, and quality work all go into the equation. Reasonable service costs keep customers coming back and build your service center's reputation for honesty and excellence.
Alan Starling, president of Starling Automotive Group, referenced the scope of the Disney brand as a model for inspiration. "We need to ask ourselves in our business: 'Have we built our company name in a steady, positive, and memorable way?' … This is about repeat business and building relationships."
Richard Chitty, retired Toyota parts and service chief, had this to say: "The biggest thing you folks do is create the big world of 'trust.' Because people are going to spend their money someplace they like, trust, and respect. You've got a short time to do that trust factor. But you'll keep the independents at bay working on that trust."
Hiring for Success
Your service center is only as good as each member of your team. Skilled technicians are easy to find, but you're looking for those who exhibit the same level of dedication as the rest of your dealership when it comes to providing excellent customer service. Attracting the right automotive techs is a key consideration in setting yourself up for success.
According to Lee Harkins, owner of M5 Management Services, building an outstanding service team starts with hiring the right people – those who value the work, respect the industry, and share your dealership's overall focus on top-notch service. "Take a look at why I should go to work for you," Harkins said. "That should be the point that you advertise in your ads. Not what you want. But, what does a technician want?"
Attracting Customers with Varied Needs
In order to maximize your reach, you'll want to target customers with all kinds of different needs. Highlight your specialties, whether your technicians are factory-certified for a particular brand or you have a huge selection of OEM parts. But make sure to hit all the high points so your service center will appeal to all types of customers – budget-focused, brand-specific, convenience-oriented, and all.
Tom Kane, parts and service director for Universal Nissan-Hyundai-Genesis, offered this food for thought: "Does your service and parts department have a competitive pricing strategy for all economic categories of customers? I think we have to realize who we are talking to, and it's not just one type of customer."
"Your customers choose to come to your stores. They are willing to pay a premium," said Almog Veig, director of fixed operations for David Lewis & Associates. "The question is: Are we as dealers prepared to deliver a level of service that's commensurate with that premium?"
John Paul Strong
John Paul Strong combines his two decades of automotive marketing experience with a team of more than 140 professionals as owner and CEO of Strong Automotive Merchandising.
Stay in the fast lane
Get industry updates delivered
to your inbox