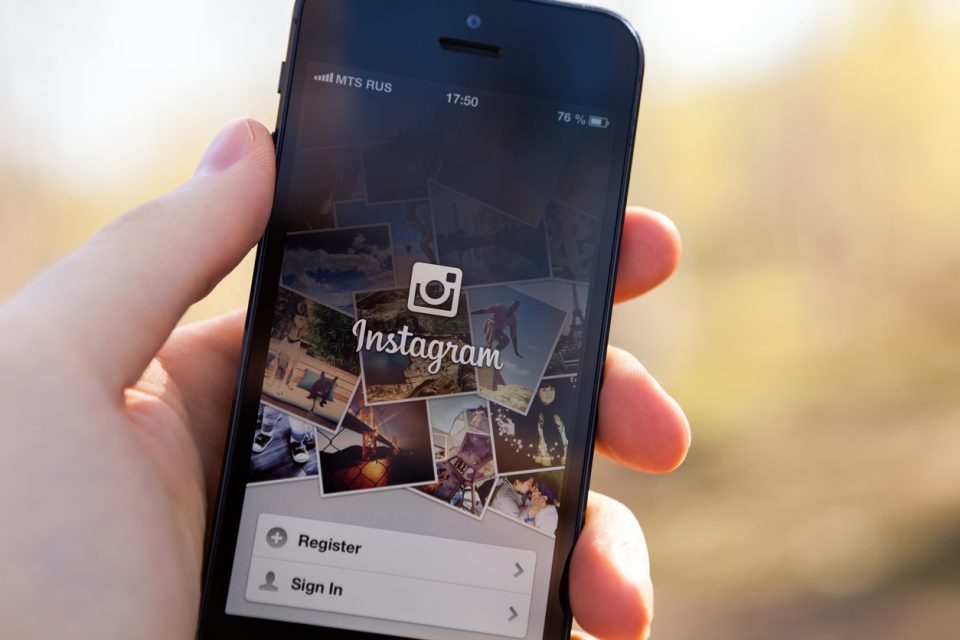 It's not uncommon for internet trends to come and go. When is the last time you logged into Myspace? Some applications, like Facebook, have stayed relevant and are now ingrained into daily life. But the true superstars of online platforms are those that are still showing growth. For this category, the winner is none other than Instagram.
The photo-sharing site received a target price of $275 per share from research firm BTIG, a figure that is well above Wall Street's current mean of $224.
Perhaps it is its appeal to humans' visual nature. Or, maybe it's the focus on social validation that the app pushes with its likes and comments. Whatever the secret may be, the numbers show that Instagram is experiencing a monstrous growth in terms of users and engagement.
What the 'Gram Has to Offer
When Instagram Stories first debuted, it was clear that the feature was inspired by Snapchat. While the idea may have started there, Instagram's stories took off with the fervor that Snapchat lost. In just two years, Instagram Stories have become twice as large as Snapchat.
In terms of total users, Instagram currently boasts more than 1 billion users each day and more than 400 million stories posted every day. This is an incredible audience size, and its engagement rate shows that these aren't just occasional visitors or passive users. This active audience is on the app every day, making them highly receptive to advertising and marketing messages.
Related reading: Using YouTube's Free Marketing to Sell More Cars
New Products and Advertising Options
Another sign of Instagram's growth is its success with launching new products. IGTV – Instagram's new platform for long-form, vertical video – was received with fanfare and is already filled with more content than you could possibly consume. Instagram has also mastered the concept of ads becoming content. Any Instagram user can attest to the high quality of ads in the app. Many are so well-executed, in fact, that it is difficult to distinguish them from standard posts.
If you aren't advertising on Instagram yet, now is the time to get in front of this booming audience. Strong Automotive Merchandising's social media program includes Instagram ads as well as organic posts to take advantage of one of the most powerful platforms today.
John Paul Strong
John Paul Strong combines his two decades of automotive marketing experience with a team of more than 140 professionals as owner and CEO of Strong Automotive Merchandising.
Stay in the fast lane
Get industry updates delivered
to your inbox