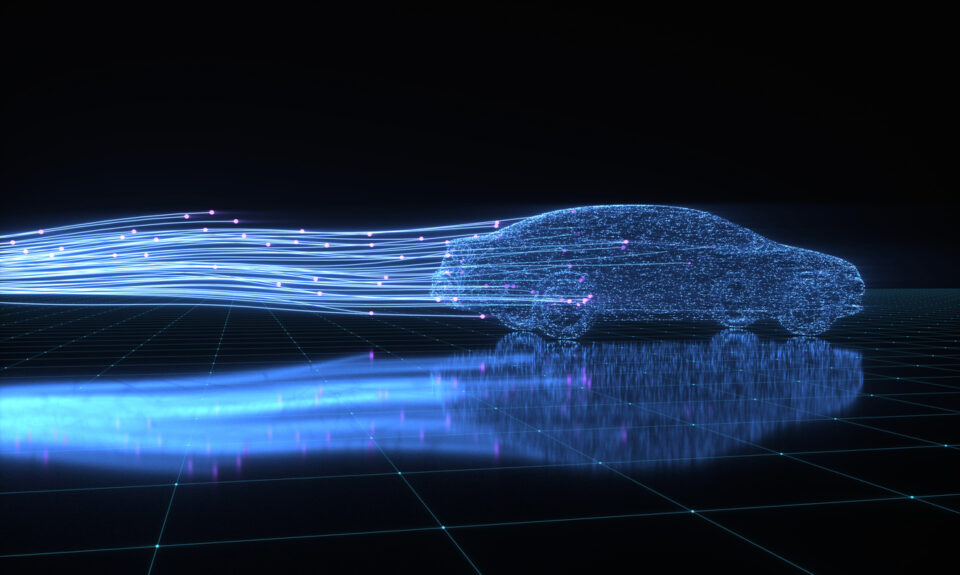 You've probably heard the buzzword "big data" thrown around over the last several years. What is big data exactly?
Big data is essentially a data set that is too large to be analyzed using traditional methods. It's often used to predict things like election results or the number of people who will need a hip replacement in a geographical area.
Big data can also be used to predict when someone is ready to buy a car, which is why many dealers are interested in it. As fascinating as big data can be, it isn't the end-all-be-all of dealership marketing.
Before you purchase an enormous data set that your dealership isn't prepared to utilize, focus on smaller, more tangible fixes first.
Fix Your Process
Take stock of your processes throughout the dealership, and see where there may be holes that can be shored up. How does your sales team approach a potential sale? What's their follow through? What processes does your service department use to retain customers? How are your CSI scores? Regardless of how much data you have, focusing on the fundamentals has to come before elaborate insight strategies.
Train Your Talent
At the core of everything is the people you employ in your dealership. They're the ones on the salesfloor and out on the lot connecting with potential customers. You wouldn't throw your team onto a basketball court and expect them to win a championship without any training, and the same goes for car sales.
When you hire a new employee, ensure that they have comprehensive training that sets them up for success in all facets of their job. One report found that 69 percent of employees are more likely to stay with a company for 3 years if they experienced great onboarding.
Professional development sessions with management or outside trainers are a great way to keep current employees engaged and performing. When employees are educated and empowered to do their jobs well, they will.
Look at Little Data
"Little data" represents your traditional performance metrics such as customer retention rate, conversion rate, or market share. Oftentimes, these numbers can give a great deal of insight into how your dealership is doing. Plus, they don't require sophisticated software to analyze.
Data on its own without context doesn't mean anything. It must be attached to key performance indicators (KPIs). Focus on setting the correct KPIs for your dealership, working to meet them, and measuring your growth along the way.
Little data may not seem as exciting as big data, but it's important to master these metrics before moving on to larger, more complicated analytics.
Ask for Transparency in a Vendor
Trust is the key to any client-vendor relationship. You should ask – and expect – your vendor(s) to be honest and transparent about their data with you. Are they using legitimate data science strategies and techniques or are they piggybacking off of Google?
For example, at STRONG, we have an in-house team, led by our Data Scientist, that's able to make real-time campaign adjustments based on database analysis. We use secure, private servers for everything we do to protect our dealers.
If you enjoyed this article, please share on LinkedIn or Facebook, and subscribe to Next Day Traffic for more automotive industry insights and tips.
John Paul Strong
John Paul Strong combines his two decades of automotive marketing experience with a team of more than 140 professionals as owner and CEO of Strong Automotive.
Stay in the fast lane
Get industry updates delivered
to your inbox