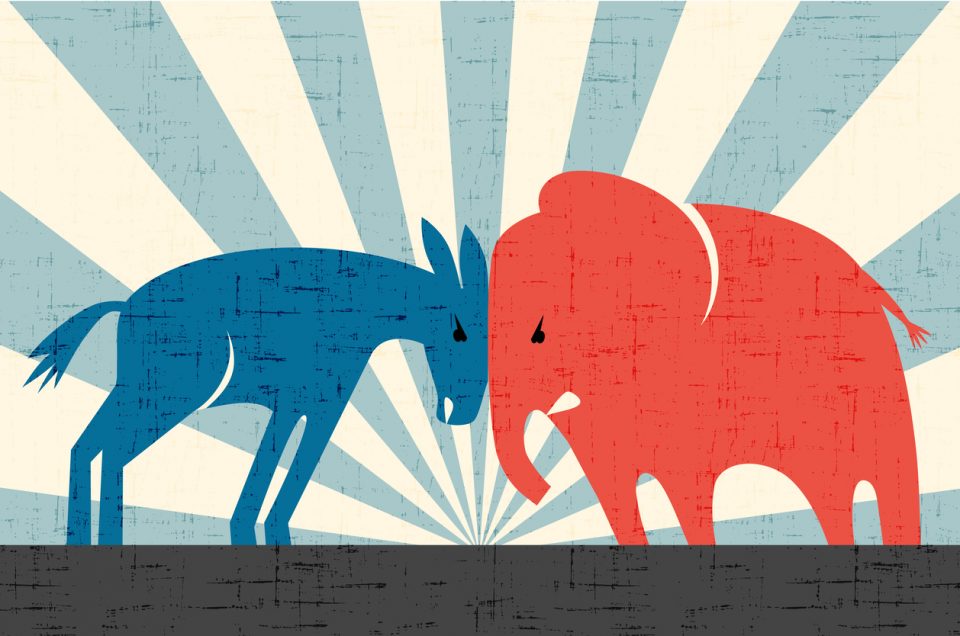 For better or worse, the 2020 election year is upon us. If the 2016 presidential race is any indication, this year will be rife with controversy and uncertainty.
As a dealer, you may be worried about how these disruptors will affect your business. While election years do require special handling, the good news is that you can come out ahead of your competitors – if you play it smart.
#1 Start Early
The biggest secret to gaining market share in an election year is starting your strategy early. Conventional wisdom says that the winter months are the time to throttle back marketing, but that goes out the window in an election year.
Even with the chaos of politics, 16 to 17 million consumers will purchase a new car. And more than twice that number will purchase used. The key to capturing these customers is timing.
Dealers will gain more market share in the first six months of an election year than in the last half. Your advertising, digital marketing, grassroots, and owner-based strategies should be significantly increased from January through June. The longer you wait, the harder it will be to make up for the dip in sales that occurs eight weeks prior to the election.
#2 Forget What You Know About Winter Advertising
Traditionally, dealers look at scaling back marketing efforts in the cold months. Perhaps you've had a big December and don't need a heavy push in January and February. Or, maybe you're concerned that snow and ice storms will hamper sales events.
Despite the normally sound logic, 2020 is not the year for letting up on the gas. At least not during the golden hour of the first six months. Customers are still buying vehicles in the first few months of the year, and if you come out of the gate strong, you'll have your competitors playing catch-up for the rest of 2020.
#3 Don't Let Higher Demand Dissuade You
Because of the increased demand by political groups and candidates, ad space on television and online will be limited. This limited availability translates to slightly higher Costs Per Click and less Added Value on TV.
According to Cox Automotive and Forbes.com, paid search rates increased by 7 percent in battleground states during the 2016 election. Though online search prices may rise slightly, TV is still a well-priced investment. Added Value will be less available due to the demand for ad space, but dealers can still enjoy a high return on these broadcast advertisements.
Regardless of where you partition your spending, you'll be better equipped for a strong 2020 if you invest early in the year. Once 2021 arrives, feel free to return to old habits and strategies. But with a special year, dealers who employ a special strategy will reap the rewards.
Bonus note: Tariffs in 2020
In December, the U.S. finally eased off the growing trade war as a "phase one" deal was reached with China. This is good news for auto dealers, as the melting tensions reduce the likelihood of further tariffs that could affect vehicle prices. In addition, an end to the trade war is likely to increase consumer confidence and positively affect big purchases. Time will tell if negotiations will pan out, but as of this publishing, the automotive market looks to have dodged a bullet.
John Paul Strong
John Paul Strong combines his two decades of automotive marketing experience with a team of more than 140 professionals as owner and CEO of Strong Automotive Merchandising.
Stay in the fast lane
Get industry updates delivered
to your inbox