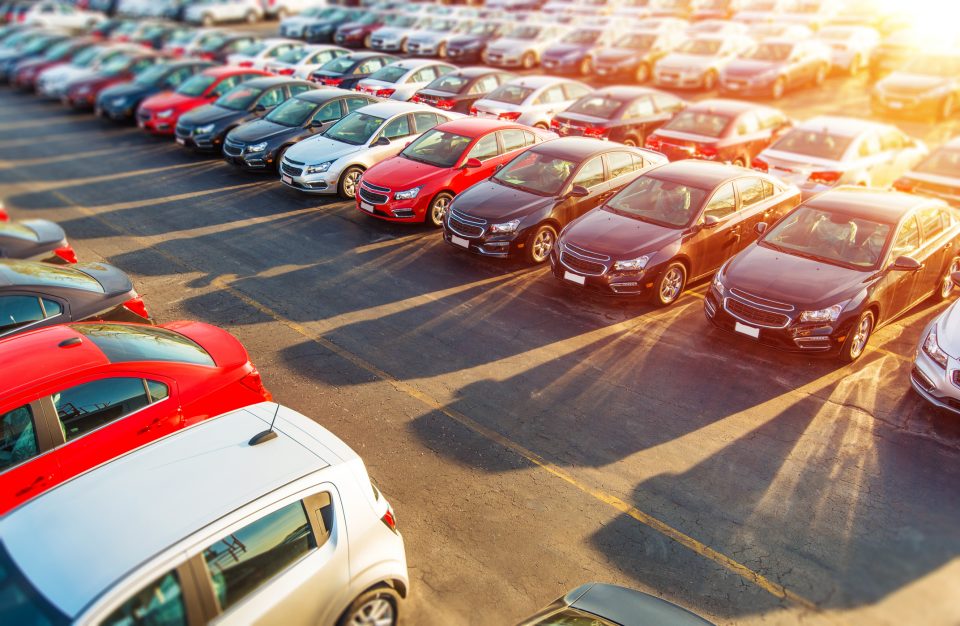 Nobody can argue with the success CarMax has had in becoming the best-known franchised used vehicle retailer. It's sometimes mind-boggling when you read a cross-sell report in a market and see how many used cars that CarMax sells in any given month.
CarMax's Effect on the Dealership
When a CarMax location moves next to a dealership, many assume that the used car giant will steal their market share or sway customers from visiting the dealership in favor of CarMax. For a lot of dealers, the opposite is actually true. Most cases I have seen show that having a CarMax located near your store is a great thing for used car sales. More people will travel farther out to your general area to shop for a used car. To win these customers over, you have to have enough inventory – and the right inventory – for customers to visit your dealership as their second stop.
Small Secret, Big Results
While we're talking about inventory, that takes me to the heart of this blog. One of my employees once told me about a small but incredibly significant fact from her visit to CarMax.
One Saturday afternoon, she went to the nearest location to receive an estimate for her trade-in. While she was waiting for the numbers to come back, she walked around the lot and looked at a few cars that interested her.
As she was telling me the following Monday about her experience, she mentioned that CarMax lets shoppers walk around by themselves and that all of the cars are unlocked.
Wait, hold up. Did I hear that right? There are 500 used cars on the lot, and they are all unlocked?
Yes, that is correct. Don't forget that it requires a sizeable amount of manpower to unlock every car during business hours so customers can browse freely. It's incredible that a little detail like that can make such a big difference in the volume of cars that are sold.
Timing is Everything
When you consider all that you have heard about what is important to shoppers both online and on the lot, one of the things you continually hear is that they value their time. CarMax has an advantage over most retailers when competing for a person's time. All they had to do was leave their inventory unlocked during operating hours for customers to see, touch, and feel the exact car they are looking to buy.
For a dealer to compete with the edge that CarMax has in the used car market, it's important to stand out. Price will always be one of the biggest factors, but you also have to get a customer's attention. One of the best ways to do that is with a spokesperson marketing campaign.
Strong Automotive Merchandising's newest spokesperson package, Don't You Buy No Ugly Truck™, will grab customers' attention and help your dealership rise above the sea of franchises. Learn more below.
Click Here to Learn How to Become the Most Memorable Dealership in Your Market
John Paul Strong
John Paul Strong combines his two decades of automotive marketing experience with a team of more than 140 professionals as owner and CEO of Strong Automotive.
Stay in the fast lane
Get industry updates delivered
to your inbox