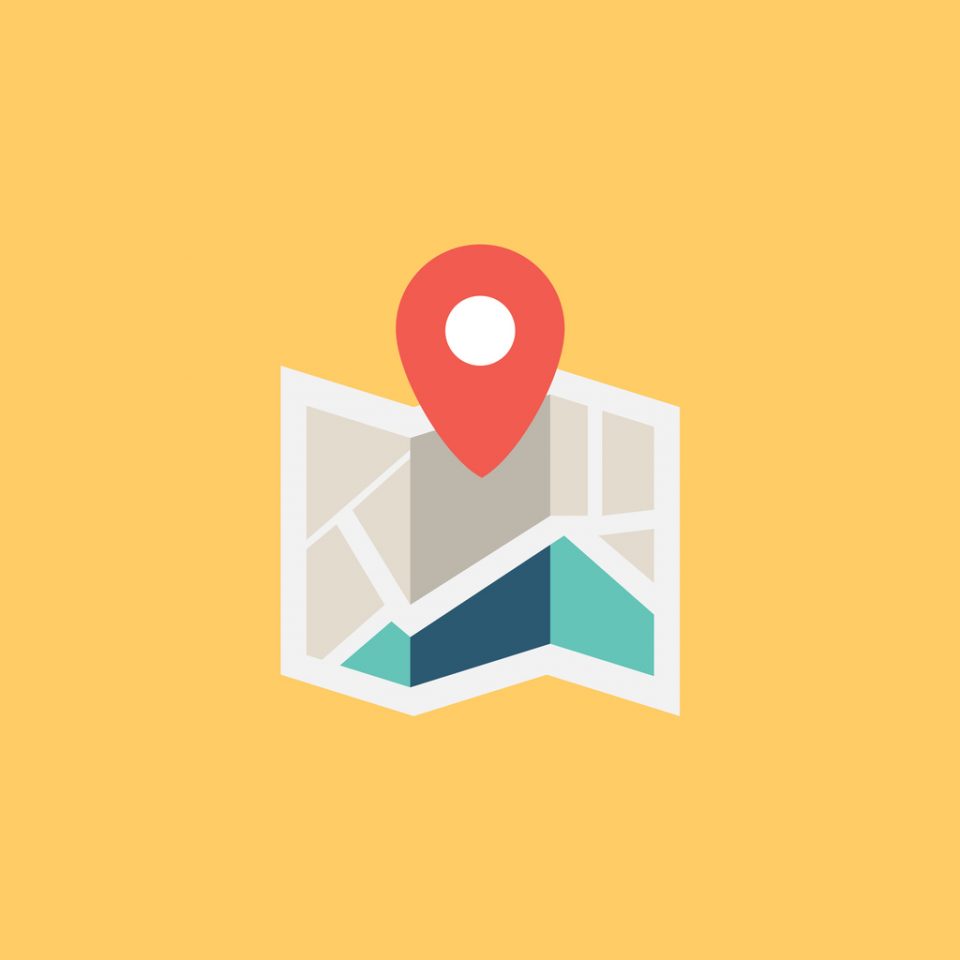 You may have never heard of phantom listings, but that doesn't mean they don't exist for your dealership.
They sound more daunting than they are. Phantom listings aren't a bad thing, and they're certainly nothing to be scared of. The Google Maps feature was rolled out in the past year as a way to help customers find different departments in large businesses. After launching in department stores, these additional listings became available for auto dealerships.
To check for phantom listings, search your dealership on Google Maps. Then, zoom in until you see the different sections of the dealership labeled. You will likely have one for service and possibly another for parts, depending on the size of your operation.
If you haven't optimized your phantom listings yet, here is how to make the most of them:
Claim the listing. Most dealerships have already claimed their Google My Business listing. If this is the case, you can simply click the phantom pin and claim the departmental listing without having to go through the typical postcard verification process.
Include the right web page. Sometimes, this will be done automatically. But it's a good idea to check that your service listing links to your service website.
Use a different phone number. Google requires that you display a different phone number for each department, so make sure that the department's phone number is listed correctly.
Add your brand name. The listing generally uses your dealership make as its label. For example, if you're Toyota of Birmingham, the service department would be listed as "Toyota Service." Take advantage of this branding opportunity and include the dealership name in the listing, e.g., Toyota of Birmingham Service. This will differentiate you from other service departments in the area.
Update hours. Most dealerships have different hours for different departments, so make sure that your listing reflects that. Hours from phantom listings will pull into your main dealership listing as well.
Add your own photos. Google allows all users to upload photos of a business. By posting your own high-quality photos, you will be able to better control the image of your department. We've seen a case where a dealership had its bathroom door as the main Google photo. Take control of your photo reel before somebody else does.
Google has done the hard part for you. In all likelihood, you already have departmental listings for your dealership. Now, all you have to do is go in and optimize.
Click Here to Learn About Our Newest Dealership Marketing Package
John Paul Strong
John Paul Strong combines his two decades of automotive marketing experience with a team of more than 140 professionals as owner and CEO of Strong Automotive.
Stay in the fast lane
Get industry updates delivered
to your inbox