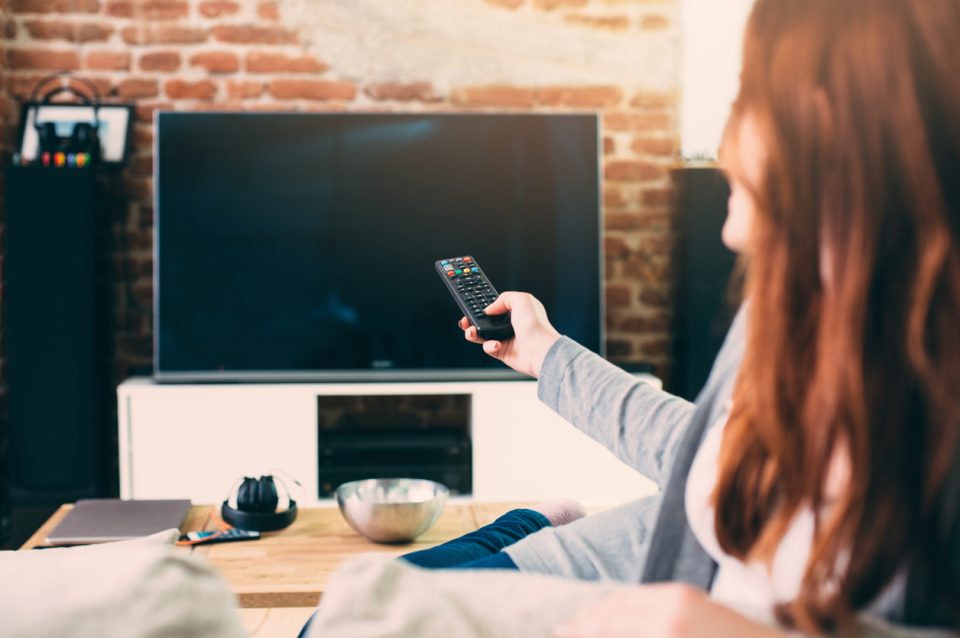 Cable TV is a hot topic for debate. Some advertisers are worried about reaching audiences via traditional television networks.
The good news for media professionals is that the future of TV advertising is looking bright. It seems TV will enjoy a different fate than that of the newspaper. This is thanks to TV's willingness to embrace new formats and adapt quickly.
Video on demand (VOD) via cable services and over-the-top television (OTT) platforms may be replacing traditional live programming, but the industry has spawned a new tactic for reaching these audiences: premium video.
5 Components of Premium Video
Thanks to the freedom of the internet, practically anyone can create and upload video content. While this is great for empowering audiences and broadcasting creativity, the quality of online video often leaves something to be desired.
Video that is produced for VOD and OTT platforms, however, is of a significantly higher caliber. These five key components define and guide premium video content.
Transparency – Premium video must follow strict compliance standards, meaning buyers know whom they are trading with, where and when ads will be delivered, and how much these ads cost.
Engagement – Because customers choose the content they are watching, attention levels for OTT and VOD are higher across the board for all content, including ads.
Trust – Premium video is linked to television, meaning consumers already have a high level of trust in the content there, including your ads.
Quality Reach – Viewership is growing thanks to the proliferation of OTT devices and ease of use. Your ads will reach an audience base that grows with each year.
Brand Safety – You don't have to worry about the quality of ads that will appear next to yours. Premium video ads are held to the same stringent standards and regulations as traditional television. This provides advertisers with a secure, fraud-free environment.
Meet the New Consumer Living Room
In a study by UK-based Channel 4, researchers found that attention levels for VOD are an average of 3.5 times greater than online digital platforms. Additionally, findings from FreeWheel's Video Monetization Report Q2 2018 revealed that the completion rates for mid-roll premium video ads average 98 percent.
With such an engaged audience at their disposal, why aren't more brands taking advantage of premium video? One roadblock can be the cost. Given the high level of quality expected in premium video, some advertisers are hesitant to provide the necessary budgets. While other forms of digital media may be cheaper, they won't deliver the same results to the same audience.
The new consumer living room comes in many shapes and sizes, and advertisers are quick to adapt. Premium publishers and operators are continuously enhancing their advertising, building many different options for ad format, placement, size, length, and frequency – all of which can be freely adjusted.
Switching from Cable?
With all the benefits of VOD and OTT advertising, should brands drop their traditional network advertising? For automotive dealers, the answer is no. At least, not yet. Consumers in the 25–64 age range have the most car-buying capital, and this age group still regularly watches traditional television. For now, we recommend sticking with your network advertising and adding on OTT and VOD options as an additional tactic, if your budget allows. As a result, you will be skilled and familiar with premium video and non-traditional TV advertising when the time comes to give it a bigger place in your budget.
For a complete how-to on media buying, check out our 2018 media buying guide.
Reference: "A Buyer's Guide to the New Living Room." Council for Premium Video. Freewheel.
John Paul Strong
John Paul Strong combines his two decades of automotive marketing experience with a team of more than 140 professionals as owner and CEO of Strong Automotive.
Stay in the fast lane
Get industry updates delivered
to your inbox