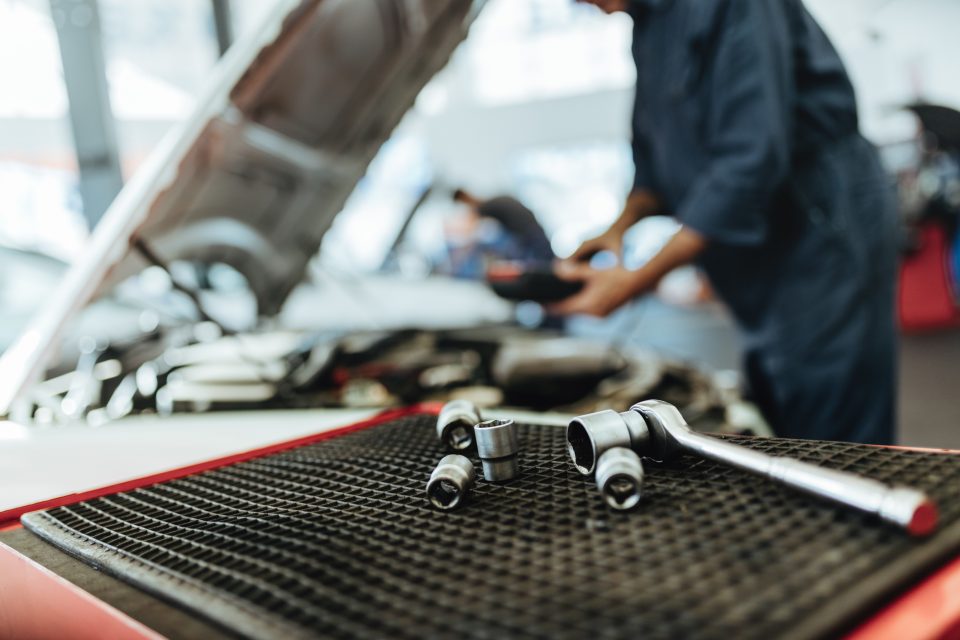 How is your service department currently thinking about recall work? Is it viewed as a drain on time and resources, a to-do list item you'd rather not deal with? What if we told you that with a few smart marketing decisions you could use recalls to bring more work into your service center? Before we explore those strategies, let's take a look at why drivers don't come in for recalls in the first place.
The two most common reasons people avoid recall repairs are the inconvenience and the perceived cost. Many drivers don't realize that they don't have to pay for recall work, so they'll avoid it as long as possible. And many dealers don't offer services to make repairs convenient. So, with these factors in mind, how can you use recalls to bring more work in?
Build Trust
When recalls are issued, it can cause dread and anxiety about safety for many drivers. Fixing the defective parts in a customer's vehicles can go a long way towards building loyal customers. You've helped them stay safer and avoid serious driving hazards, so they'll be appreciative and more likely to return for work further down the road.
Schedule Conveniently
One of the biggest factors that keeps people from taking their car in to be serviced – for issues small and large – is the inconvenience. People are busier than ever, and it can be difficult to carve out time for auto repairs. Make sure that when you're scheduling recall appointments, you can guarantee you'll have the parts necessary to complete the work on the scheduled day.
Loaner Vehicle or Comprehensive Shuttle Service
If the recall repair will take a bit of time, provide a loaner vehicle to help with the inconvenience of the repair. If you're unable to provide a loaner, consider improving your shuttle service to be able to take customers home, to work, or to other important locations. This service will quickly set you apart from the crowd and win favor with customers, who will feel valued and taken care of.
Smart Recall Marketing
Finally, tie all of these strategies into your marketing plan. Be sure to advertise that there is no cost to the customer, that you'll provide a loaner car or shuttle, and any other perks you're offering. Even something as small as a free gas tank fill-up or oil change would be enough for many drivers to go out of their way to service their vehicle with you.
At Strong Automotive Merchandising we offer the best tools available paired with decades of expert insight to give you cutting-edge marketing strategies to take your business to the next level. If you'd like to learn more about our services, feel free to contact us.
John Paul Strong
John Paul Strong combines his two decades of automotive marketing experience with a team of more than 140 professionals as owner and CEO of Strong Automotive.
Stay in the fast lane
Get industry updates delivered
to your inbox