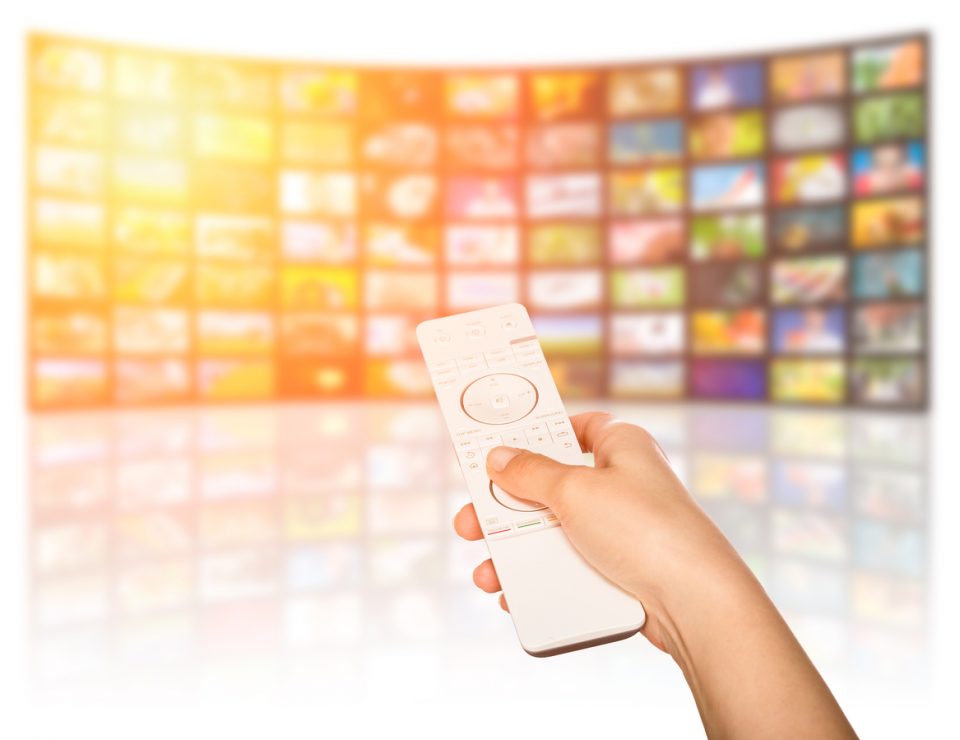 Falling viewership rates for cable TV has some advertisers worried about being able to reach mass audiences. While traditional TV-watching rates remain high for those ages 25–64, there's no question that companies will need new methods to reach viewers who have cut the cord.
To lead the pack in over-the-top television (OTT) advertising, Roku has announced its new TV commercial marketplace.
Roku's Ad Options
What makes Roku's new advertising marketplace unique is its ability to target specific audiences. This gives advertisers far greater precision in their campaigns, ultimately leading to a greater return on investment (ROI) by tailoring their ads to specific groups. The trend toward targeted advertising has been growing in the OTT industry.
According to a recent Wallstreet Journal article, 21st Century Fox, AT&T's WarnerMedia and Viacom have all signed on to sell television advertising through Roku's new Audience Marketplace. This ad platform uses audience viewership data to segment out specific groups. These ads will appear during programming when customers watch TV through their Roku or streaming devices.
TV distributors are normally allotted two minutes of advertising space per every hour of programming on Roku. These networks can then sell space to local advertisers, national advertisers or individual groups. The new, highly-targeted Audience Marketplace will likely come at a premium price compared to standard Roku ads. However, the ability to reach the right customers directly will more than make up for the difference in cost.
Cutting Cable Ads for OTT?
The popularity of OTT is certainly growing, and so are its advertising options. But does this mean that it's time to start moving away from cable advertising? We think not.
The strategy that Strong's media planners use is to treat OTT advertising as supplemental rather than essential. Like previously mentioned, the ages that generally possesses car-buying capital still regularly watch traditional television. Until the younger generation moves into the prime buyer spot, it would do more harm than good to take money away from a cable advertising budget. If you have the extra money in your co-op spend or media budget to place OTT ads, then go for it. But don't let your sales wane for lack of cable presence.
John Paul Strong
John Paul Strong combines his two decades of automotive marketing experience with a team of more than 140 professionals as owner and CEO of Strong Automotive.
Stay in the fast lane
Get industry updates delivered
to your inbox