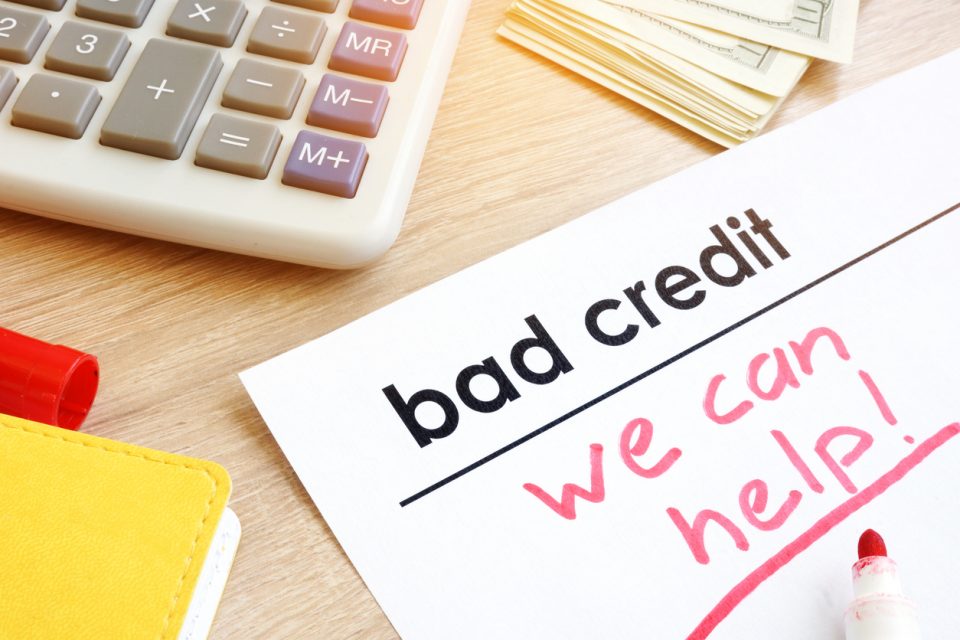 Reach New Audiences with Special Lending Offers
Not every customer has perfect credit. That's something anyone involved in lending can tell you. Instead of shying away from these prospects, savvy dealers capitalize on the market opportunity they present.
Thanks to special finance and lending programs, dealerships can offer credit to individuals who may not qualify under normal circumstances. While most dealerships offer this service, not all think to advertise it.
Consider this time of year to be an opportunity to reach out to customers who could benefit from credit assistance.
Targeting Low Credit with Facebook
Facebook has an ultra-refined set of targeting tools. Some of these include interest and life event targeting. This can be useful if you have identified an interest that many of your subprime customers have in common.
Another tactic suitable for subprime advertising is Facebook's retargeting feature. If someone visits the trade value page on your website or views vehicles under a certain price point, you can retarget these customers with custom-made subprime ads.
Once you attain a certain number of users who fall into the subprime category, you can use Facebook's lookalike audiences to further target similar individuals.
Note that in advertising to low-credit customers on Facebook, you must exercise caution so as not to be flagged for discriminatory targeting. Our team carefully crafts wording and parameters to ensure client ads follow all guidelines.
Targeting Low Credit with Paid Search
Paid search is another tactic that works well when targeting subprime customers. These ads can be set to target customers within a specific income bracket, making them more likely to be seen by the desired audience. These bid adjustments mean that your ads will show higher in the results for people in the income bracket you're targeting.
Once a paid search ad's audience is set, you can link the ad to your website's financing application. Another option is to build a special landing page that funnels shoppers through the credit approval process.
As with other search ads, you can measure the success of a specific campaign. This means that dealers can easily see how many leads a subprime credit ad has generated and adjust strategy accordingly.
Getting Started with Subprime
Social media and paid search advertising are among the lowest-cost, highest-return advertising methods that exist.
Consider adding subprime credit targeting to your strategy this year, and ask how STRONG can help.
John Paul Strong
John Paul Strong combines his two decades of automotive marketing experience with a team of more than 140 professionals as owner and CEO of Strong Automotive.
Stay in the fast lane
Get industry updates delivered
to your inbox