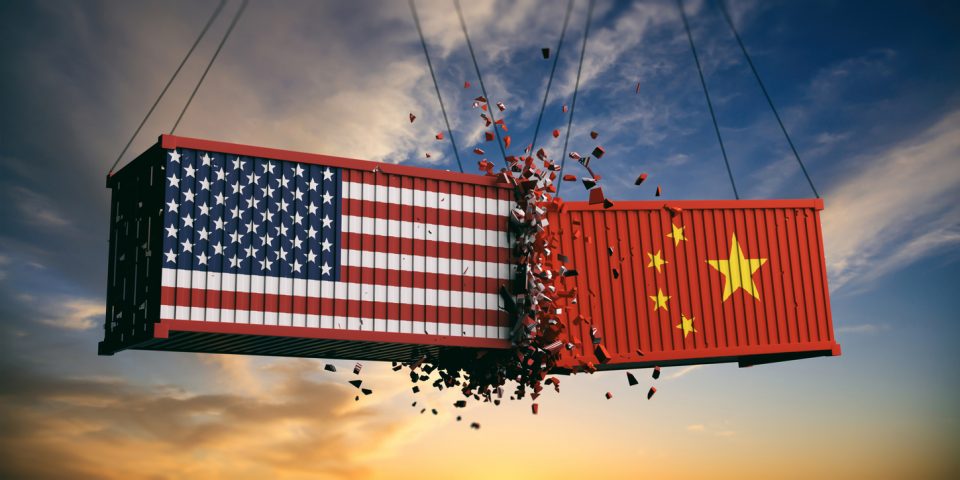 Everyone in the automotive industry breathed a sigh of relief when it was recently announced that planned tariffs on imported auto parts would be delayed for another six months.
In the meantime, trade negotiations continue and will hopefully lead to a solution that will not hit the auto industry as hard as auto tariffs would.
What does this mean for your dealership? For now, it's basically just a waiting game to see what type of trade compromise can be reached. Which means, for you, it's business as usual.
Still, staying informed about the international trade climate and keeping aware of the potential outcomes and solutions is just a smart way to do business – regardless of what the future holds.
About Those Tariffs…
The proposed tariffs would put hefty taxes on car parts manufactured overseas and shipped to the United States, and the results could be far-reaching and bleak for the industry at large.
When the tariffs were originally proposed, President Trump said it could mean a 25% increase on the cost of imported vehicles and foreign-sourced car parts – which generally comprise up to 50% of domestic vehicles.
Higher prices on foreign cars and car parts trickle down to the manufacturer, the dealership, and eventually the consumer. Car sales drop across the board, auto industry jobs dwindle, and automotive service and parts replacements become costlier.
It sounds bad, but we're not there yet … and it's quite possible that we won't get there.
What Does the Delay Mean for You?
There's a strong chance that trade talks between the U.S., Japan, and the European Union will find common ground and avoid the need for these taxes altogether. If the tariffs do end up being imposed, you're in a good position to be proactive about the impact – managing how much it will affect your business.
If the tariffs come to pass, offsetting the negative effects might require a shift in focus or an outside-the-box marketing strategy. Consider enriching your inventory and sales efforts for used vehicles, which will enjoy a higher level of demand if the tariffs go into effect.
With a diversified, creative, full-spectrum marketing approach using all the tools at your disposal, you won't simply stay afloat through tough times – you'll continue to thrive.
Raise Your Voice
Widespread opposition to the proposed tariffs among auto industry workers played a major role in the Trump Administration's decision to delay them. From protests to social media posts and even organized efforts like this one, you can make your voice heard about the need for reasonable, sanction-free trade reform.
John Paul Strong
John Paul Strong combines his two decades of automotive marketing experience with a team of more than 140 professionals as owner and CEO of Strong Automotive.
Stay in the fast lane
Get industry updates delivered
to your inbox