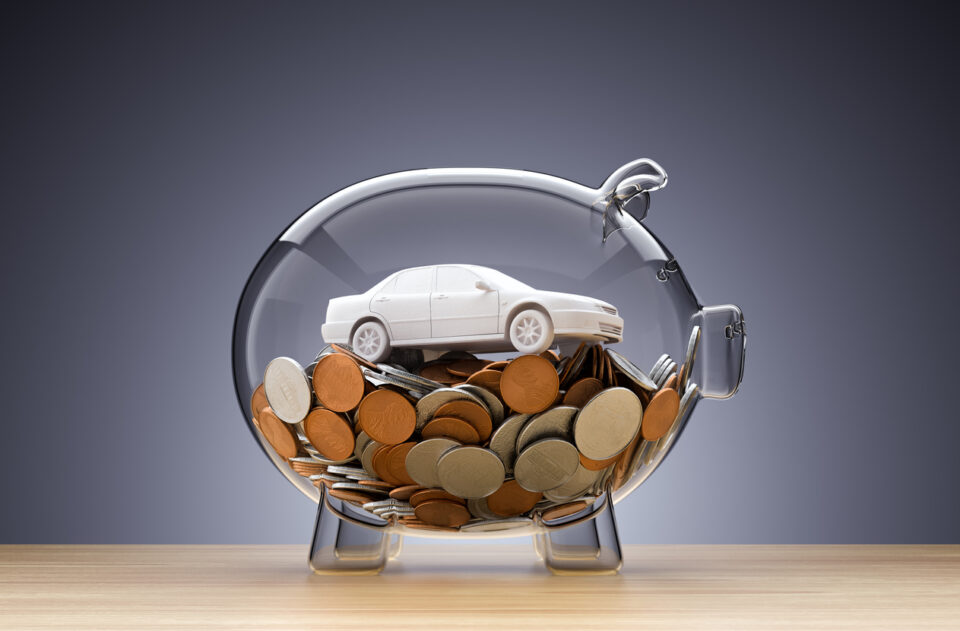 The thing on my mind the most the week is how our dealers are handling trade leads. As the new car market has gotten slightly tighter than it has previously been, and finding used cars at the right price is a daunting everyday task, my thoughts are on the different tactics needed to handle leads coming in from our trade tools.
I have been in over 20 stores so far this month, and every one of them is working hard and shifting budgets to get more trade leads – but what are we doing when we get them?
To me, this is the most valuable lead you can get right now because most new cars are still majority pre-sold or not sitting long in your inventory. The best incremental lift we can create comes from what we are doing with the leads coming in when someone wants a value on their trade. A few concerning comments I have heard about some of these leads are as follows:
"They are only shopping a number on their car and aren't serious buyers."
"They are trying to get a number on a car that we can't sell on our lot."
"They never return our emails – we can't get in touch with them."
"We round-robin them with our team, and nobody has luck with them."
Those are some excuses I have heard and would like to address.
Yes, they are only shopping a number, and unless you give them a good one or a compelling reason to take another step, you are not going to be successful. You have to create perceived value above all others to get engagement.
You might not be able to sell it, but someone can sell it. This usually happens with older and less desirable cars (which always have a note lot looking for them), or something rare and exotic (which always has a high-line retailer looking to put it on their lot). Work everyone, and have an angle to grow your wholesale profit.
No, they are not returning your emails because your automated templates most likely don't address their question. They are only wanting to know what they can get for their car, and you have to sell how easy the process is and that you may be able to offer more for the car if you can see it. If you are using boilerplate templates for responding to trade leads, that isn't going to be successful.
Nobody has luck because it takes someone with real skill to convert these leads. These need to be handled by managers or someone who understands how to work a trade deal from top to bottom. Don't make it like little league where everyone gets a participation trophy. Make it so that only the very best get a shot at these.
The thing on my mind the most right now is growing the used car inventory at my dealership and at every one of my clients' dealerships. It starts with how are we working the trade leads. There are a lot of these leads out there, and they have to be handled in a masterful way.
John Paul Strong
John Paul Strong combines his two decades of automotive marketing experience with a team of more than 140 professionals as owner and CEO of Strong Automotive Merchandising.
Stay in the fast lane
Get industry updates delivered
to your inbox