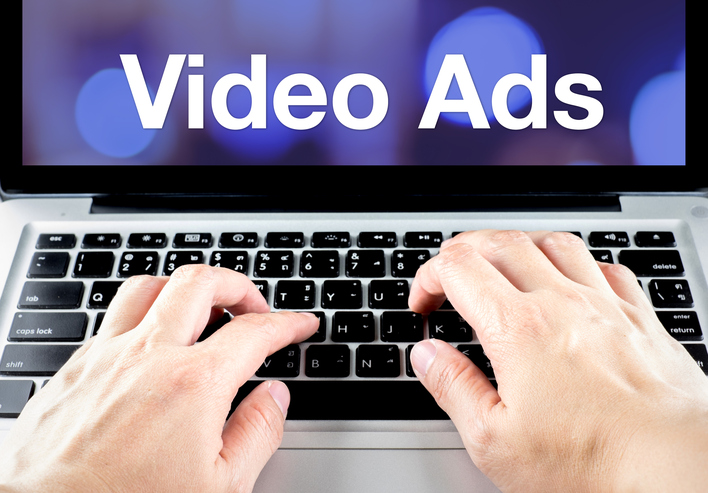 According to a study by Cisco, by 2019, video will represent over 80% of all internet traffic. For the United States, the number comes in even higher at 85%. So what does that mean to your dealership? As an old adage states, you must "fish where the fish are."
YouTube, Facebook, and Instagram already offer video options that can be utilized to reach potential prospects. Each platform has certain parameters and formats that must be adhered to. Here's a quick video primer on what each provides for advertisers and marketing entities:
YouTube | Video Advertising Options
YouTube offers three different types of video ads: skippable, non-skippable and bumpers.
Skippable video ads offer the most flexibility, as they can appear on desktop, mobile, TV and game consoles. These ads can be skipped only after five seconds of playback. There are no time constraints on run times for skippable ads. However, Google recommends that these videos run no longer than three minutes.
Non-skippable ads are exactly what the name implies. A YouTube user must allow a non-skippable ad to run in its entirety before they can view their desired video. This category of video ad is available to run on desktop and mobile devices. Maximum run time for a non-skippable ad is 30 seconds, but most fall in the 15- to 20-second timeframe.
Bumper ads have a maximum length of six seconds and run only on desktop and mobile devices. These video ads are non-skippable and run only before the user's desired video plays. (Skippable and non-skippable ads can be shown before, during or after a video).
The pay model for these types of ads varies. An advertiser pays for a skippable or non-skippable ad whenever a YouTube user interacts with it (i.e., watches at least 30 seconds of the ad or clicks an accompanying link from it). Advertisers pay for bumper ads based on impression numbers. For every 1,000 times a bumper ad is shown, payment is made.
Facebook & Instagram | Video Advertising Options
For Facebook, video ads function similar to post promotions. The difference lies in cost per result, which is affected by video length. In essence, an advertiser pays a fee based on how long someone views a video. Facebook allows videos that can run up to 120 minutes.
One recent addition to Facebook is the in-stream ad. These ads appear while you are watching a video on Facebook. They can run between five and 15 seconds, and they can include a "call to action" button that links to an advertiser's website. Facebook also offers canvas ads. These ads allow a user to swipe through a combination of photos and videos without an automatic redirect to an advertiser website or destination.
Instagram also offers video ads that can run up to 60 seconds. These video ads appear alongside normal Instagram videos unless directed otherwise. Instagram has also started offering a new option that allows advertisers to place videos between a user's story selection. These videos have a maximum allowable length of 15 seconds. Instagram's pay model is similar to Facebook's in that the cost per result is based on the selected objective – website clicks, video view, reach and frequency.
Strong Automotive Merchandising | Web Video Ready for 2019
This is just a cursory review of the web video marketing and advertising options available for Strong Automotive Merchandising clients. Now is the time to get on board with a web video package that will help you reach more prospects as we finish out 2019.
John Paul Strong
John Paul Strong combines his two decades of automotive marketing experience with a team of more than 140 professionals as owner and CEO of Strong Automotive.
Stay in the fast lane
Get industry updates delivered
to your inbox