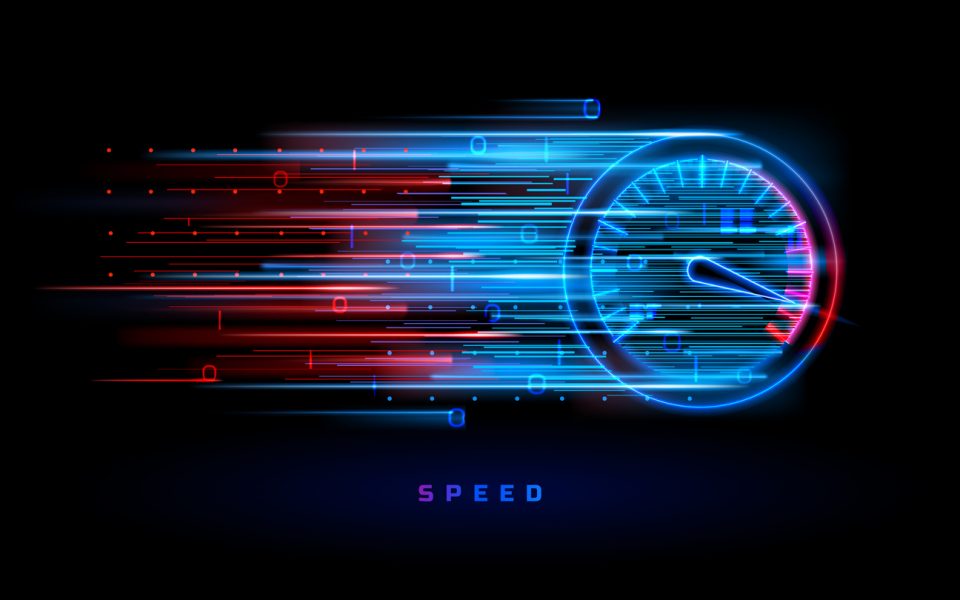 With a world of information at our fingertips, we're accustomed to finding what we need to know in the blink of an eye. This is especially true of car shoppers, who now do the bulk of their browsing online. These shoppers are more likely to explore a website that loads quickly, and Google is also inclined to rank that site higher in its search results. Like acceleration from the starting line, your page speed plays a major role in the race for results.
Page Speed Impacts the User Experience
Your website's page speed is the amount of time it takes to load a page. This should be a near-instant response, as no visitor wants to wait around for information to load when they're researching a vehicle or automotive service. If your site takes too long to load, they'll start looking elsewhere.
Research by Kissmetrics found that 47 percent of consumers expect a page to load in two seconds or less. The same report also found that 40 percent of web visitors will leave a site if it takes more than three seconds to load.
Site owners and their search engine optimizers can take measures to ensure quick load times for a positive user experience. Image compression is one of the most practical ways to boost your page's loading time. Online research is a highly visual process, and if your images are too big to load quickly, they can slow down the page speed and lose a potential customer's attention.
Certain scripts might take extra time to load as well. Depending on their purpose, such as a pop-up notice, scripts can be programmed to run after the most integral parts of a page have loaded. This allows your visitors to access what they're looking for while the rest of the loading occurs in the background.
Speed is Essential for Healthy SEO
Google aims to provide its users with relevant information as soon as they ask for it. That means that the search engine prioritizes webpages that load quickly. In 2018, Google rolled out the Speed Update to its algorithm, officially making page speed a factor in how well your site performs in search results for both desktops and mobile devices. If your site opens and loads without delay, that speed can help you score higher and appear earlier than sites that keep searchers waiting.
Google determined your website's speed by weighing several factors. Google PageSpeed Insights tracks data like the time it takes to load readable info as well as how long it takes to load 100 percent. The update has also prompted site owners to optimize their sites for fast mobile access.
Stay Up to Speed with Strategic SEO
Our Digital Team at Strong Automotive Merchandising uses honed expertise to deliver a seamless user experience for your visitors as well as an optimized website tuned for results. If you'd like to learn more about our SEO services, call or contact us today.
John Paul Strong
John Paul Strong combines his two decades of automotive marketing experience with a team of more than 140 professionals as owner and CEO of Strong Automotive Merchandising.
Stay in the fast lane
Get industry updates delivered
to your inbox