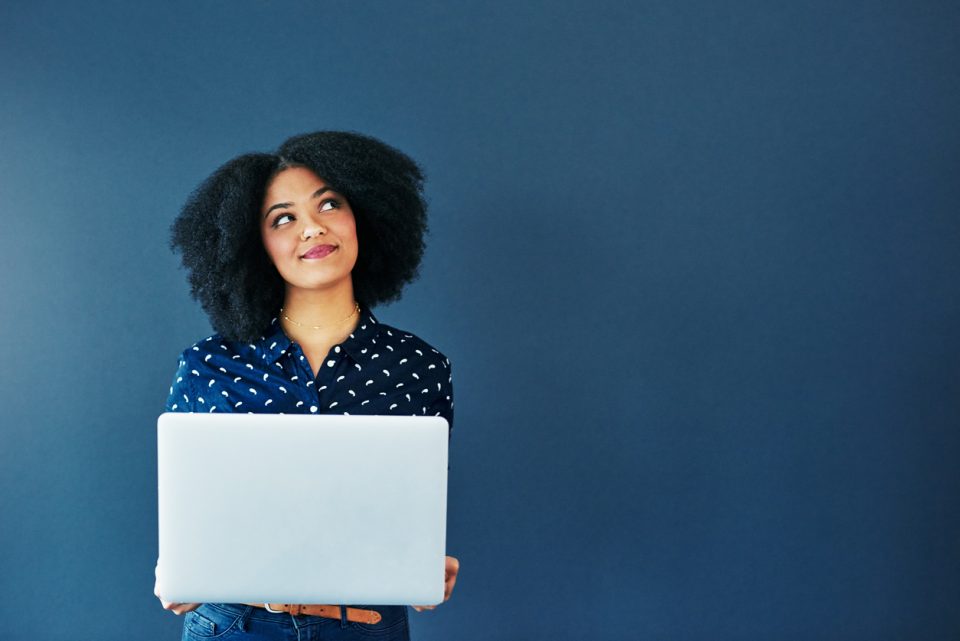 There is a rumor circulating in the Digital Age. And if you believe it, you may miss out on an important piece of marketing magic.
The misconception is that people no longer read.
Perhaps the rise of online video and social media are to blame for this fallacy, but the data doesn't hold up. In 2019, 72 percent of Americans had read a book within 12 months of being surveyed – the same percentage as 2015.
Sure, people still read books. But how does that translate to blogs?
According to Google's algorithmic data, people are still interested in reading online content (you're one of them!) Long-form content has become increasingly popular as well.
Here's how to take your blog from a neglected subpage to a vibrant source of knowledge and leads.
Why Do Businesses Blog?
Shoppers still have the same questions that they always have. They're seeking details on things like price, maintenance, and redesigns.
With a well-written blog, you can address those concerns and present your dealership as the go-to source for all things automotive. The blog can be both an educational tool and a practical platform for sharing news about your company, new arrivals, specials, and community events.
Give Readers What They Need
While shopping and researching, your potential customers will likely search for multiple models within a manufacturer's lineup, and your blog is the perfect place to answer their questions.
Quick, concise posts can compare, contrast, and explain the key qualities of each vehicle. You can also share the latest features and updates to a new year model, or provide practical tips on how to care for their current vehicle.
Your blog can go far beyond automotive info, however. You can post about upcoming events, local attractions, businesses, and other subjects that your readers would find interesting. If you partner with another business or sponsor an event, your blog provides an easy way to spread the word.
Community-focused posts can bring new visitors to your site, and you should then encourage them to explore it with a call to action and hyperlinks. Even if some visitors aren't currently in the market for a new car, you're planting the seeds of brand awareness that can lead to new business down the road.
Generate Traffic to Your Site
If you optimize your blog for a search engine like Google, your content can appear for potential customers as they research vehicles and auto services online. You can also share your posts on social media, where your community can read, engage with, and share it.
Reach Your Goals with Valuable Content
The digital marketing adage "content is king" undeniably applies to dealership websites. Our team of content experts at Strong Automotive Merchandising can create meaningful content for your site as part of a comprehensive SEO strategy.
John Paul Strong
John Paul Strong combines his two decades of automotive marketing experience with a team of more than 140 professionals as owner and CEO of Strong Automotive Merchandising.
Stay in the fast lane
Get industry updates delivered
to your inbox