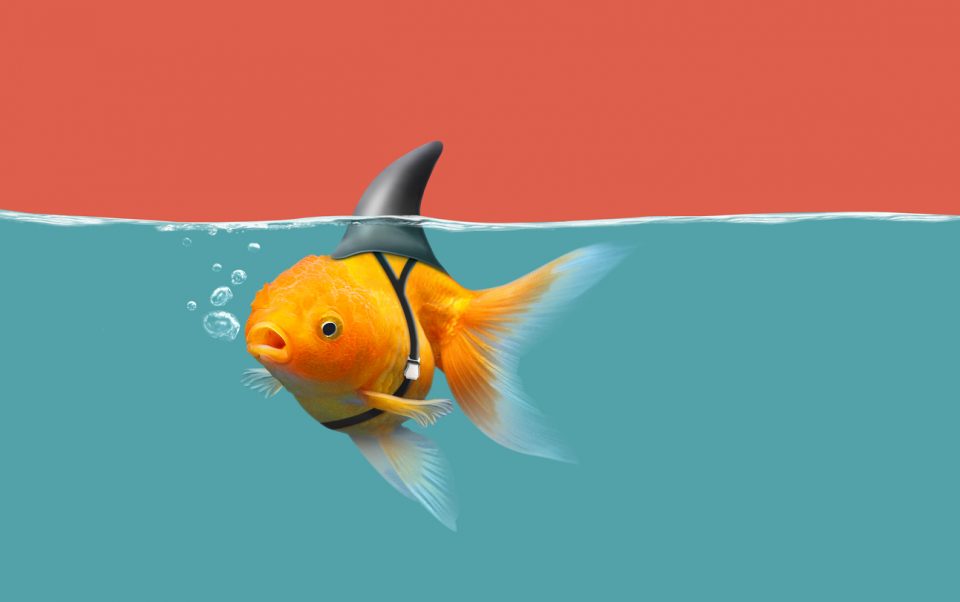 We hear a lot about the credibility of news sources these days. Terms like "fake news" and "fact check" get thrown around with just about every report.
Knowing this, shouldn't we use trust as a determining factor when making media buys? Three-quarters of advertising execs say yes, according to one study.
The New Ad Metric: Trust
As reported by MediaPost, researchers found that 73 percent of advertising executives interviewed consider "trust-related attributes" when allocating media budgets. By contrast, 8 percent plan to start factoring in trust, while 19 percent have no plans to evaluate on trust.
Those numbers go to show that trust is a big deal, with big money behind it. And advertisers aren't the only ones who think so.
Consumers are scrutinizing the media more than ever. If a dealership is advertising on a network or during a program that consumers may enjoy, but don't trust, that same lack of trust will bleed over into your brand. That is one reason why advertising in authoritative, established publications like the Wall Street Journal is expensive. Consumers are more likely to trust the messages they see on these mediums, even if they know they are paid promotions.
Related: Media Trends for 2019: Takeaways from AdExchanger's NYC Conference
Start with Privacy
Whether you're a dealer, a marketer, or a media rep, the importance of protecting customer and client privacy remains the same. It is an integral part of your trust rating. Think about the lengths that Apple went to protecting its customers' privacy by refusing to create a backdoor code for the FBI. While you likely won't have to defy authority to keep your data safe, it goes to show the importance of the issue today.
Prevention is the best medicine, and that starts with protecting the data you already have. Using up-to-date encryption software, changing passwords when employees leave, and having strong firewalls are all essential tactics. This extends to the operations side of the business, too. For example, management should be clear on policies related to forwarding emails and company documents and using personal devices for business.
Once a company has a data breach, it can be a long road to recovery. Customers may not think much about how well you protect their data when things are running smoothly, but as soon as a breach occurs, you can be sure everyone will notice.
John Paul Strong
John Paul Strong combines his two decades of automotive marketing experience with a team of more than 140 professionals as owner and CEO of Strong Automotive Merchandising.
Stay in the fast lane
Get industry updates delivered
to your inbox