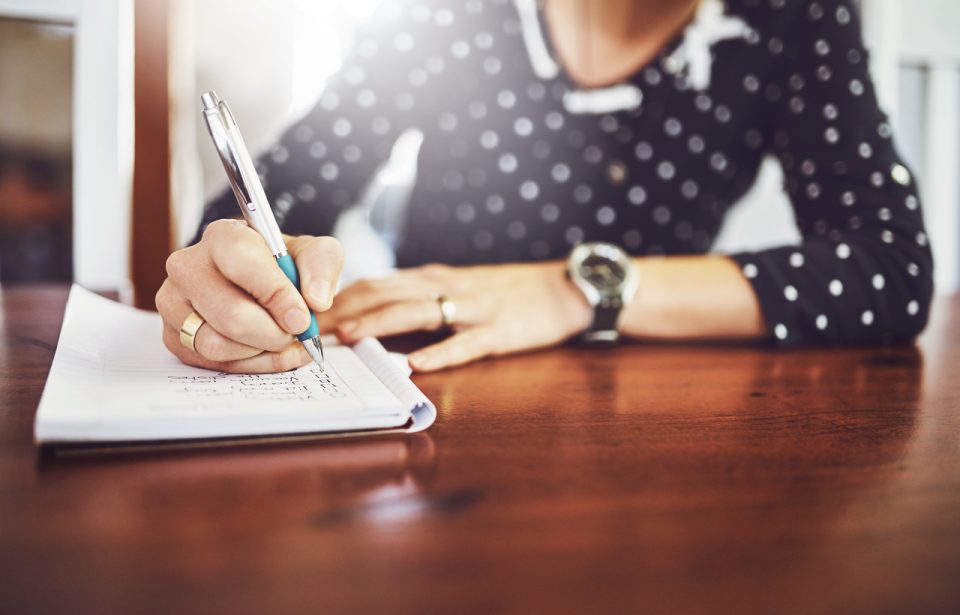 If you want to succeed in social media marketing, a big part of that strategy involves proper content marketing. Some of this content can include industry and product posts, but it's important to include local content as well. Being an informed and active member of your community is great for your brand's ethos and gives your customers another reason to visit your blog or website.
Problems can arise, however, if you're writing about an area that you're not entirely familiar with. If you're an automotive dealer, this can be a city in your market that you'd like to target, but are lacking familiarity. If you're a marketer, it's also likely that you have clients outside of your primary city. In either case, it's important to be able to use available tools to write like a local, even when you're not one.
Think Like a Local
When you're creating your content strategy, the first step is to not get caught up in the new place perspective of a different city. While it seems new to you, it's rather pedestrian to its daily residents. That being the case, it's best to avoid touristy posts. Highlighting some local favorites is fine, but it's important to bear in mind that the audience for these posts likely already knows about and has visited these top destinations. Instead, focus on an interesting angle of the attractions, or feature an upcoming event happening there.
Above all, the best content is the content that drives traffic. Think about what kind of local content would pique your interest if you were browsing the internet yourself, and base your strategy off this.
Do Your Research
Online research makes it easy to see what the locals have to say about a particular business, attraction, or event. Use this to your advantage when researching local content.
Some of the best resources for local content include Yelp, Facebook Events, and even Reddit. Yelp is based on reviews and photos, and the site displays a user's location next to their review. This makes it easy to see which reviewers are from the area, and oftentimes they will include nuggets of knowledge that would be difficult for an outsider to pick up. Including these pieces of information in your content will help to give it an authentic flare.
Another online resource is Google Maps or any similar mapping program. Sometimes, having an aerial view of streets, districts, and businesses will give you a better idea of the area. It's also useful for checking distances between places. For example, if you're targeting one city, you wouldn't want to write about an event that's two hours away but in the same state. Google Maps helps prevent this.
Lastly, the best insight you can get is from a true local. If you have friends or professional connections in your target city, why not ask their advice? This is the best way to determine the vibe and attitudes that permeate a specific area. Depending on your client, they may be a source of local information as well.
You might also like: How Dealers Can Succeed with Social Marketing
Don't Forget Local Optimization
Just like how your business and website need to be locally optimized, so does your content. Performing these SEO housekeeping duties will help your content rise to the top of search engine results. If you can rank for a piece of local content, this is an especially advantageous position to be in. This means that searchers are generally already in your target market, making them more likely to choose your dealership or services.
John Paul Strong
John Paul Strong combines his two decades of automotive marketing experience with a team of more than 140 professionals as owner and CEO of Strong Automotive.
Stay in the fast lane
Get industry updates delivered
to your inbox