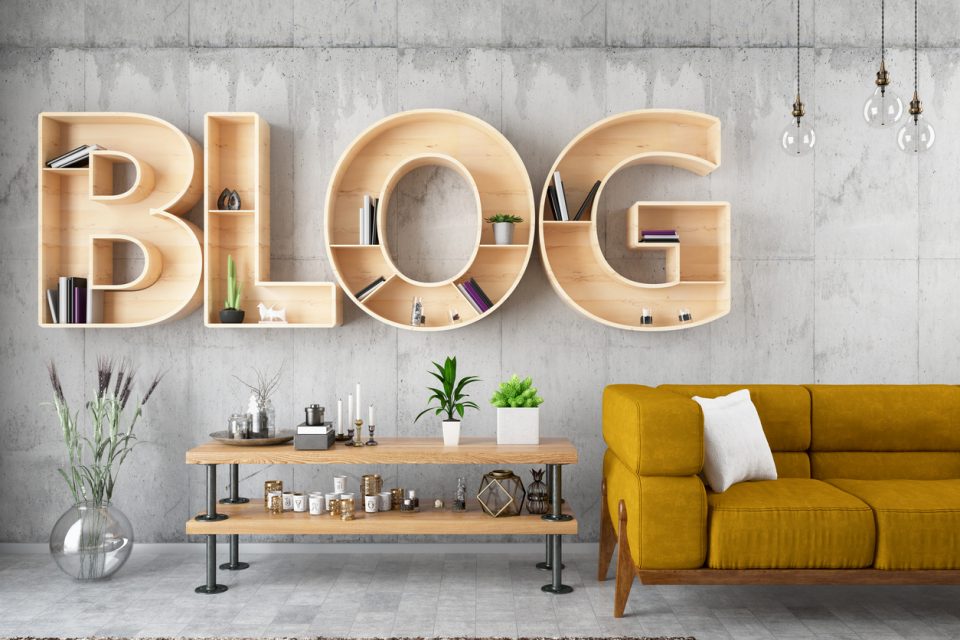 The vehicles you sell are built to last for years. While that's exactly how it should be, it means that your business may not seem as relevant to a customer once they drive off the lot. That long purchase cycle can lead to your dealership falling out of sight and out of mind, so it can be challenging to keep the interest of drivers who are not currently looking for a new car.
A dealership blog is a great way to stay in front of past and potential customers, but automotive posts on their own won't cut it. Variety is key to sustaining a reader's interest, so it's important to balance your automotive blogs with engaging, locally-focused content.
Keep it Local
You, your team members, and your customers are all part of a community. So, you can easily relate to your target audience by posting content that explores your common ground.
Upcoming events and festivals are timely topics that grab attention on social media. You can establish your blog as a convenient source for local info by highlighting restaurants, shops, day trip destinations, and other attractions. Of course, you can include a brief call to action at the end of each post, reminding readers of all that your dealership has to offer.
Develop a Content Plan
To make the most of your blog, you need to establish a plan for creating and sharing relevant content. Preparing a schedule helps you keep track of interesting events and topics that your readers would like to learn about. If there's a big concert or other social event coming up, members of your community will no-doubt search for details online, so that would be an excellent topic to cover.
Be Social
You can also bring more attention to each post by sharing on your social media pages. Relevant, interesting content draws readers to your site and can prompt them to share the post with their network.
Be Discoverable with Search Engine Optimization
Staying connected with potential customers even when they aren't looking for a vehicle will increase your chances of hearing from them later.
You'll need to make the most of both social media and SEO to stay in front of them. So, engage them with useful, well-prepared content.
This material will only make an impression if customers can find it, so it must be carefully optimized word-for-word to reach your intended audience.
John Paul Strong
John Paul Strong combines his two decades of automotive marketing experience with a team of more than 140 professionals as owner and CEO of Strong Automotive.
Stay in the fast lane
Get industry updates delivered
to your inbox