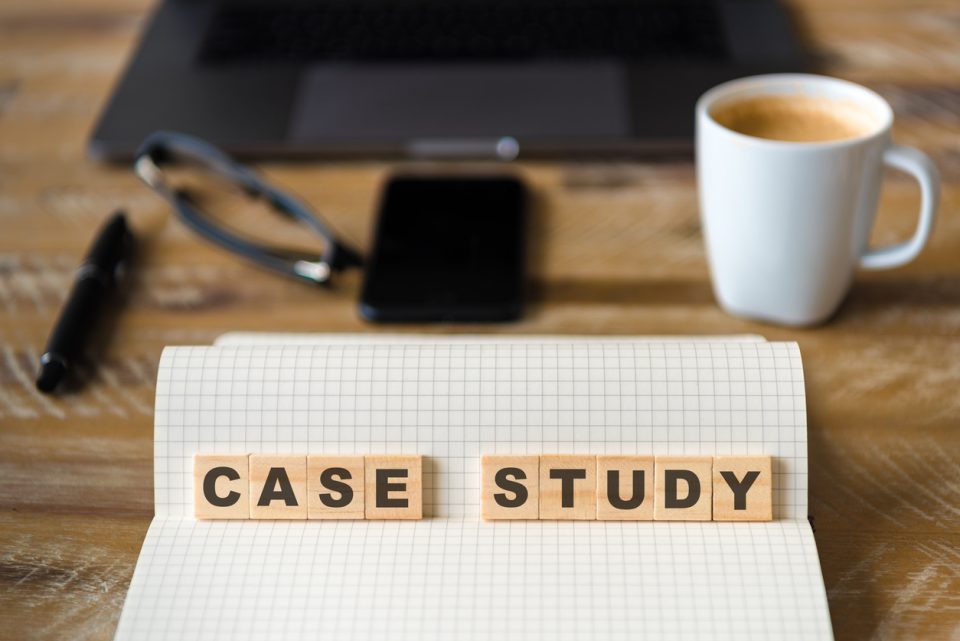 Every so often, an advertising campaign comes along that is so successful it surprises even its own creators.
That is what happened when Smart Cars debuted. No, we aren't talking about the miniature vehicles that Mercedes-Benz produces. Long before their debut, the Smart Cars campaign made its way through America. It was so successful that it was present in 185 of the approximately 220 markets in the U.S.
To learn its story, we must take a trip back through the decades.
Seeing Opportunity
Prior to the 1980s, there were two kinds of cars: new and used. Then, near the end of the decade, a new category began popping up on dealership lots. These vehicles were considered used, but they still included some of the manufacturer's warranty. Many were retired fleet or rental cars. This was the beginning of the certified pre-owned (CPO) label.
Mike Strong, founder of Strong Automotive Merchandising, saw the introduction of CPO as a nidus of opportunity. The vehicles offered under this program had low mileage, were generally well-maintained, and carried no title. In other words, they appealed to an entirely new market need.
Crafting a Campaign
Mike was in the business of driving traffic. So, to help dealers sell this new brand of vehicles, he began developing a campaign that would take the nation by storm.
Smart Cars was created as a syndicated ad campaign that would offer dealers a memorable and branded approach to selling CPO. To make the best product they could, the SAM team brought in a cinematographer from New York and voice talent from Los Angeles. Filming was done here in Birmingham, on-location at Sloss Furnaces, in the Highland Park district, and at the Bessemer Civic Center – complete with a professional crane shoot.
The result was a product that no individual dealer could have afforded to produce. It was polished, it was professional, and it rivaled the national auto ads of its day.
Smart Cars debuted at the beginning of the 1990s. As soon as it was introduced, dealers began seeing an incredible response from the campaign. Then, the team's public relations representative succeeded in getting the syndicated package highlighted on the front page of the Wall Street Journal as its business-column feature. That publicity move generated more leads than the team could even manage.
But newspapers and word of mouth weren't the only methods the SAM team used to generate buzz for Smart Cars.
At a time when satellite transmissions were still novel and high-tech, Mike and team organized a series of live broadcasts around the country. Dealers were invited to event centers in several major cities, during which a live unveiling of the Smart Cars program was beamed down from the sky. All of the locations witnessed the unveiling in perfect unison.
The wow-factor of this tactic was genius. It generated a huge amount of interest, and it was a truly unique way of announcing the agency's high-quality ad package.
Related reading: Tips from Lot Pop on Used Car Merchandising
A Modern Day Version
Smart Cars remains the most successful syndicated advertising program of its time. While it is no longer a service offered by Strong Automotive Merchandising, there is a new branded package that has stepped in to take its place.
Don't You Buy No Ugly Truck is an advertising package based on the highly-successful 1980s campaign of the same name. Now, it's back with a fresh face and a 2019 appeal, replacing the original spokesperson, Granny, with Smack.
Read more about Ugly Truck, both old and new. To request more information, visit the Get Started section of our website.
John Paul Strong
John Paul Strong combines his two decades of automotive marketing experience with a team of more than 140 professionals as owner and CEO of Strong Automotive Merchandising.
Stay in the fast lane
Get industry updates delivered
to your inbox