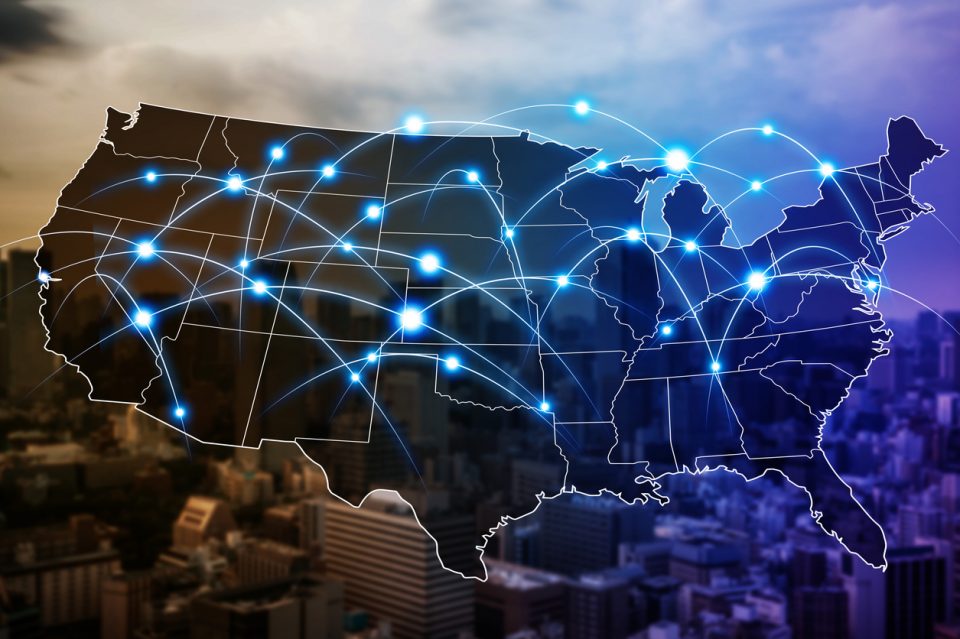 Just like the cost of living and average income per capita, the price of pay-per-click (PPC) ads varies from state to state. Recently, search engine optimization research company SEM Rush released a report of the average cost-per-click (CPC) in the United States broken down by state.
How is CPC determined?
In Google Ads, cost-per-click follows the basic tenets of economics. The more advertisers there are competing for the same keyword, the higher the price will be. Google Ads work like an auction, with the best ad placements going to the highest bidders. Saturated markets will naturally have more competing advertisers, consequentially driving prices up.
On an individual scale, your average cost-per-click will always be equal to or less than your maximum bid. According to WordStream, your actual cost per click is also heavily influenced by you and your closest competitor's ad rank, maximum bid and Quality Score.
Averages also vary greatly depending on the industry. For example, automotive dealerships spend an average of $3.18 per click, whereas an insurance company spends close to $22 on every click.
States with the Highest and Lowest CPC
According to the report, the state with the highest average CPC is California at $4.57. The Golden State is followed by Florida at $4.39, then Texas at $4.37. Our office's home state of Alabama ranks number 22 on the list at $2.63, while neighboring Georgia comes in as the Southeast's priciest state at $3.59 after Florida.
As for the least expensive state in terms of search advertising, Wyoming comes in at number 50, costing only $0.96 per click. It is followed by the surrounding Midwestern states, with South and North Dakota being the second and third cheapest at $1.02 and $1.06, respectively.
Related reading: Strong Beats Auto Industry Click-Through Rates by Nearly Triple
CPC and Its Correlation with Population
In analyzing the average CPC for the 50 United States, a pattern begins to emerge connecting cost with population. Particularly apparent on the extreme ends, California is the country's most populated state just as Wyoming is the nation's least populated state. This makes sense when you consider that a larger audience draws in more advertisers, causing the cost of popular keywords to rise.
To keep CPC low, Strong Automotive Merchandising uses a mix of strategic keyword planning and ultra-refined audience targeting to serve ads to the most relevant users. By doing your research, you can keep costs down and maximize your ROI with pay-per-click advertising.
John Paul Strong
John Paul Strong combines his two decades of automotive marketing experience with a team of more than 140 professionals as owner and CEO of Strong Automotive Merchandising.
Stay in the fast lane
Get industry updates delivered
to your inbox