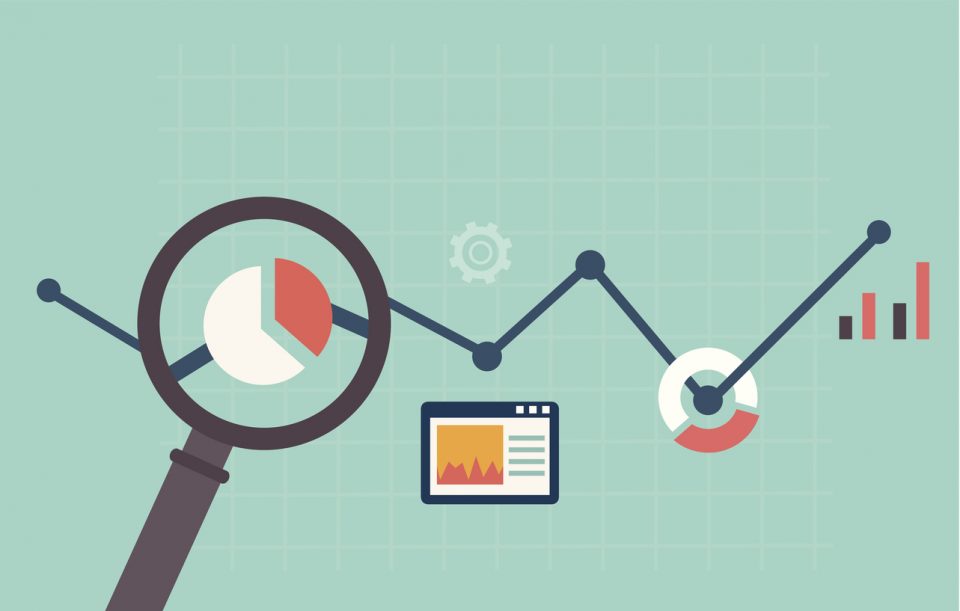 It's great to be up-to-par on industry averages, but there's nothing like blowing those numbers out of the water.
In a recently-released report by advertising software provider WordStream, the average mobile click-through rate (CTR) for paid search ads in the automotive industry was defined as 3.76 percent. By contrast, Strong Automotive Merchandising's average CTR for automotive clients with the same parameters is 9.95 percent.
Strong consistently generates results that nearly triple its industry average. Better yet, even the highest-performing industry – travel and hospitality at 5.36 percent – is just over half of Strong's rate. The average CTR across all industries is 4.10 percent.
We are able to achieve these above-average results through a combination of skillful keyword selection, geographic targeting, careful bid management, enticing ad copy and years of experience running search ads for automotive clients.
Proof in the Numbers
Strong's data came directly from Google Ads for all clients running Google paid search ads. It was then filtered for mobile-only traffic, and CTRs were isolated.
It is important to note that these figures are for mobile traffic only. Given that 52.5 percent of all website traffic now comes from mobile devices, it makes sense to focus on this number as the primary medium for measurement.
WordStream gathered this data from 20,297 of its US-based client accounts who advertised on Google Search and Display networks. The company states that each industry includes at minimum 25 unique active clients. While this study may not be an exhaustive report on the entire industry, the sample size is largely indicative of general trends within the field of automotive advertising.
It is interesting to note that WordStream's data revealed a decline in CTR once desktop data was added in. This is good news for advertisers, showing that CTRs are actually superior on a once-harder-to-target area of online surfing. Mobile use will only continue to grow, and the numbers show that its users' receptiveness to advertising is growing in tandem.
Related reading: Get More Google Traffic with Three Key Tactics
John Paul Strong
John Paul Strong combines his two decades of automotive marketing experience with a team of more than 140 professionals as owner and CEO of Strong Automotive.
Stay in the fast lane
Get industry updates delivered
to your inbox