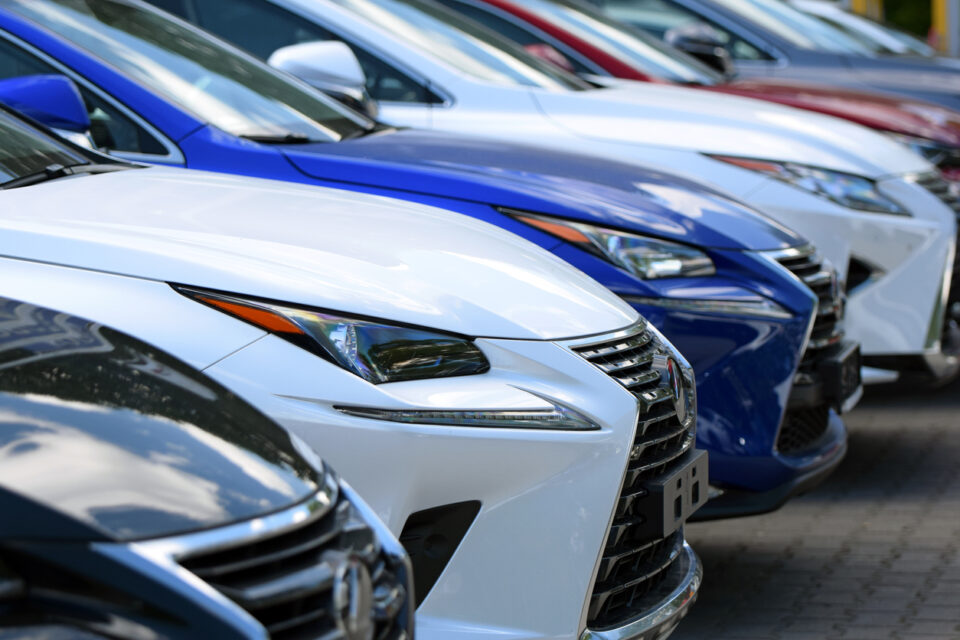 Officials Talk of Cash for Clunkers in 2020
The program that helped relaunch the auto industry after the Great Recession could be making a comeback in the wake of COVID-19.
Ray Hood, the former U.S. Transportation Secretary who oversaw the 2009 program, has backed Ford's recommendation that a second Cash for Clunkers could help the industry recover from the pandemic. The original program spurred over $13 billion in vehicle purchases in just a few months.
Policymakers report that a similar program has been discussed, but a consensus hasn't been reached in Washington yet. If approved, a vehicle scrappage program would provide a massive boost to automotive and the economy as a whole.
Trump Administration Rolls Back Fuel Efficiency Standards
In a move unrelated to the coronavirus pandemic, the Trump administration delivered on a promise to reduce Obama-era environmental standards for vehicles.
The new guidelines lower the annual mpg increase from 5% to 1.5% through model year 2026. By that point, vehicles must now have an average of 40.4 mpg. Some automakers like Ford, Honda, and Volkswagen plan to stick with the original guidelines. Others, like GM and Chrysler, have endorsed the rollback.
The EPA says the rollback will reduce the average new vehicle price by about $1,000. With the current economy, it is unclear how much this will truly affect demand and MSRP.
Parts Shortage Unlikely
With service centers still operating in many places, dealers may question the likelihood of a parts shortage. The possibility exists due to supply chain disruptions, but OEMs and suppliers have coordinated to prevent this.
GM recently pinpointed a potential parts shortage, and in response airlifted supplies to its production center. Other manufacturers like Toyota have assembled task forces to monitor the epidemic and prevent shortages.
China, which connects 80% of the world's automotive supply chain, is slowly restarting operations – including its factory in Wuhan. This is good news for service centers and the supply chain flow as a whole.
Pickup Sales Remain Strong
While sales are inevitably down due to stay-at-home orders and closures, full-size pickup trucks have proven more resilient.
Across the industry, overall sales were down 61%, but pickup sales had only declined 27% through March 29. These results are largely due to massive manufacturer incentives like zero-interest financing for 84 months and 6-month payment deferrals.
J.D. Power found that pickup incentives reached an average of $7,200 per unit, the highest amount to date.
Stay tuned as we continue our coverage of COVID-19 and all things automotive.
John Paul Strong
John Paul Strong combines his two decades of automotive marketing experience with a team of more than 140 professionals as owner and CEO of Strong Automotive Merchandising.
Stay in the fast lane
Get industry updates delivered
to your inbox