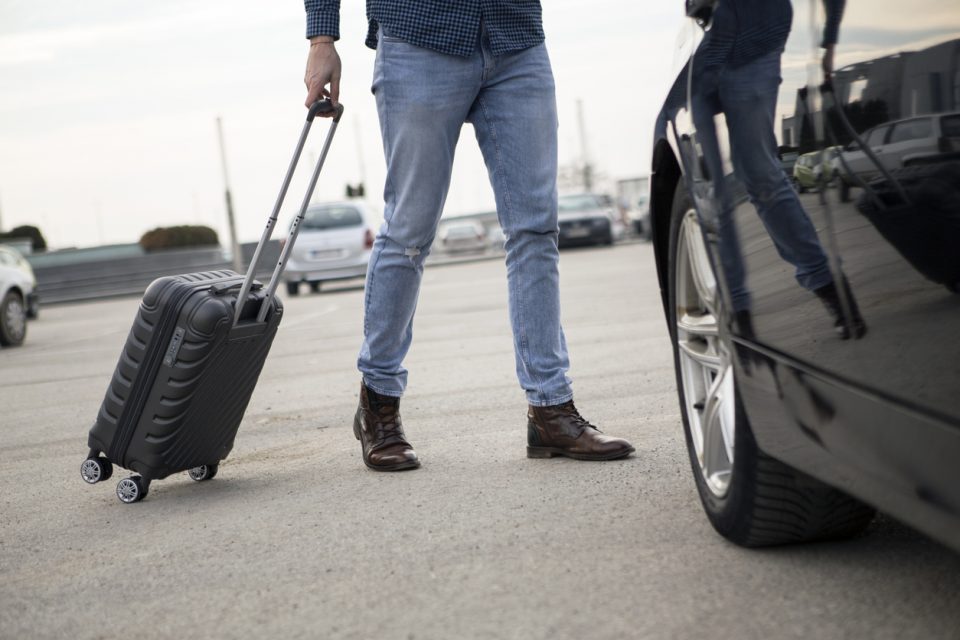 Rental Vehicles Could Soon Flood the Market
Car rental company Hertz announced its bankruptcy in late May. As part of the deal, Hertz will likely liquidate much of its 400,000 U.S. vehicle fleet used to secure loans to financiers.
This means that dealers could see an influx of fleet vehicles entering the market. With new vehicle shortages likely to appear in the coming months, this is good news for inventory management. On the other hand, fleet vehicles account for nearly 20 percent of new light-vehicles sales in the U.S. With Hertz no longer buying this inventory, it could free up new vehicles for dealers to purchase as well, helping to soften factory shortages.
Cox Automotive estimates that used vehicle sales were down only 6 percent on average during the first 20 days of May, compared to the same time last year. Consumers' increasing demand for personal vehicles, combined with stimulus money that has left some households more cash-rich, could mean used sales continue to tick upwards.
Manufacturers Cancel Summer Breaks to Address Shortages
With sales increasing now that stay-at-home orders have been lifted, some manufacturers are going the extra mile to address possible new vehicle shortages. Honda, BMW, and Mercedes-Benz have suspended their traditional summer closures in June and July to increase output.
GM also announced an increase to its production schedule. The three U.S. factories building mid- and full-size pickups will move from one shift to three shifts starting June 1. Its other three North American factories that produce crossovers will add an additional shift in June.
Dealers have reported shortages of the redesigned Sierra and Silverado models, two of the company's most lucrative products. GM hopes to address these shortages by now operating at three times its post-shutdown rate.
Pandemic Could Permanently Alter Business Travel
Remote work and travel restrictions have made some businesses rethink how they conduct meetings and travel.
Akio Toyoda, president of Toyota Motor Co., recently announced he would cut Toyota's travel budget by 80 percent this year. He realized the increased efficiency that virtual meetings provided, and intends to save costs by scaling down corporate travel. Another tier 1 executive reported plans to cut travel by 90 percent.
A reduction in business travel could mean rental companies take a hit. However, this market disruption could be balanced by the increased demand for personal vehicles as consumers look for ways to stay safe outside of their homes.
John Paul Strong
John Paul Strong combines his two decades of automotive marketing experience with a team of more than 140 professionals as owner and CEO of Strong Automotive Merchandising.
Stay in the fast lane
Get industry updates delivered
to your inbox