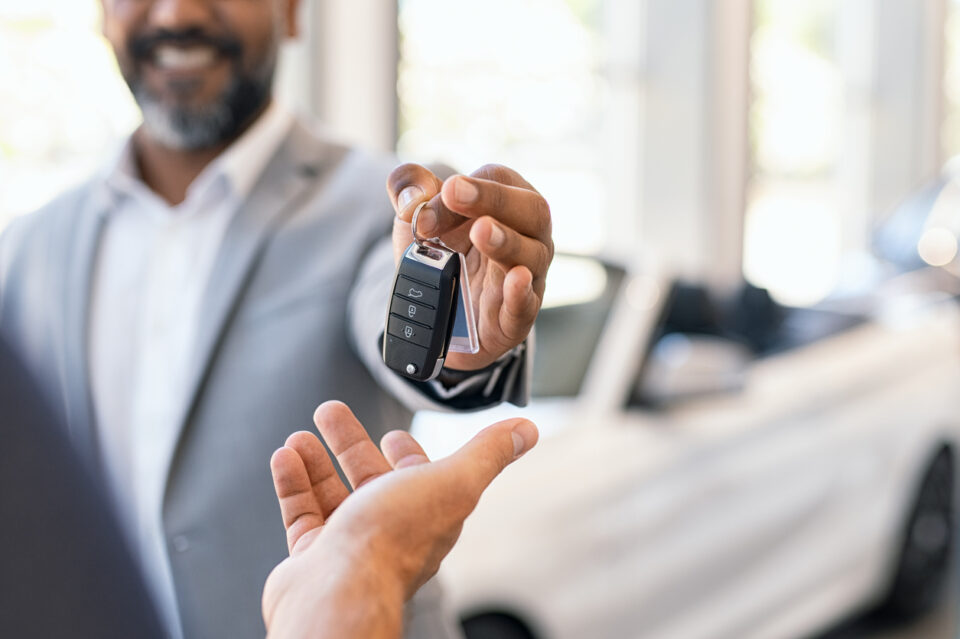 Finance Offers Change as Demand Increases
Automakers were able to successfully stimulate demand during the pandemic shutdown by offering enticing zero-interest financing and deferred payments. Now, some manufacturers are reeling back offers as sales begin to normalize.
FCA originally offered 84 months of zero-interest financing but has revised its May offers to 72 months on certain models. Hyundai did the same for some models, but left other models at 84 months while reducing first-payment deferment from 120 days to 90 days.
Analysts believe the incentive reduction may be caused in part by possible parts shortages in the future. Overall, the program has been extremely popular. Land Rover reported 86% of loans last month included zero-interest financing, compared to just 3.2% of loans in April 2019.
J.D. Power expects manufacturers to begin changing up incentives to attract different market segments, such as those over 55. Automakers will likely begin offering cash discounts and lease deals instead of focusing exclusively on finance offers.
Industry Lobbies for Stimulus Instead of Bailout
Manufacturers have come out with their own offers for stimulating demand, but auto lobbyists maintain that government help is needed to get the industry back on its feet.
In a letter signed by lawmakers, representatives are pushing for a stimulus program that gets Americans spending on cars. This could be a Cash for Clunkers-style package or a rebate program – the letter does not specify the exact nature of the requested stimulus.
One thing is for certain: industry leaders are not seeking a bailout like in 2008. They believe automotive needs to see sustained demand to fuel the over 3 million jobs the industry supports.
Consumers Under 55 Represent Majority of Buyers in Pandemic
For dealers, focusing on the 55-and-under segment of shoppers can provide lucrative results in the current climate.
Data shows that this age group is more likely to take advantage of the no-interest, long-term finance offers. They are also more likely to still be in the workforce, making a vehicle purchase a necessity instead of a luxury. While these offers last, dealers can see a positive return from targeting the 65% of 55-and-under shoppers who are still in the market during the pandemic.
However, Car Biz Today cautions against making the younger segment a dealer's sole target. It is important to keep a strategy in place for advertising to those 56 and older, as this group represents the most affluent segment of car buyers. Dealers who consider switching to an 80/20 focus between younger and older buyers should readjust targeting as incentives evolve and those 56 and over resume shopping behaviors in the coming months.
John Paul Strong
John Paul Strong combines his two decades of automotive marketing experience with a team of more than 140 professionals as owner and CEO of Strong Automotive.
Stay in the fast lane
Get industry updates delivered
to your inbox