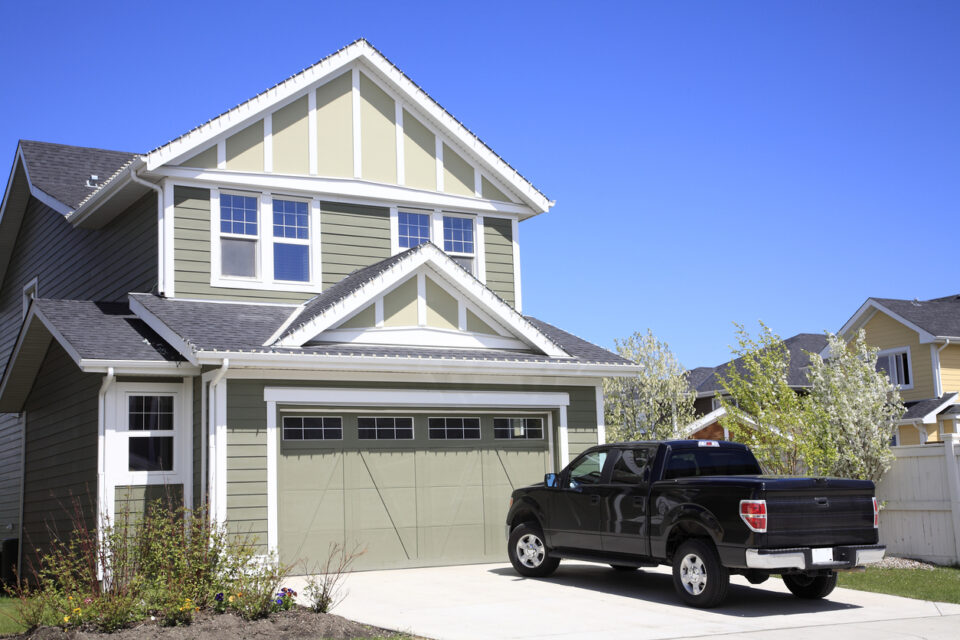 Shortage of Large Pickup Trucks Predicted
Some sectors of the vehicle market have shown resiliency during the pandemic. Large pickup trucks are among them. According to predictions from J.D. Power, these popular trucks may be in short supply in the months to come.
In truck-heavy, less-restricted markets like Dallas, the large pickup has continued to sell rather well compared to other segments. Since large pickups are normally a highly profitable vehicle, this is something dealers should keep in mind when planning inventory and marketing.
The good news is that American manufacturers have indicated they will prioritize full-size pickups and SUVs as they resume production. Analysts predict the industry's inventory should be around a 65-day supply as automakers restart.
Detroit 3 Resumed Production Monday
In the heart of America's automotive region, the Detroit 3 reopened plants for production on May 18, marking the end of a nearly two-month shutdown.
The restart comes as good news for dealers who have been faced with the prospect of new inventory shortages post-shutdown. It also bodes well for the economy as a whole since automotive accounts for about 6 percent of U.S. economic activity.
As the factories gear up, the Detroit 3 are taking ample precautions to prevent the kind of outbreak that has occurred at other factories around the world. Workers are scanned with thermometers, required to wear masks, and spaced at 6ft intervals while working.
Dealers Beware: Driveway Deals Can Cost You Big
With at-home test drives surging in popularity, many dealers are encountering customers in their driveways to deliver vehicles. But according to one automotive attorney, driveway negotiations could land dealers big fines.
When negotiations take place at a customer's home, consumers are protected by a 3-day "cooldown" law. The spirit of this law is to protect from high-pressure door-to-door salespeople. But, it applies equally to dealers discussing price and features at a customer's home.
During the 3-day window, a customer has the right to cancel any sale or agreement discussed at home. If a dealer does discuss terms or price in the driveway, they are legally obligated to inform the customer both orally and in writing of the 3-day cancellation window. Failure to do so can trigger fines of up to $48,280 per violation.
To avoid this dilemma, experts recommend discussing terms exclusively online or at the dealership. To be safe, some dealerships have dedicated an employee not involved with the sale to deliver the vehicle. All employees should be aware of this policy if the dealership offers at-home delivery or pickup of test-drive vehicles.
John Paul Strong
John Paul Strong combines his two decades of automotive marketing experience with a team of more than 140 professionals as owner and CEO of Strong Automotive.
Stay in the fast lane
Get industry updates delivered
to your inbox