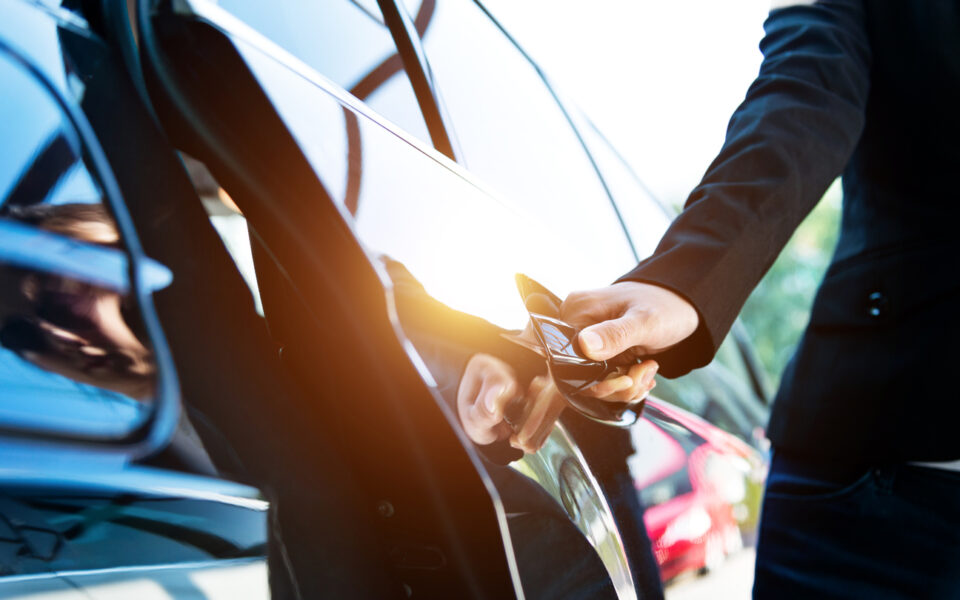 Luxury Car Sales Could Benefit from Pent-Up Demand
New data from online car shoppers shows an uptick in buying behavior, specifically for the high-end vehicle market.
Cars.com CEO Alex Vetter reported that luxury searches on the site were up 25% in the past week. The number of shoppers looking for cars over $30,000 has nearly doubled from 11% to 20%. The company has also observed that 20% of users who do not own a vehicle are now considering buying one, a shift that could be prompted by the decline of ride-share popularity.
One Chevrolet dealer noted that buyers are still turning out for models that have been much anticipated. This dealer sold 45 of the new $59,995 mid-engine C8 Corvettes in March, a vehicle that brand enthusiasts have long awaited.
More broadly, Cars.com found that nearly 60% of parents and 45% of non-parents have brought back the leisurely tradition of a Sunday drive. This points to more people viewing a vehicle as a safe haven and a way to get out of the house without risking their health.
More Plants Resume Production
Kia and Hyundai are the latest to join a growing list of automakers slowly resuming production this May.
Both Kia and Hyundai are beginning with one shift at their Georgia and Alabama plants, respectively. The companies cited safety concerns as the reason behind the single-shift restart, but also included parts shortages as a reason. Nissan, Toyota, Honda, and Volvo are among other southeastern plants planning to resume mid-May. GM just named May 18 as the target date for reopening most of its U.S. and Canadian plants.
Data Shows More Signs of Recovery
Sales numbers have been slowly climbing across the industry as consumers begin resuming buying activity.
While still down year-over-year, Hyundai reported an average sales increase of 6% in April compared to March. Interestingly, sales of the Hyundai Tuscon increased 7% last month over April 2019.
Across the board, average transaction prices have continued their upward trajectory, hitting record highs. One reason for this is the zero-interest offers from manufacturers that offset any model or trim tradeoffs customers would otherwise be forced to make.
Kelley Blue Book reported that car segments that were flat earlier this year showed increases across the board in April. Overall, the industry's analysts report that all signs indicate we are in the midst of a recovery.
John Paul Strong
John Paul Strong combines his two decades of automotive marketing experience with a team of more than 140 professionals as owner and CEO of Strong Automotive Merchandising.
Stay in the fast lane
Get industry updates delivered
to your inbox