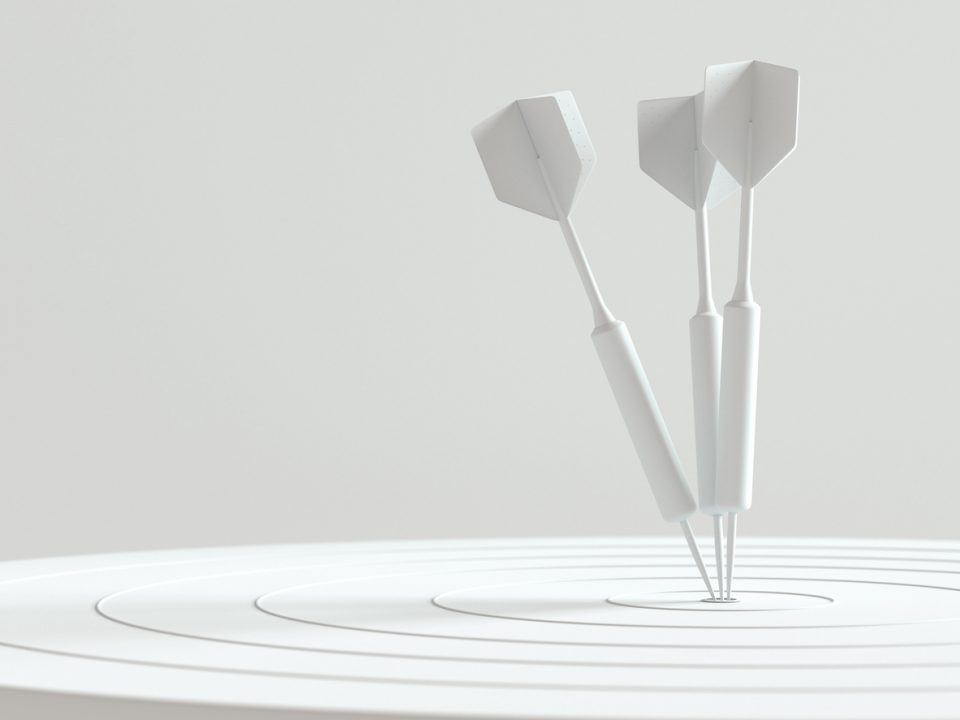 Why Retargeting a Shopper with the Exact Product is a Smart Investment
More and more dealerships that we represent are having a common problem. They are all struggling to effectively handle the increasing volume of online leads.
Even the biggest groups and best-run organizations this year have cried uncle, saying, "We don't need to spend any more money to create leads because we cannot handle the ones we have."
Tough words for a marketer to hear. Especially one whose success is solely based on the ability to create traffic for the dealerships that retain your services.
So, in dealing with this type of dilemma, what can you do? One answer is very simple: invest your budget in areas that create fewer leads but will convert at a higher percentage. Then, reinvest a portion of your budget to keep these leads in a funnel where they cannot forget you. You accomplish this by using dynamic display ads through both Facebook retargeting and Google Display Network retargeting.
What are Dynamic Display Ads?
These are ads that will follow a shopper around on either Facebook or the Google Display Network after that shopper has been on your website and looked at a specific piece of merchandise. The shopper is tracked by search history and retargeted to be shown the exact pieces of merchandise that they viewed on your website.
These ads are purchased on a cost-per-thousand basis and can be geo-targeted to specific zip codes and locations you sell and service to (meaning yes, you can keep them from showing up outside of the US). They will only be shown to people who have been on specific pages on your website once you build up a large enough funnel of shoppers to serve these ads to.
Do They Work?
Yes, they work. They will not create the same amount of fresh or trackable leads that you will get out of something like Google's paid search. But, in situations where you may deploy dynamic display ads, you may already have enough lead volume. You just need to stay in front of the leads and visitors that you have already gotten who are not converting or engaging with you at present.
Even more, for people who have viewed your site and looked at your merchandise but never submitted a lead, these ads are a way to stay top-of-mind for as long as the next 90 days.
Why Wouldn't Everyone Use These?
As someone who works with dozens of dealers a week on creating strategies while staying within budget, I can tell you that you cannot be all things to all people. Meaning that, sometimes, there simply aren't enough dollars to go around. That is why tools such as paid search, SEO, social media posting, and reputation management usually demand more of the budget before retargeting ads are brought into the picture.
However, if you are struggling right now with how your staff is handling your leads, or you are looking at record high amounts of SRP and VDP traffic on your site and are having trouble with conversions, then dynamic display ads are something to consider for your immediate future.
Bonus feature: It's Prime Time
Congratulations! It's May, and the peak selling season for most parts of the country is upon us and hitting its stride. The next 90 days will bring you Memorial Day, July 4th, factory clearances, and Labor Day. This is the biggest selling opportunity that you will have all year, with the exception of the week between Christmas and New Year's. Don't waste the opportunity. Now is the time to seize the day and take full advantage when the market is robust. It doesn't get any better than this!
John Paul Strong
John Paul Strong combines his two decades of automotive marketing experience with a team of more than 140 professionals as owner and CEO of Strong Automotive Merchandising.
Stay in the fast lane
Get industry updates delivered
to your inbox