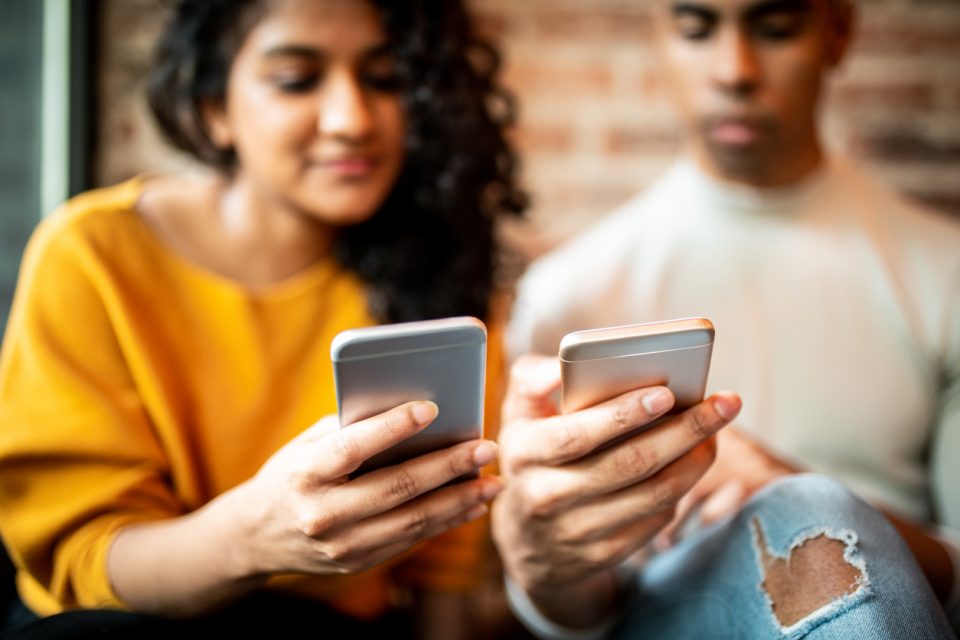 Already this month, new changes to Facebook ad targeting have gone into effect. The company has removed certain targeting categories for ads related to credit, employment, and housing. For automotive dealers, the first two can drastically change how you target customers for finance offers and advertise dealership job openings.
We'll examine which changes are already in effect, which will go into effect soon, and how automotive marketers can adjust strategies to continue driving traffic.
What Caused Facebook to Make Changes
It's hard to read anything related to data and privacy and not think of Facebook. The company has been in hot water ever since the Cambridge Analytica election ad scandal.
Most recently, Facebook had to fork over $5 billion in a historic FTC fine for mishandling its users' data. The data scandal has caused a privacy shockwave that has rippled across the web, the media, and the legal system.
The changes taking place this August were spurred by a March 2019 lawsuit filed by several U.S. entities. Plaintiffs include the National Fair Housing Alliance (NFHA), the American Civil Liberties Union (ACLU), the Communication Workers of America (CWA), and other private parties.
Here are the terms of the settlement, as published in a communiqué on Facebook's newsroom:
Anyone who wants to run housing, employment, or credit ads will no longer be allowed to target by age, gender, or zip code.
Advertisers offering housing, employment, and credit opportunities will have a much smaller set of targeting categories to use in their campaigns overall. Multicultural affinity targeting will continue to be unavailable for these ads. Additionally, any detailed targeting option describing or appearing to relate to protected classes will also be unavailable.
We're building a tool so you can search for and view all current housing ads in the U.S. targeted to different places across the country, regardless of whether the ads are shown to you.
What Has Already Changed
Some of these changes have already been made. Here's what's new for credit, housing, and employment ads:
Facebook has updated its Advertising Policies to strengthen its commitment against discrimination.The company added a section providing educational resources from government and civil rights groups on non-discrimination.
All advertisers must certify compliance with the updated non-discrimination policies and the laws already in effect.
The company has removed thousands of categories that could allow advertisers to target potentially sensitive attributes. This includes race, ethnicity, sexual orientation, and religion.
What is Changing Soon
While some steps of the settlement are already in place, the company is rolling out others more slowly. Future measures include:
An updated policy for housing, employment, and credit ads
A new requirement where U.S.-based advertisers and advertisers targeting the U.S. must self-identify that their content fits into this new Special Ad Category
Updates to ads interfaces that will limit the number of targeting options available for U.S. advertisers and those targeting the U.S. running ads offering housing, employment and credit opportunities
Providing a way for anyone to search for and view all live housing ads targeting the U.S. or from U.S.-based advertisers.
How Facebook Changes Affect Automotive Dealers
Keep in mind that the targeting changes only apply to credit, employment, and housing ads. Other ads, such as vehicle promos and sales, should still be able to use all of the typical targeting categories.
However, Facebook's new rules claim to apply to any ad whose copy, offer, or landing page points to one of these special categories. This is significant for dealers because nearly every dealership landing page contains links and copy promoting financing. These long-term auto loans are part of the special ad categories Facebook is restricting.
Our Facebook representative has not indicated that ads outside of those directly advertising credit or employment offers will be affected. To date, none of our clients' ads have been rejected on the grounds that they do not comply with the new discrimination rules. We will continue to monitor and update readers if the rules change for non-credit vehicle ads.
For marketers wanting to directly target credit or employment, our advice is to make use of your audience list. You already know the value of marketing and customer lists, so it is now more important than ever to maintain and use these lists when creating your Facebook custom audiences.
By uploading your custom list to Facebook, you can target ads more specifically, even if you fall under the Special Ad Category.
Consult an Expert
Strong Automotive Merchandising enjoys direct access to Facebook representatives who guide and train our team of experts on any changes to the platform. We're preparing for any shifts in targeting and will update readers and clients as we go.
How do you think the new Special Ad Category restrictions will affect marketers? Let us know below!
John Paul Strong
John Paul Strong combines his two decades of automotive marketing experience with a team of more than 140 professionals as owner and CEO of Strong Automotive.
Stay in the fast lane
Get industry updates delivered
to your inbox