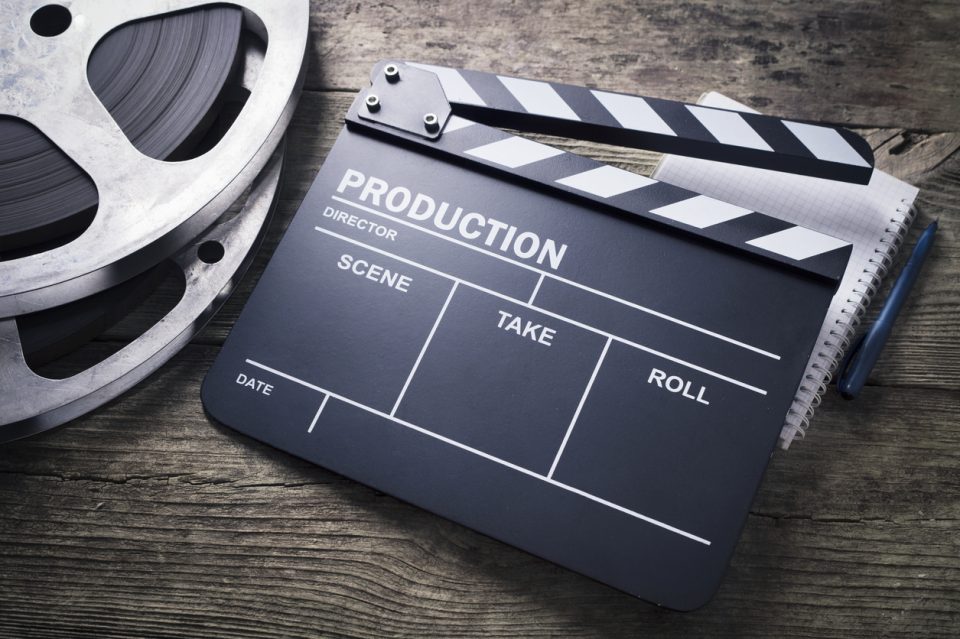 When it comes to upgrading your company or dealership's resources, it can be hard to get past the shock of the initial expense. You have to bear in mind the spend now, save later mentality in situations like this.
Here is how investing in the proper resources paid off big for the production team at Strong Automotive Merchandising.
Need for Speed
Our team of in-house video editors creates and edits all of our clients' video ads right here in the office. While editors enjoy top-notch edit suites and industry-standard software, there was something keeping them from producing at full efficacy.
Once a video spot is finished and ready to be saved, it must be rendered. This rendering process requires a significant amount of computer resources – so much so that editors could not begin another client's spot until the first one had finished rendering. That process could take anywhere from 15 minutes to an hour.
Needless to say, a waiting period of 15+ minutes was not efficient. After all, the team produces an average of 155 video spots every month.
To combat this, Strong decided to invest in a technological addition.
A Major Upgrade
To free up time and increase productivity for our editors, Strong purchased a new rendering computer. This piece of equipment is a separate computer housed outside of the edit suites. By sending video spots to this computer to render, our editors can move on to working on other spots. This frees up their hard drives, which in turn frees up time.
Time is of the essence for our production team. We provide clients with a creative calendar that gives a visual overview of themes for the month. This helps streamline the process for clients.
From initial theme selection to the final rendering, every minute counts.
Related reading: What happens when a dealership turns off their TV advertising?
Investing at the Dealership
Whether you're producing commercials or selling cars, it is essential that you give your team the resources it needs to perform efficiently. Maybe that means upgrading your computer system at the dealership, maybe it's revamping your CRM process, or it could be as simple as investing in a new copier with a more efficient output. These things require investment in the beginning, but you will reap the rewards in how your team performs.
John Paul Strong
John Paul Strong combines his two decades of automotive marketing experience with a team of more than 140 professionals as owner and CEO of Strong Automotive Merchandising.
Stay in the fast lane
Get industry updates delivered
to your inbox