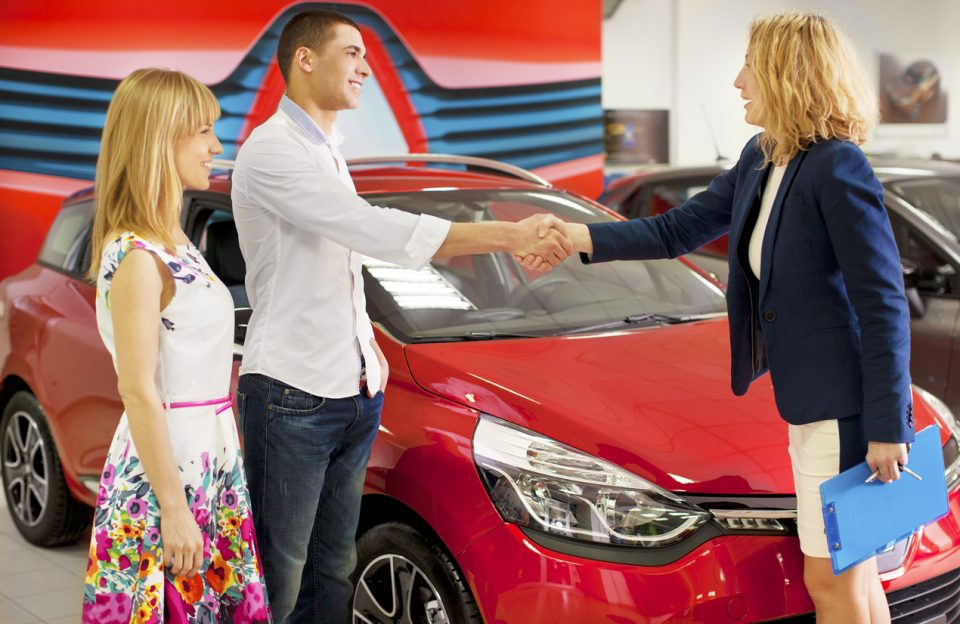 Car salespeople have long suffered from something of an image problem. That is, their long-held reputation for being shady, dishonest, and only out to make a buck.
Car sellers are among the least-trusted of all professionals, just slightly ahead of members of Congress. A recent Gallup survey showed that 91% of people have zero trust in the car buying process. Which leads many dealers to wonder: How do you keep your business thriving when your own clientele thinks you're trying to rip them off?
The answer is simple: Earn their trust by being transparent, connected, and honest.
Transparency Counts
Car buyers of today are savvy. They do their homework before making big purchases like an automobile, and they have a pretty good idea of exactly what they want. For these reasons, it's more important than ever for car dealerships to be open and upfront about everything from the sales process itself to pricing – your ability to account for every dollar they spend on their car purchase.
Keep in Touch
People would rather do business with other people – not big business entities. That's why it's important to take every opportunity to "humanize" your dealership. Social media is one way to do this, as it allows you to connect with your customers and potential customers on common ground. Your timely responses to their questions and concerns show that you are attentive to their needs, that you will do what it takes to meet those needs, and that there are real people behind the curtain.
Keep Your Promises
Word travels fast, and you want that word to be about your dealership's integrity and trustworthiness. The best way to put that message out there is by delivering on your promises to every customer, every time. Back up your HUGE SAVINGS! and DEEP DISCOUNTS! sales announcements with – you guessed it – huge savings and deep discounts. And while words like "huge" and "deep" may be relative, you have a good idea of what is going to make your customers happy. Do it. They'll tell their friends. Your dealership will gain a reputation for honesty and customer satisfaction that will strengthen and spread over time.
Overcome the Stereotype
When your dealership is built on a foundation of integrity, you're already ahead of the game. As you strive to set your business apart from the pack, strengthen your focus on building a community presence and promoting your commitment to your customers as individuals.
Another secret to success? Embracing a comprehensive marketing strategy that includes everything from direct mail and email to digital marketing and media campaigns. In the right hands, your dealership's reputation for quality, customer service, transparency, and honesty will become the gold standard – and your dealership will become an invaluable automotive resource in your community and beyond.
John Paul Strong
John Paul Strong combines his two decades of automotive marketing experience with a team of more than 140 professionals as owner and CEO of Strong Automotive.
Stay in the fast lane
Get industry updates delivered
to your inbox