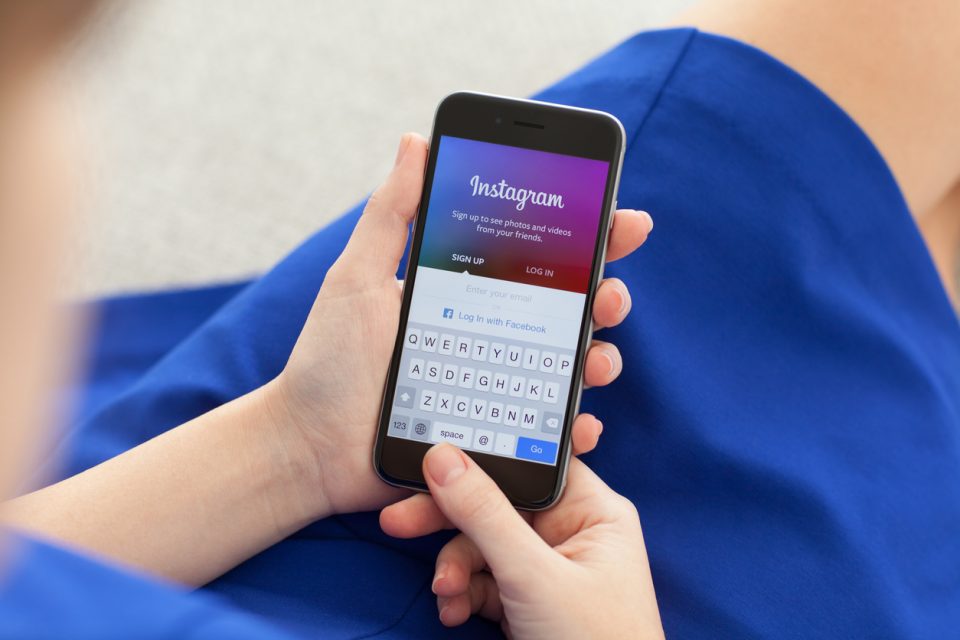 We knew that supplanting Snapchat was one of Instagram's top priorities. Now, it seems that another social network is on its hit list.
This summer, Instagram launched its newest video-centric feature: IGTV. While Instagram Stories were a clear shot at Snapchat, IGTV has the potential to become the next YouTube.
Understanding IGTV
Already, Instagram allowed users to share videos of up to one minute in length via its native posting feature. With IGTV, creators can now upload videos of up to an hour in length. The feature is complete with a separate interface, sharing options, and interactive features.
Long-form video content is becoming increasingly relevant. After all, video will make up 82 percent of all IP traffic by 2021, according to Cisco's VNI report. Instagram is capitalizing on this by providing influencers and brands a new medium on which they can share more elaborative and engaging content.
All IGTV videos are displayed vertically, in the same way that you use your phone. This seemingly minor detail could be one of the platform's biggest advantages. While it still enjoys an enormous market share, YouTube requires users to turn their phones horizontally to fill the screen with video. Plus, YouTube isn't connected to other social networks in the same way as IGTV. With Instagram's platform, creators can link to their traditional feed. There is also the ability to add Stories with a "swipe up" feature that takes the user to a linked IGTV video to continue watching.
On the user end, IGTV works similarly to television. By tapping the TV icon in the top right corner, the user will be taken to a page where video begins playing automatically, just like with standard TV. The user will then be shown thumbnails of videos from people they follow as well as new content to discover, all navigable via a swipe.
Advertising on IGTV
When brands see the growth happening on IGTV, a logical question is, "How can we advertise here?"
Right now, the answer is that you can't. At least not in the traditional sense. IGTV does not offer a native advertising function as it does with Stories and the Newsfeed. But, this isn't to say that advertisements aren't coming. YouTube was similarly devoid of ads in its younger days. It makes sense for the platform to focus on building up its audience base before peppering users with advertisements.
Ads are something we hope debut in the future. For now, one option brands have is to use IGTV for another function: marketing.
Video Marketing
If you're eager to jump on the IGTV bandwagon, one way you can use this platform to promote your brand is with video content marketing. If you already upload video to YouTube or Facebook, this is an excellent place to repurpose it.
For automotive dealers, IGTV can be used for vehicle walkarounds, tutorials, or service tips and tricks. IGTV videos aren't indexed the same as YouTube or Google searches. Users can only search for creator accounts, not by video topic. This means you should curate videos that are specific to your existing Instagram audience to ensure they will be useful and well-received.
IGTV is still new, and this is an exciting time to jump on the bandwagon with video marketing. But, we will have to wait and see how and when Instagram incorporates paid advertising into its growing video platform.
John Paul Strong
John Paul Strong combines his two decades of automotive marketing experience with a team of more than 140 professionals as owner and CEO of Strong Automotive.
Stay in the fast lane
Get industry updates delivered
to your inbox